Google's June Feature Drop is here with loads of novelties for Pixel phones and the Pixel Watch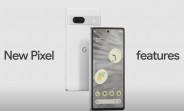 A bit later than usual - it generally sends out updates on the first Monday of each month - today Google has finally released its June update for Pixels. But this is no ordinary monthly update, it's the latest Feature Drop. These come out every three months, and while the rest of the company's monthly updates focus solely on patching security vulnerabilities and fixing bugs, these Feature Drops bring with them new features as well, just like the name implies.
This time around, there are a load of novelties prepared by Google, both for the Pixel phones it still supports, as well as the Pixel Watch.
Let's start with the phone side. First up, you can ask the Google Assistant to start emergency sharing or to schedule a safety check "for some extra peace of mind", the official release says, giving the example of you being on a night run and scheduling the safety check for 30 minutes. Then, if you don't respond to the check in the set duration, your emergency contacts will be notified and your real-time location shared with them. Speaking of the Google Assistant, it has two new voices, now totaling 12 in US English.
Crash detection has been available on Pixels since 2019, keeping drivers safe by automatically calling emergency services. Now, the feature will also share your real-time location and call status with your emergency contacts, basically informing your loved ones that you've been in a car crash.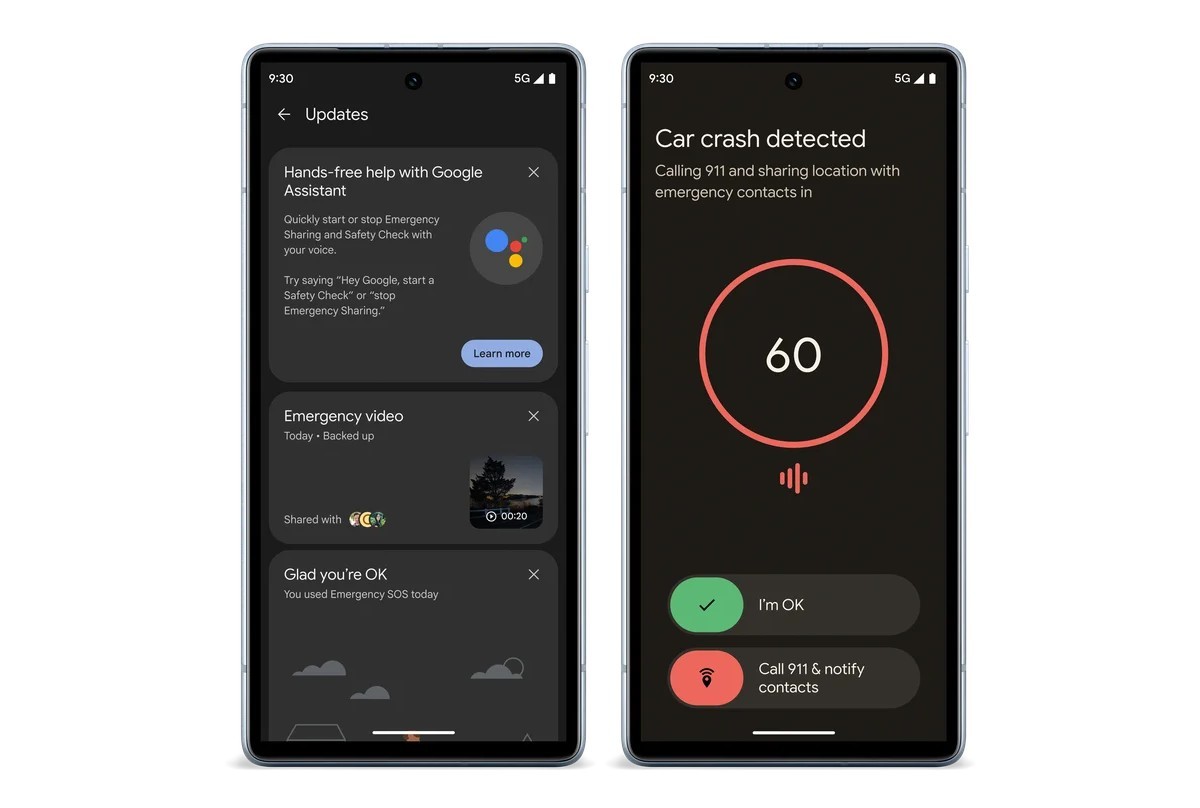 Next up, the Pixel 7 Pro gets Macro Focus for videos, so "you can create larger-than-life videos of the smallest details, like butterflies fluttering or flowers waving in the wind", Google says. On Pixel 6 and newer models, you can also take self-timed photos by simply raising your palm to trigger the timer for 3 or 10 seconds, depending on how you've set it. This is a feature that a lot of competing devices have had for a while, so it's good to see Google adding it too.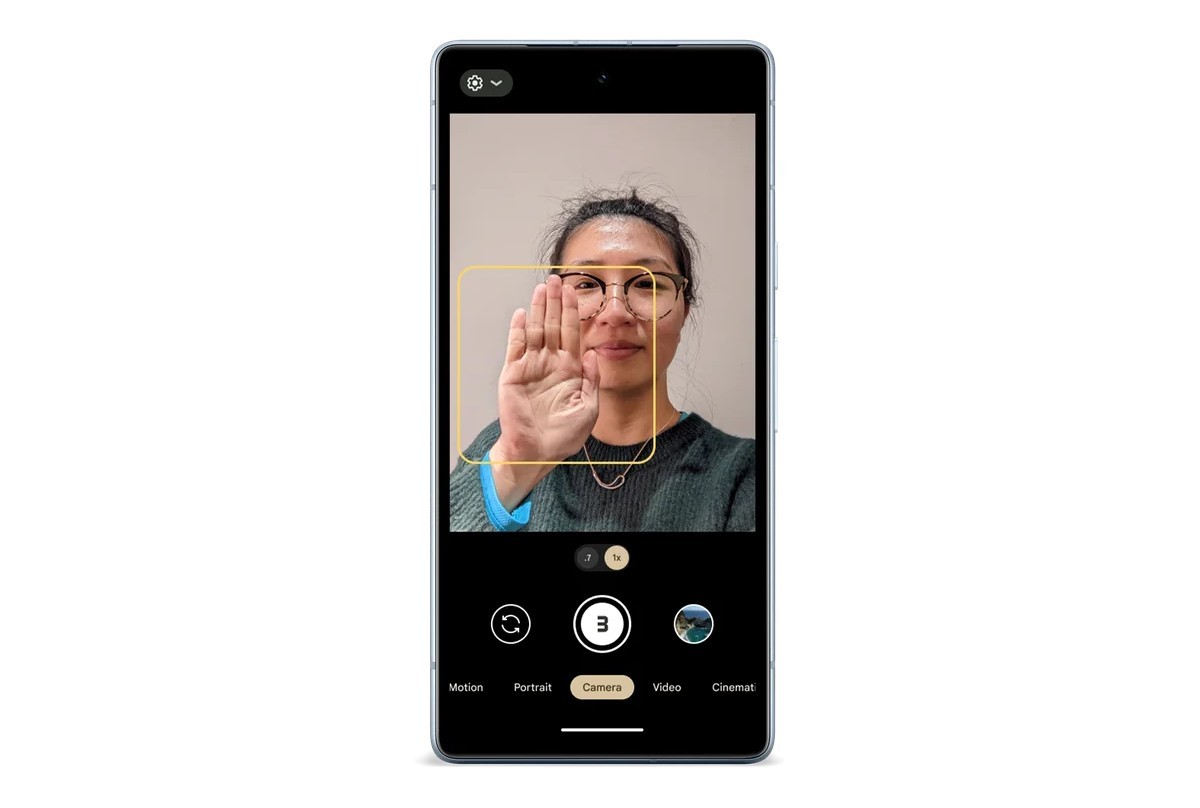 Also on Pixel 6 and newer phones, you can transform your 2D wallpaper photos into "dynamic 3D scenes" for "a truly magical look", and with new emoji wallpapers, you can mix and match over 4,000 emoji with different patterns and colors to create live wallpapers.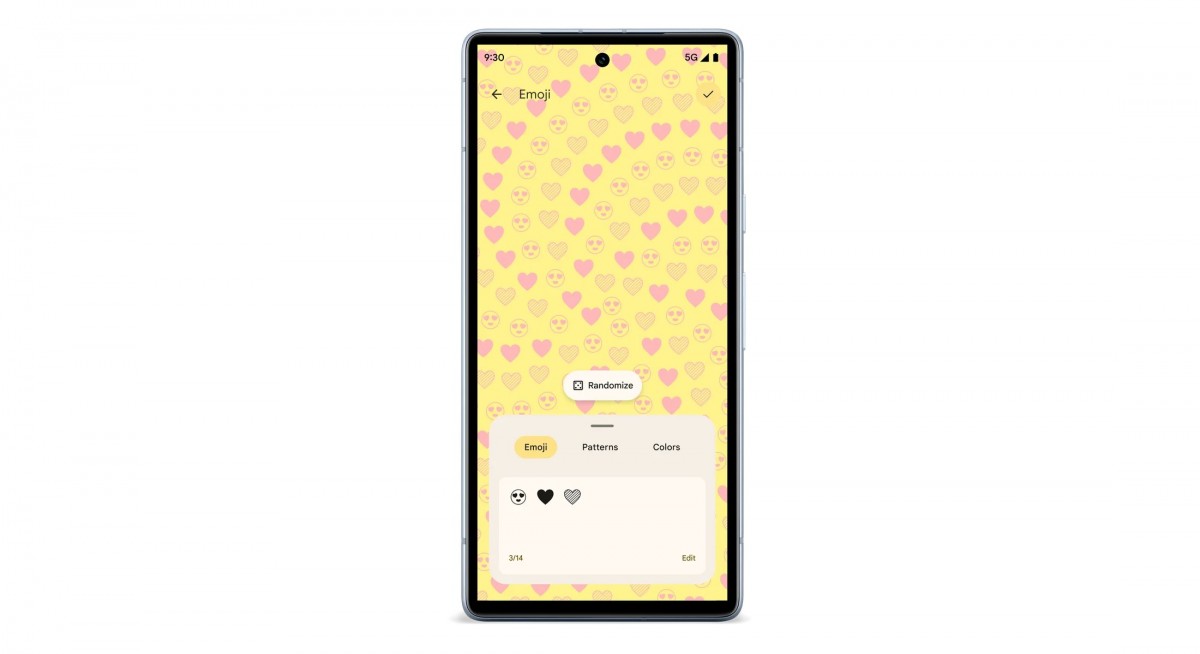 The Recorder app will let you export transcripts into Google Docs "starting next week", and generate speaker-labeled video clips, as well as search for speakers within recordings. This will be available for, you guessed it, Pixel 6 and newer devices.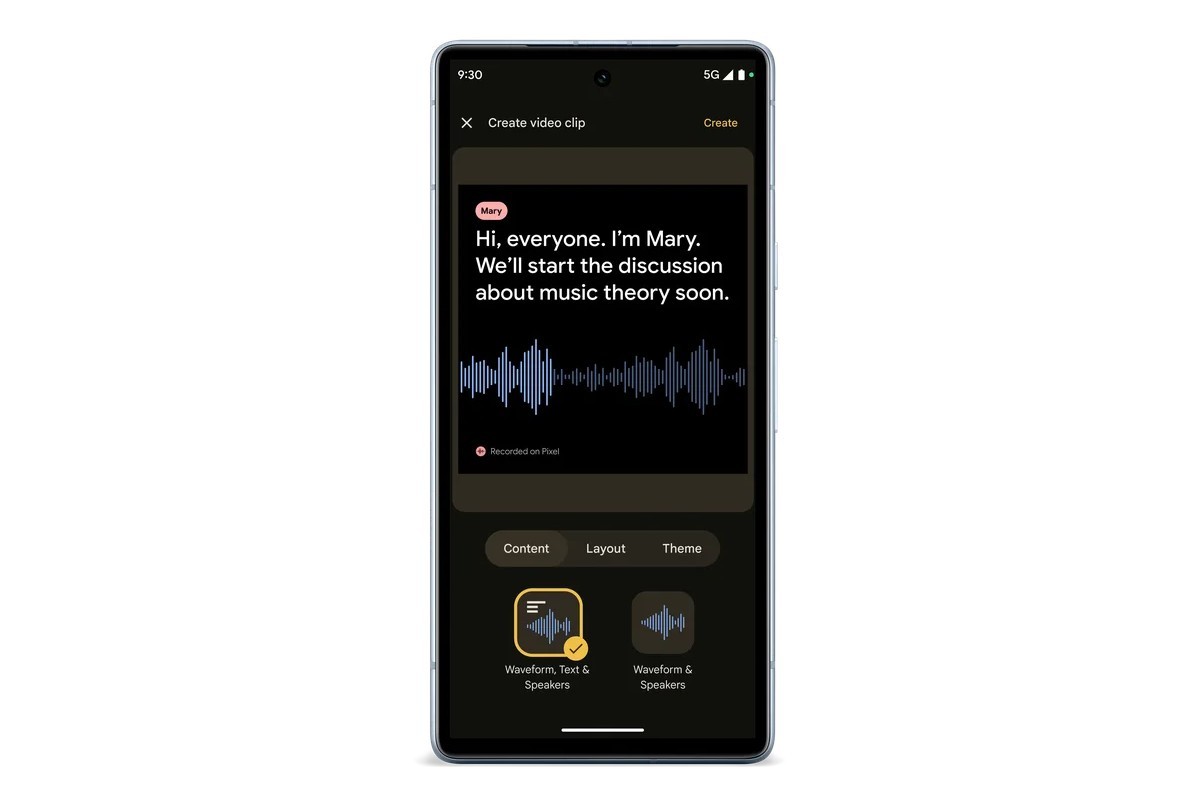 Using the Google Home app, you can now quickly access your favorite smart home devices from the lock screen, by using the redesigned home panel.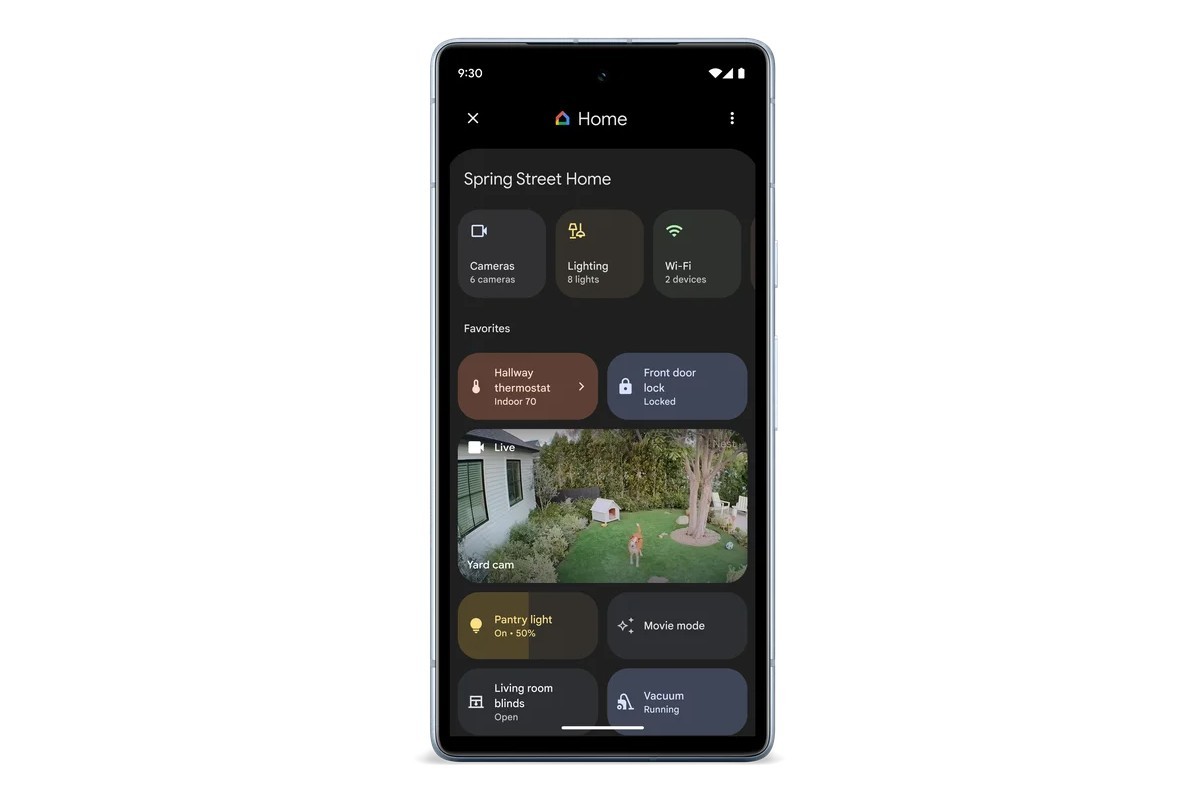 The Pixel 6a and Pixel 7a will lower their vibration intensity when they detect that they're on a hard, flat surface like a desk or table, so they don't scare you when they start vibrating - or at least, not as much.
Finally, yet another feature we've seen elsewhere has made it to Pixels. Adaptive Charging now uses "Google AI" to predict a long charging session based on your previous habits, and will slowly charge to 100% one hour before it's expected to be unplugged. This way the lifespan of your battery will be extended.
The Pixel Watch is now able to check your oxygen saturation (SpO2) and help you identify changes in the level of oxygen in your blood while you're sleeping. And of course you can track your SpO2 trends over time.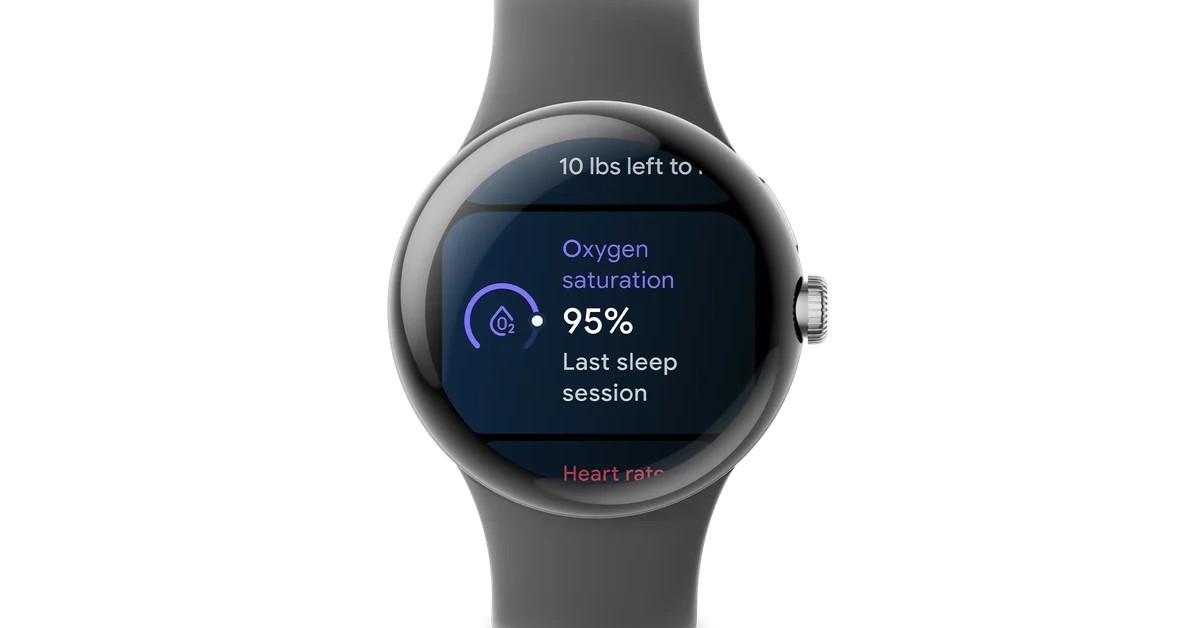 The smartwatch has also gained the ability to notify you when your heart rate is unusually high or low. Both of these features have been staples of competing smartwatches for a long time now, and it's nice to see them finally make it to Google's device.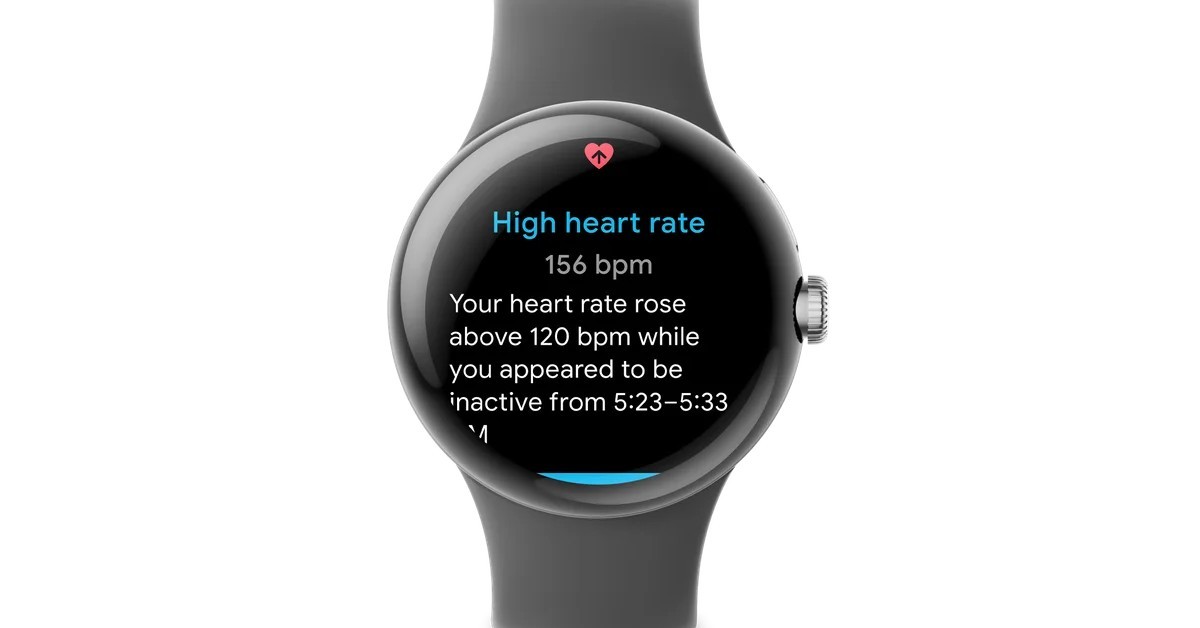 Google Assistant is now available on Wear OS in Italian, Portuguese, Swedish, Polish, and Spanish, while Spotify gets three new tiles - one to kick off a DJ session, another to listen to podcasts, and one that lets you check out what's in your heavy rotation.
The Pixel Watch will also auto-pause your run, walk, or bike exercise when you take a breather, and automatically resume tracking once you restart your workout.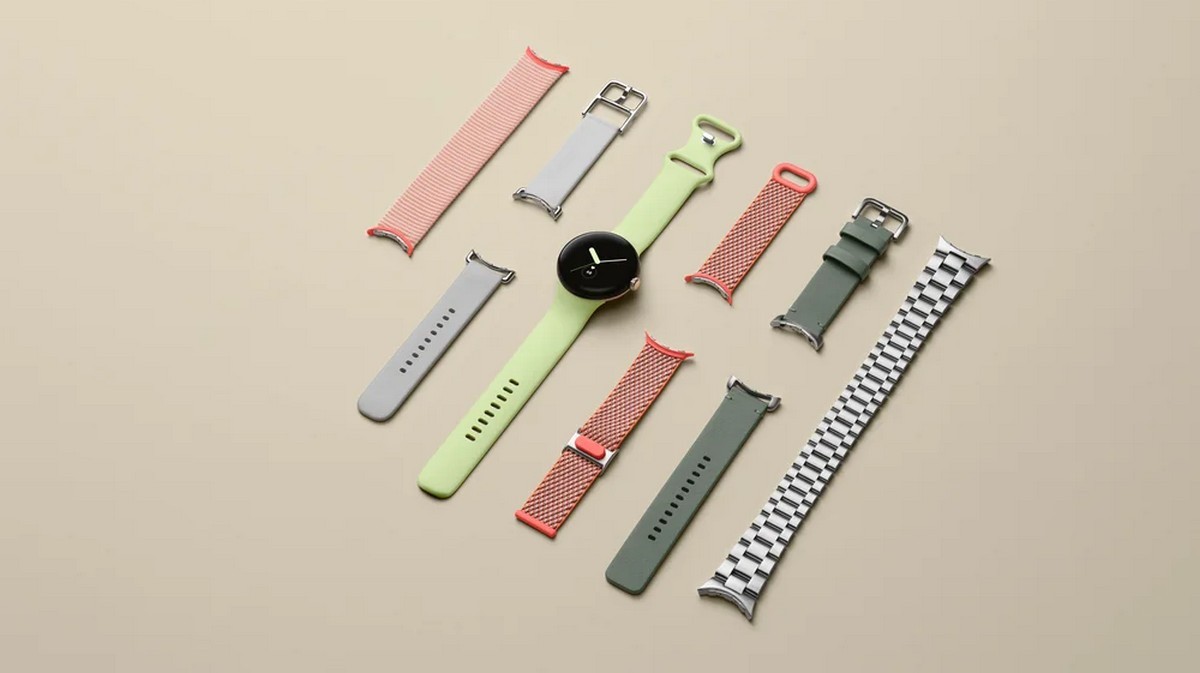 That's it for software, but Google has some new hardware to announce too. It will be offering new Metal Links bands for the Pixel Watch, with "soft curves and crisp lines to elevate your style". You get a bundled sizing tool to help you easily add or remove links. These will be available on June 16 in Google retail stores and the Google online store, and you will be able to pick from two colors: Brushed Silver and Matte Black.
x
I can still scramble an egg on my pixel 7 so no pixel drop in my yard. So I bought a parcel next-door with a greener grass on s23 ultra
?
This is just stupid. Why not ask for Apple's chips, much faster...? Tensor does a great job on the Pixel 7 Pro and the custom layers do make a difference.
ADVERTISEMENT