Google Maps should be your go-to app for finding places and reviews. This is why Google is competing with other user-contributed review sites like Zagat and Yelp to create a more wholesome experience using Google Maps.
Google wants to encourage more people to contribute reviews to Google Maps by rewarding them. Users can sign up to be a "Local Guide" to start earning points today.
Each of the following actions can earn you 1 point:
uploading photos
posting a review
adding a new place (which isn't on Google Maps)
fixing information (wrong phone number, misspelled name)
answering questions ("Is this a family restaurant?")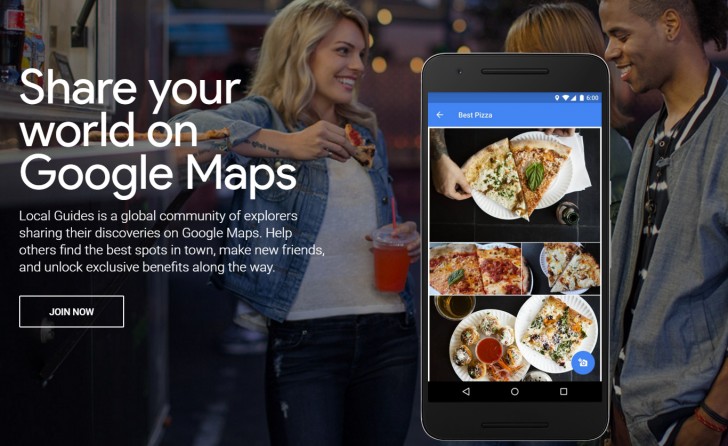 Google also lets Local Guides lead local communities and have discussions with other communities to share the things they love. There is even a calendar that lists Hangout sessions for training and meetups.
There are 5 point levels for a Local Guide:
0 to 4 points gets your entries into device giveaways in select countries
5 to 49 points gets you early access to new Google products and features
50 to 199 points gets you a badge that recognizes you on Google Maps as an official Local Guide
200-499 points gets you a free 1TB upgrade of Google Drive storage
500+ points makes you eligible to attend Google sponsored Local Guide events and visits to the Google Campus
Google even gives Local Guides the resources and tips for hosting a local event for just about anything. The company really wants to give back to the communities everywhere while helping small businesses gain reviews from more customers.
S
Good idea, but I actually REALLY liked Google Maps and the review system there without any additional motivation. It was like a growing community of advices. Then they tied it with Google Plus, and it went dead. :(
D
That free 1TB of online storage is mighty tempting.
n
nice blog and right information and google business listing
ADVERTISEMENT