Google releases stable November Android 13 update, new QPR1 Beta 3.1 too
As it was just the first Monday of the month, Google released the latest monthly Android update for its still-supported Pixels mere hours ago. The November 2022 update is the last minor one before the bigger December release - which has been in open beta testing for a few weeks under the moniker Android 13 QPR1. This too has received an update today.
Let's start with the stable branch, however. If you own a Pixel that still gets updates, in the next few days (or weeks - Google's staged rollouts can be really slow) you'll receive the November update, which has the build number TP1A.221105.002 for all devices except the Pixel 7 and Pixel 7 Pro, which get TD1A.221105.003 on Verizon, and TD1A.221105.001 everywhere else.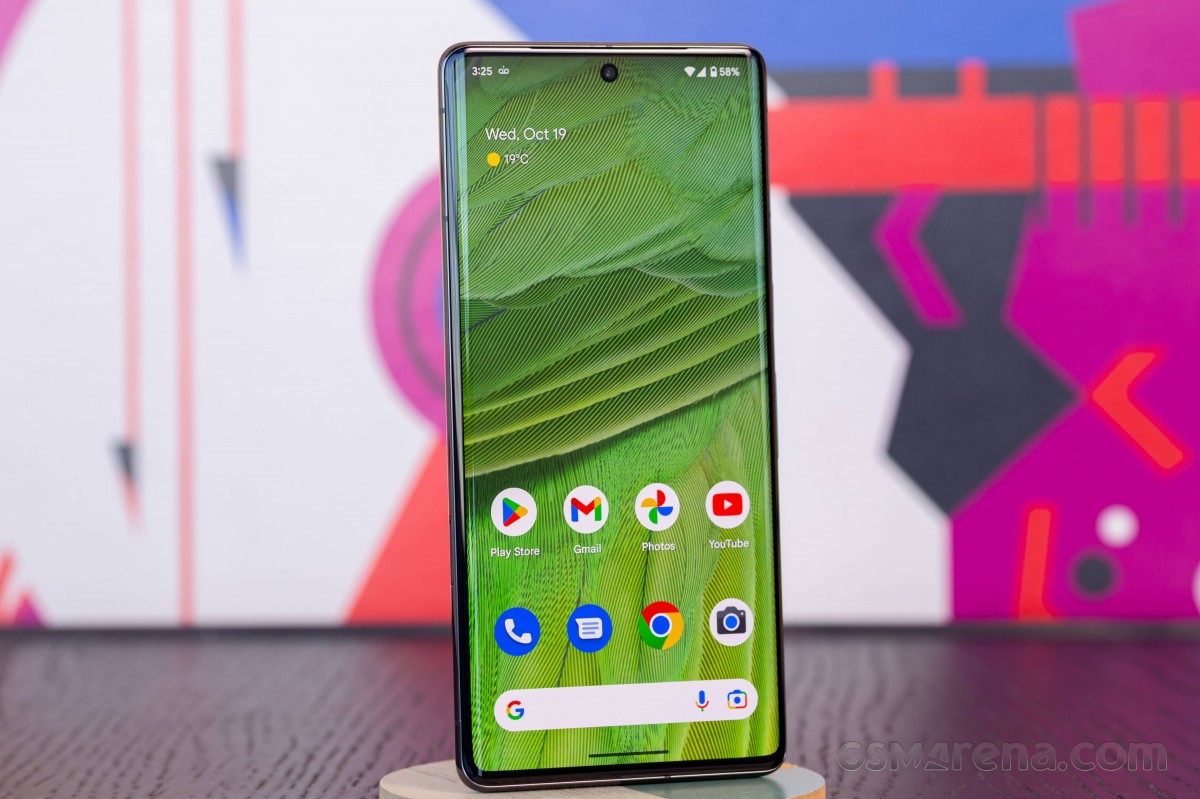 The update brings with it fixes for an issue causing increased power consumption while certain apps were being installed on Pixel 6, 6 Pro, and 6a, and a couple of patches for issues only found on the Pixel 7 and Pixel 7 Pro: one that occasionally caused green display flicker, and one that sometimes caused the Photos app to crash when using some of its editing features. Additionally, the display's power draw has been optimized to improve thermals in certain conditions on the Pixel 7 and 7 Pro.
Moving on to the beta track, the latest Android 13 QPR1 Beta 3.1 comes with a whole lot of fixed issues and bugs, as we get ever closer to QPR1 Beta becoming December's big 'feature drop'. There may be another beta release until then, however. Anyway, if your Pixel is on the QPR1 beta train, it will receive this latest build (software version T1B3.221003.008) soon.
C
I downloaded the latest security patch and now my Pixel 7 Pro thinks it's a Google Tablet. I have a dock like on the Mac. The screen is tiny and the app selector makes them sit like a tablet, even this page scrolls like it's expecting me to...
J
QPR1 releases are not exactly Android 13 betas. They are preview releases, to experiment with new features, that aren't included in solid copies. Imagine them as a parallel builds for testers.
ADVERTISEMENT