Today is the first Monday of the month, and that's when Google traditionally releases new Android updates. It's done the same this time around, but if you were expecting Android 14 to officially drop, we have some bad news.
The updates going out today to supported Pixels are still based on Android 13, despite the fact that new Android 14 betas have generally gone out early each month so far - including in July. The finalized, non-beta version of Android 14 might still arrive later this month, like it did last year. If not, then we need to wait until September for that.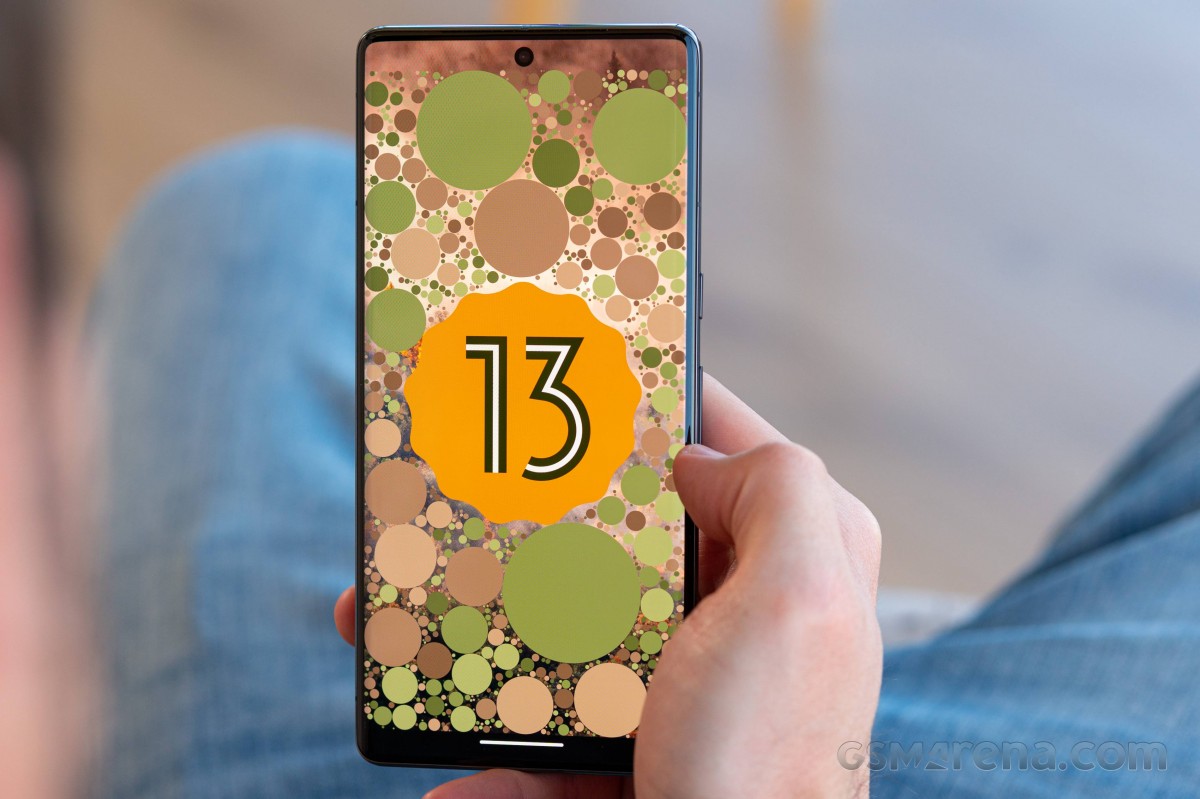 Anyway, the update that is going out is identified as TQ3A.230805.001 globally for all devices except for the Pixel Fold which gets TQ3C.230805.001.A3 and the Pixel Tablet which gets TQ3A.230805.001.B1. In Japan, the Pixel Fold gets TQ3A.230805.001.A4. Meanwhile in the US, Pixel 6, 6 Pro, and 6a models on T-Mobile and its MVNOs as well as Google Fi get version TQ3A.230805.001.A1. Finally, for Verizon and its MVNOs, the version is TQ3A.230805.001.A2 for all models.
As usual, the update includes security patches, bug fixes, and various improvements. Google mentions a few. An issue that sometimes caused Bluetooth keyboards to not connect has been fixed for the Pixel Fold and Pixel Tablet, an issue causing certain Live Wallpapers to display incorrectly in different orientations, another one causing the launcher search input to not register, and one sometimes causing the lock screen to become unresponsive have all been fixed for the Pixel Fold.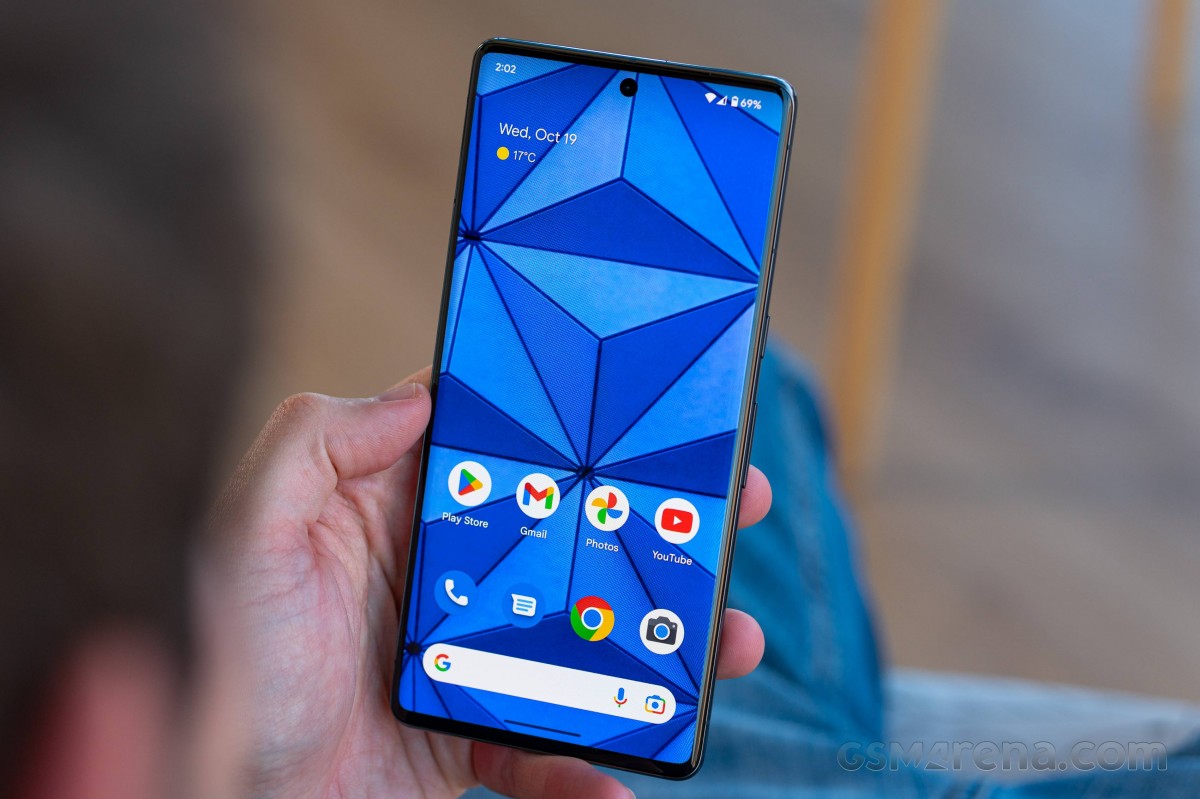 Finally, an issue causing flickering or glitches while in Hub mode is also gone from the Pixel Tablet. Since this is a Google update, expect it to take its sweet time reaching all supported devices out there (Pixel 4a and later). These rollouts sometimes conclude in days, but usually it's weeks.
?
Thank you for the explanation, now I understand why it takes so long on the Pixel although I prefer the method adopted by the likes of Xiaomi and other manufacturers. On my Poco F5 for example I can download and install the update in around 5 or 6 mi...
U
It's because pixels use a partition swap to install the updates so you can use your device while it's updating, where as the Poco you mentioned probably installs the update then reboots to install it
I
Partition differences...
ADVERTISEMENT