Google detailed its propositions on billing for Android developers in the United Kingdom. The set of potential commitments includes lowering fees for app distribution and in-app purchases and introducing an alternative in-app billing system, presented in a neutral manner.
The proposals are part of the UK's Competition and Market Authority (CMA) investigation of whether Google infringed competition law by making app developers use only Google Play Billing (GPB).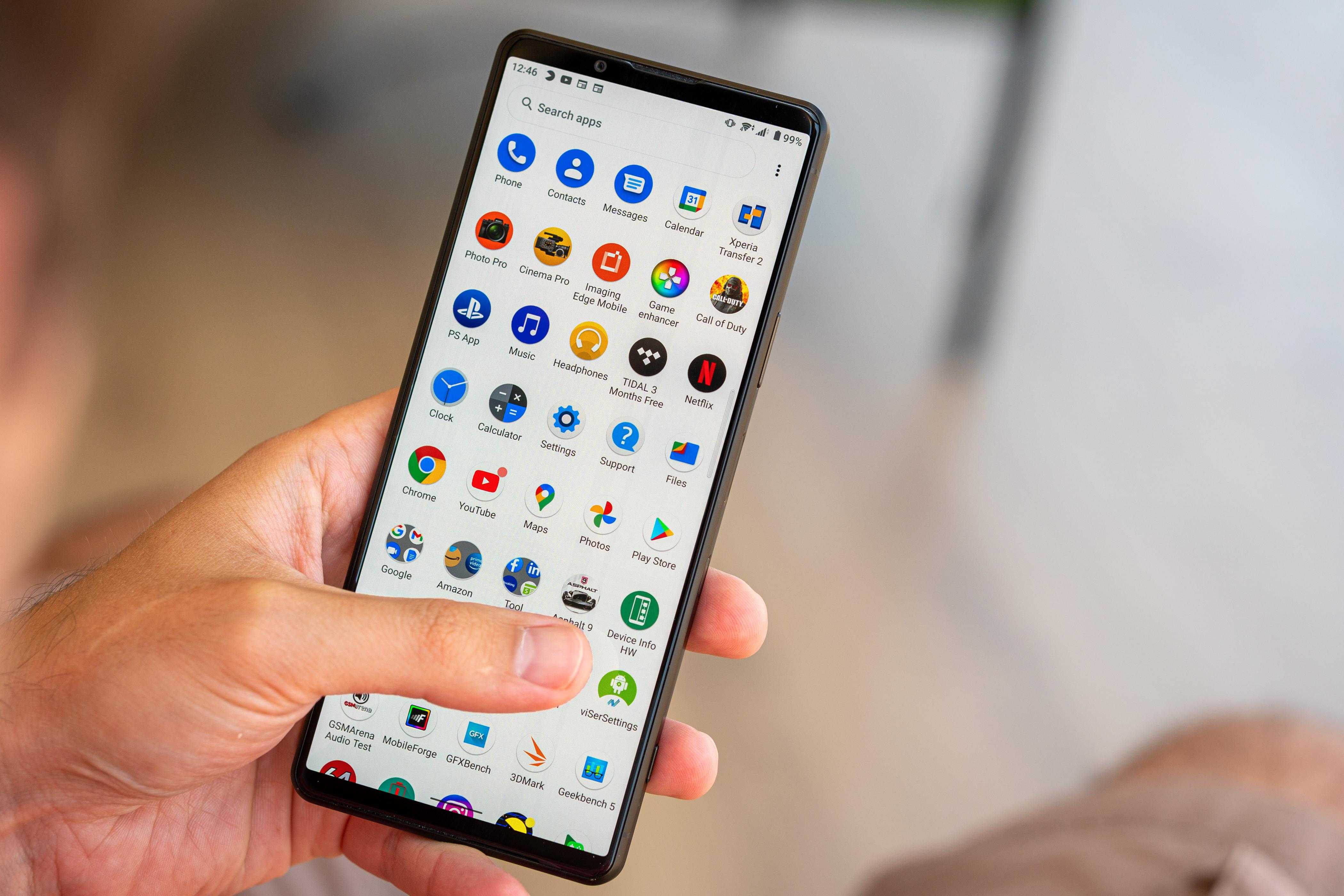 The changes for British developers are similar to what is already happening in Continental Europe - the service fee will be reduced by 4% if Google Play Billing is among the payment options and 3% if it isn't. This means instead of paying 15% of every transaction to Google; developers will pay 11% for offering the in-house option or 12% for selecting a third-party system.
Another important mention is Google will keep charging 15% for recurring payments, aka subscriptions, and developers who have revenue under $1 million for the first year qualify for 10%, which would remain in virtually all scenarios.
All interested parties are invited to discuss the commitments until May 19. Once they are finalized, non-gaming apps will be the first to be phased in, followed by gaming apps, all of this happening no later than October 2023.
?
What sideloading on iOS 17?
?
Google has a better shot of getting away with this, because they can point to sideloading, and tell developers to distribute their apps that way, it's through a third-party store. On the other hand, I do expect Apple to be fined for this, even i...
?
They won't get it until they get fined and forced in every single country
ADVERTISEMENT