The Pixel Watch leaks campaign is now in full force ahead of its probable announcement at Google I/O next month. We've already seen a prototype "accidentally" "forgotten" in a restaurant, in a box but with no charger. This very conveniently managed to show the world the upcoming hardware without also portraying any part of its software.
Then the watch got certified by the Bluetooth SIG in three versions, and today a new rumor drip-feeds us the next bit of info: the battery capacity. It's going to be 300 mAh. Is that large? Is that small?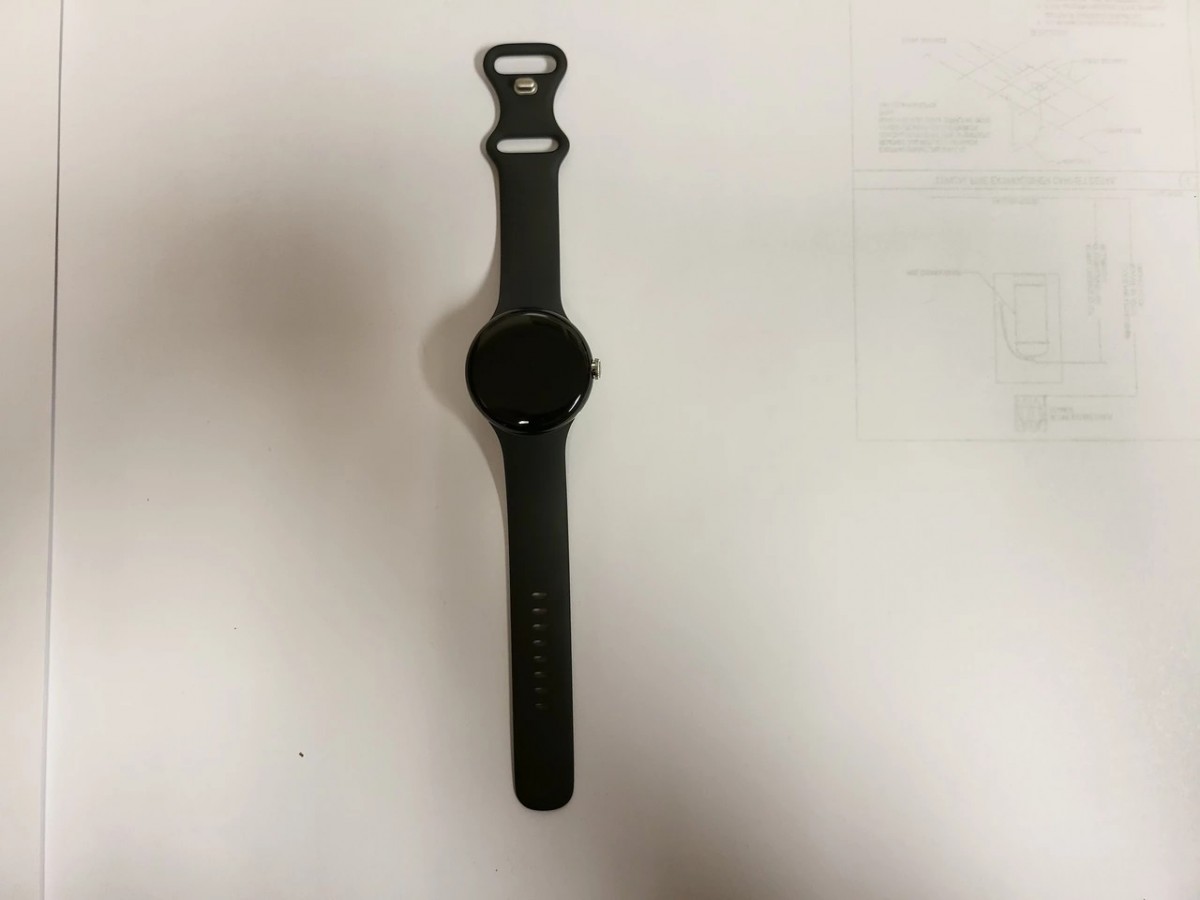 Let's put it into context. The Pixel Watch that leaked in that restaurant is a 40mm device, as is the Galaxy Watch4 which has a smaller 247 mAh battery. Then again, it's unclear how many sizes the Pixel Watch will come in - after all, if it's two sizes like a lot of other smartwatches (including the aforementioned Samsung), who's to say which one the leaked capacity applies to.
Anyway, it definitely looks like the Pixel Watch won't have the smallest cell around. Which makes sense considering it's a pretty chunky monkey at around 14mm thickness.
The only other detail this leak brings us is that the Pixel Watch will have cellular connectivity. We assume that's going to be only one of the three different models, and it's going to be the most expensive of the bunch. Hopefully it's not the one with the 300 mAh battery, as that combo doesn't make us envision great endurance.
K
I will never understand people wearing a toy that requires daily charging. Plus smartwatch is a great distraction, really useless. I have Huawei watch gt2 and it lasts on battery min 7+ days. I use it only as a stopwatch in the gym :D
?
Galaxy Watch Active 2 with a crown? Come on Google, you can be more creative than that..
p
Sony Smartwatch 2 had 7 days life with watch on all the time... and half the battery size. It all has to do with the screen.
ADVERTISEMENTS