Google Pixel 8 will have smaller 6.16" screen, Pixel 8 Pro will stick to 6.7" diagonal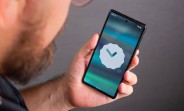 Google is expected to unveil the Pixel 7a smartphone next month at its I/O developers conference I/O. On top of that, it is also developing its 2023 flagships, the Pixel 8 series, and today we learned new details about them from industry insiders.
According to Ross Young from DSCC Google will put a 6.16" panel on the Pixel 8 and a 6.7" screen on the Pixel 8 Pro. The order for the displays went to Samsung, he claim, and manufacturing should begin in May.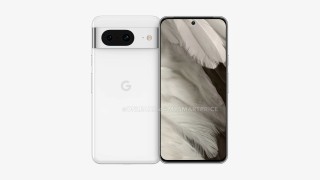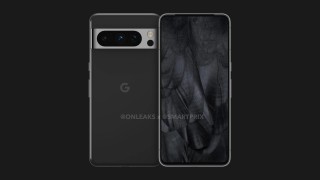 Google Pixel 8 • Google Pixel 8 Pro
The diagonal of the Pixel 8 is actually a tad smaller than the Pixel 7's 6.32" panel. The Pixel 8 Pro will be the third Pro version in a row with a 6.7" diagonal.
We already saw these two phones in CAD-based renders last month, and they suggest Google will drop the currently used flat sides. It will keep the slightly rounded edges, as well as the camera bar that makes the Pixel phones stand out.
We should get more details as the announcement approaches and we'll make sure to keep you updated.
?
So the 8 has an alleged larger screen then the 7a (albeit not by much) but is smaller in size. It will be interesting to see what we actually get come October 🤔
Y
There is a pro as you see
J
6.16 is too small for me. I tried the normal S23 and couldn't adapt to how small it was. The current Pixel 7 or 6,5 are the ideal sizes for me. Was eyeing the Pixel 8, but this is automatically a no no. And I don't want to splash too muc...
ADVERTISEMENT