Competition
Positioned against the big two - Apple and Samsung, the Google Pixel phones at least make it somewhat easy on us to round up the alternatives. And with a base price of $900/€900/INR 85K, the Pixel 7 Pro is almost universally less expensive than either the iPhone 14 Pro Max or the Galaxy S22 Ultra.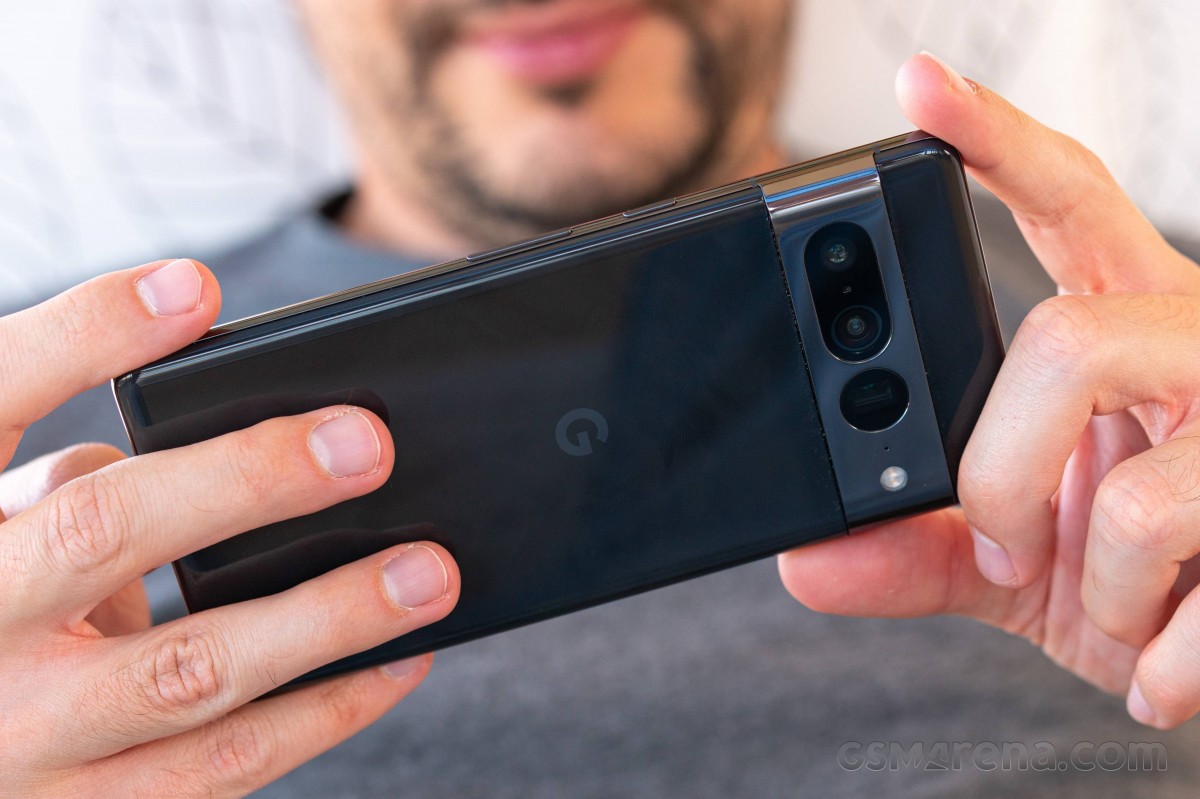 The Pro Max, for one, is $200 pricier in the US, a whopping €550 more in Europe, and a similar 65% on top of the Pixel 7 Pro's asking price in India. The Google phone then doesn't even have to be better than the iPhone to make a compelling enough case for itself - and in many ways, it's as good. Sure, the iPhone may be posher and built tougher, but the Pixel is lighter and more compact-feeling. Not quite perfect, the Pixel's camera system is superior to the iPhone's in some ways. If anyone can compete with Apple on hardware-software integration, it's got to be Google. The iPhone's battery life is a strong advantage, admittedly, but need we reiterate the price difference?
It's all the more revealing how good of a deal the Pixel 7 Pro is compared to Apple's offerings when you consider that even the iPhone 14 Pro (non-Max) is $100/€400/INR 45K pricier.
The Galaxy S22 Ultra's price isn't as easy to specify since you can get one at more outlets than you can an iPhone. Still, a quick search at reputable retailers returns $1100/€970/INR 96K numbers, and those are, again, higher prices than what you can get a Pixel 7 Pro for. Now, the Galaxy has some unique selling points of its own, the most prominent one being the stylus. It's got a battery life advantage over the Pixel, and actually charges faster (not a category where Galaxies often emerge victorious). There's no clear-cut winner in a camera comparison here, and software can be a divisive subject between these two.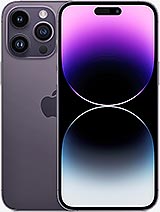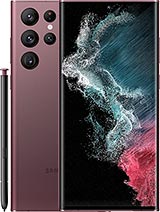 Apple iPhone 14 Pro Max • Samsung Galaxy S22 Ultra 5G
It can then be argued that maybe the Pixel 7 Pro's main competitor is the Pixel 6 Pro. Taking some of the more contentious considerations out of the way, like software and camera differences (because, let's face it, the 7 Pro's camera system is not a giant leap coming from the 6 Pro), and without any of the advantages like the iPhone's battery life or the Galaxy's S Pen, the Pixel 6 Pro will do most of what the 7 Pro will, at some $250/€200/INR 20K less. You'll be missing out on the new chipset, and all the known and unknowable goodies it provides, and also the AF-capable ultrawide, but the core reasons to go #teampixel are there.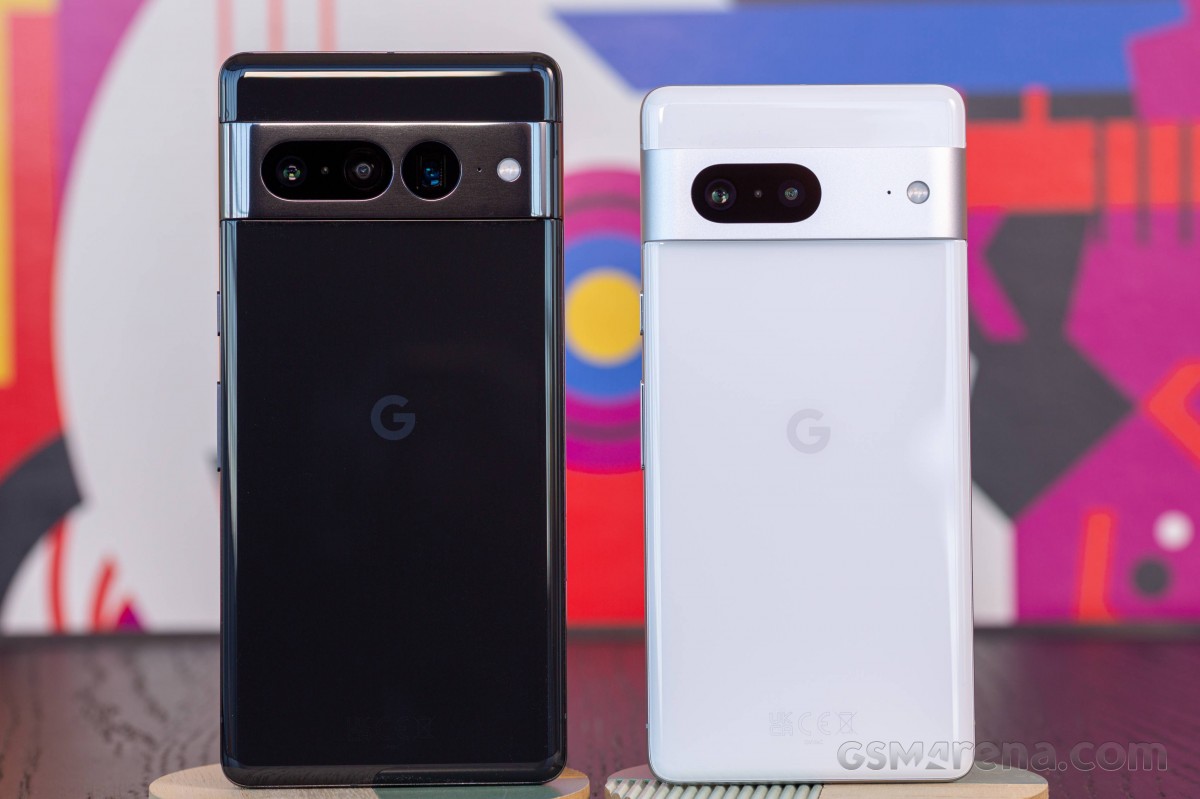 Core Pixel defined, this year's 'small' 7 comes in at a similar price as last year's Pro. It has the latest chipset with all that entails but is missing a telephoto, though you may very well be perfectly okay with the perfectly okay Super Res 2x zoom.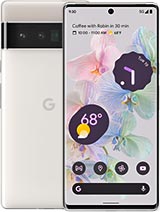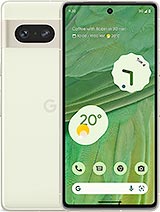 Google Pixel 6 Pro • Google Pixel 7
Verdict
Pixels have historically lacked mainstream appeal, and the lack of truly global availability is no small part of why that is so. This year, the list of countries with official Pixel presence has been expanded to 16, and maybe that will drive sales numbers up, even if a lot of the world will still be missing out.
And there's quite a lot to be missing out on. The camera system is the single biggest Pixel 7 Pro selling point that comes to mind, and it brings some welcome improvements, even if a bit modest. That, of course, comes on top of what is a hard to quantify character that you simply can't get on anything that's not a Pixel.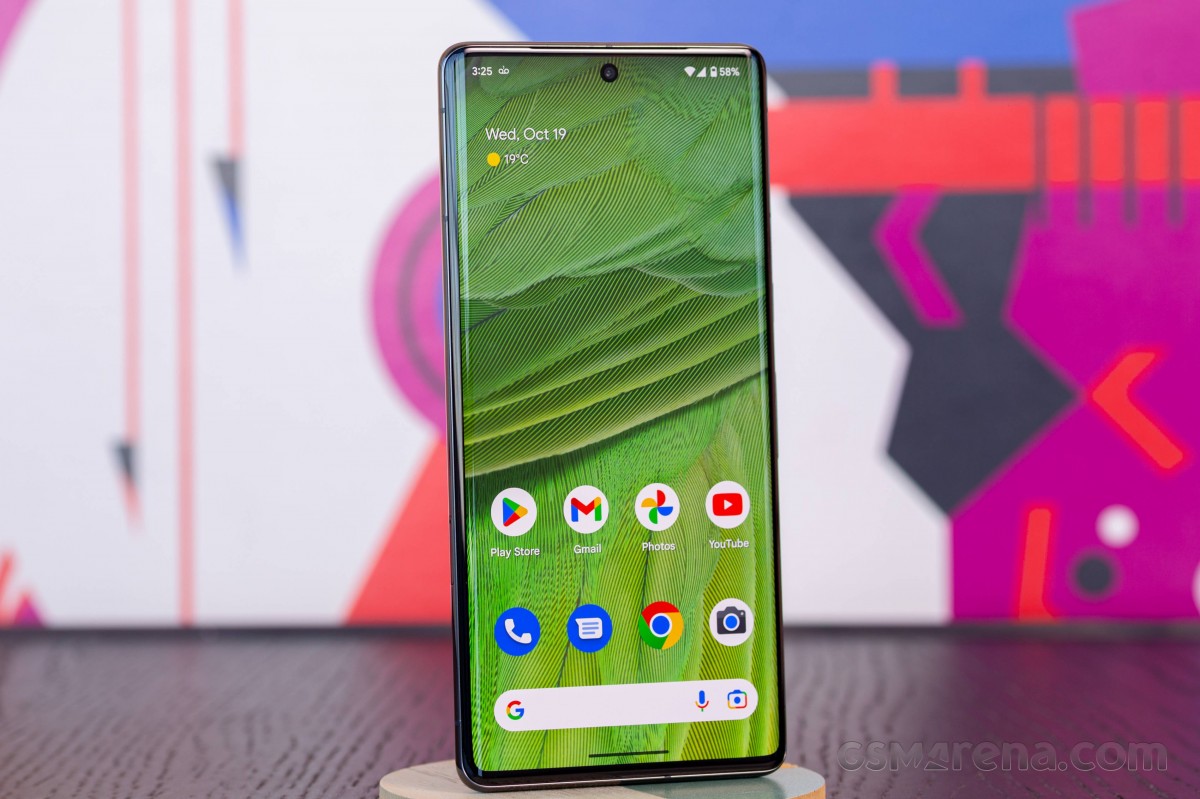 Similarly challenging to put a number on is the software experience - benchmarks certainly don't do the 7 Pro any justice. Android, the way Google envisions it, is a rather unique blend of simplicity and feature-richness, and here, it's delivered to your fingertips with a level of fluidity only Apple can muster.
But it's when getting to the numbers that the Pixel 7 Pro struggles to compete on quite the same level as a lot of the other big-name rivals. Battery life is markedly worse than on a current iPhone, and a Galaxy will likely get you better longevity too. Neither Apple nor Samsung are industry leaders in charging speed, but Google has become an industry... trailer? Two hours for a full charge can turn into an actual issue in day-to-day use, we reckon. And then, despite all the gushing over Pixel cameras, there's potential for improvement here or there as well.
Ultimately, though, the Pixel 7 Pro is a compelling package that can easily win over other brand loyalists if given a chance, and the enticing pricing helps a lot. Meanwhile, the folks already on the #teampixel bandwagon will need more convincing, particularly if they're already rocking the previous generation Pixel. But that's true for mostly any smartphone sequel these days, ain't it?
Pros
Lighter than the two main competitors, about as premium too; IP68 dust- and water-resistant.
Sharp, bright, color-accurate, with a high refresh rate, this display is stellar.
Android from the source, exclusive feature set, unrivaled perception of smoothness on this side of the OS divide.
Superb stereo speakers.
Great camera quality overall with an unmatched character that has a loyal following.
Less expensive than major competitors.
Cons
Below average battery life, perhaps partly a consequence of display refresh rate seemingly not as adaptive as advertised.
Very slow charging by today's standards.
Certain software and hardware features are regionally limited - 5G, VolTE, and much of the on-board AI stuff (though admittedly, so is the phone's availability, to begin with).
Ultrawide camera is underwhelming in low light.
Selfies rarely come out tack sharp.
Pricing

These are the best offers from our affiliate partners. We may get a commission from qualifying sales.

128GB 12GB RAM
$ 378.94
$ 649.00
256GB 12GB RAM
$ 459.99
$ 749.00
512GB 12GB RAM
$ 490.00
Show all prices