Google Pixel 7, 7 Pro, Pixel Tablet and Pixel foldable camera sensors uncovered
If you were wondering which specific camera sensors Google's upcoming Pixel 7 and Pixel 7 Pro will be using, you're in luck as one enterprising developer has gone exploring just that in the depths of Google's code. It wasn't easy, though - the company has obfuscated all the sensors' names in the code in order to stop leaks like this, but sensor IDs could still be found and matched to actual parts using "various resources, such as camera drivers on GitHub", according to Kuba Wojciechowski, the source of today's news.
So let's dig in. The Pixel 7 and Pixel 7 Pro both have the Samsung GN1 as their main camera sensor, just like the Pixel 6 and 6 Pro, and they also use the same ultrawide too - the Sony IMX381. The selfie camera is now the same on both models, Samsung's 3J1, a 11 MP sensor with dual pixel autofocus. The Pixel 7 Pro has a new telephoto sensor - the Samsung GM1. Its predecessor used Sony's very similar IMX586.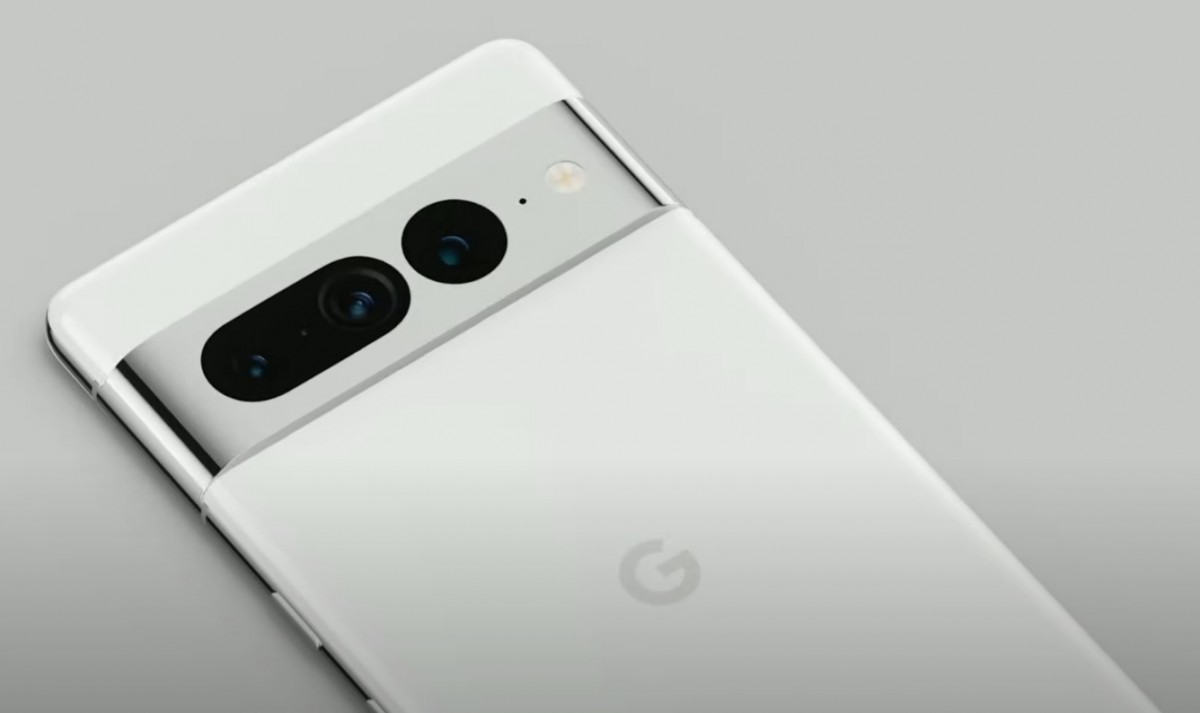 Interestingly enough, there's a third smartphone referenced, one codenamed Lynx. This has the same GN1 main camera sensor, paired with a Sony IMX787 of unknown purpose, probably tele. The selfie sensor on this one is new too, the Sony IMX712, with 13 MP resolution. This Lynx could be a Pixel 7 Ultra, or just a hardware platform used by Google to internally test new camera sensors as they're being offered by suppliers.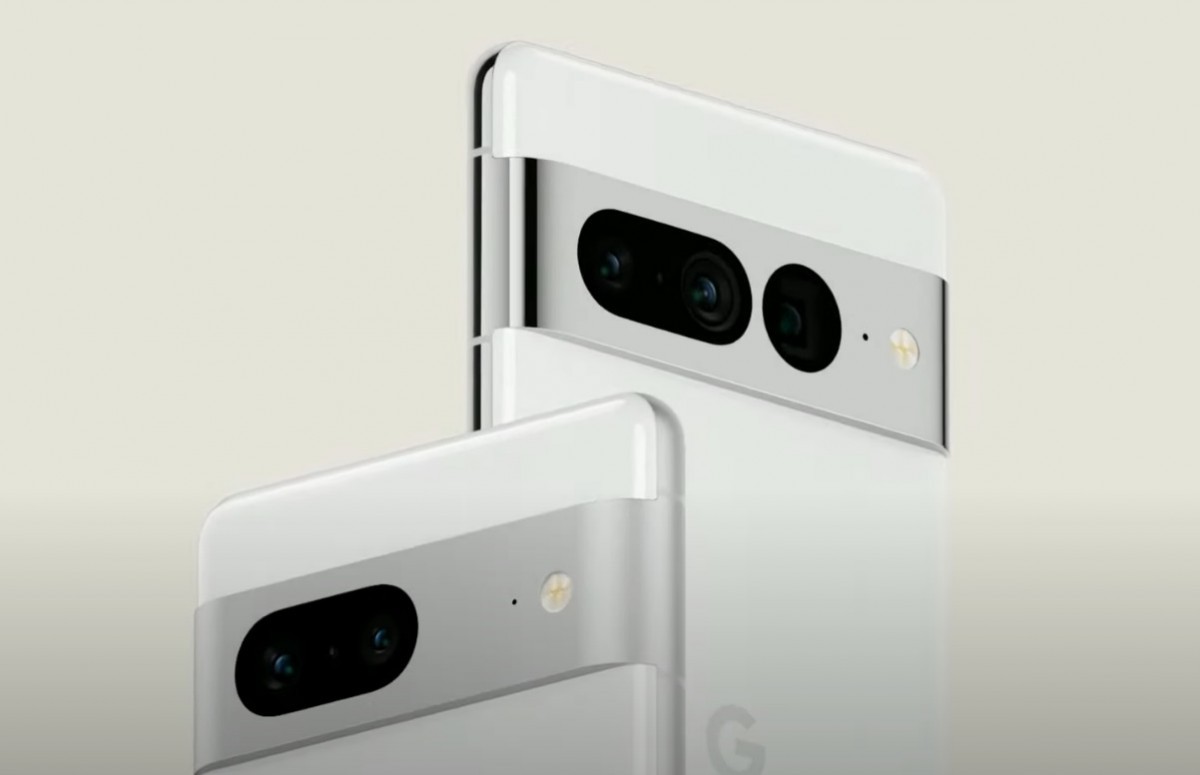 Moving on to the Pixel Tablet, this has two sensors, one on the front, one on the back, and they're both Sony IMX355 - that's incidentally the same sensor the regular Pixel 6 uses for its selfie cam.
Finally, the upcoming Pixel foldable has a Samsung GN1 main camera sensor, a Sony IMX386 ultrawide, an IMX363 too (tele maybe?), as well as an IMX355 - again, the same one employed for the Pixel 6's selfie snapper, so this will most likely also be used for that.
?
"According to the samsung semicon website, the Isocell GM1 is only capable of 1080@120 and 720@240." I think that this doesn't mean anything. They just want to mention the fastest framerate modes. When you look at the specifications ...
?
Is there some weird synergy between the back of the Pixel 7 pro and front of iPhone 14 ?
A
Sure, marketing hype... except there are plenty of *blind test* camera shootouts, with the Pixel always faring pretty well (not to gloat and say that it wins plenty of times).
ADVERTISEMENTS