The competition
The Pixel 6 Pro competes directly with higher-end smartphones but slightly undercuts them in price with its $899 starting price. The Pixel 6 Pro is only available in select markets, including the US, Canada, Australia, France, Germany, Japan, Taiwan, UK, and Ireland.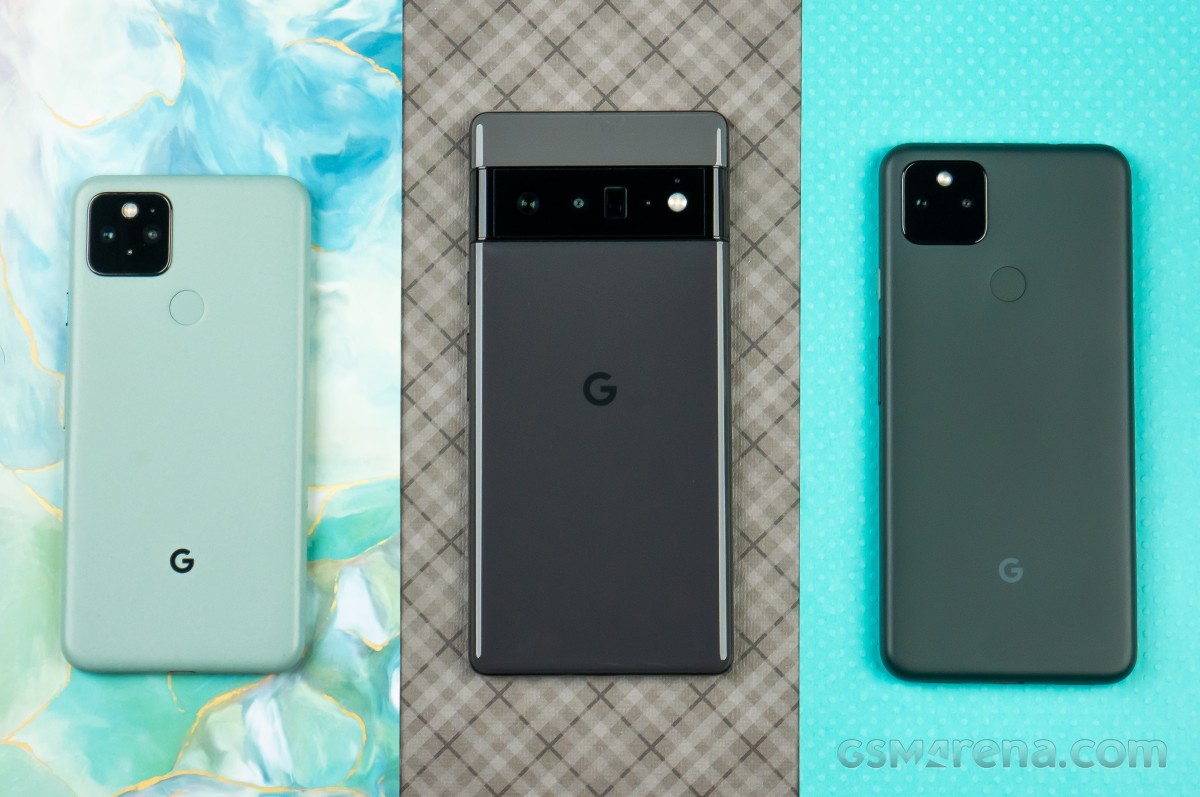 The Pixel 6 (non-Pro) is naturally the first alternative that comes to mind. Though we haven't reviewed it yet, this Pixel comes at a significantly cheaper price point than the Pro for $599. The Pixel 6 Pro brings a smaller 6.4-inch flat display with a 90Hz refresh rate, there are 8GB of RAM (versus 12GB on the Pro), and there's no periscope telephoto camera here. Although it has a smaller battery (4614 mAh), we'd have to run tests to tell you which one gets better battery life.
The Google Pixel 5 and 5a come to mind as the only (older) alternatives from Google. The Google Pixel 5 and Pixel 5a are both very well-rounded smartphones with excellent battery life and great all-around Pixel cameras that still hold up today in their price range.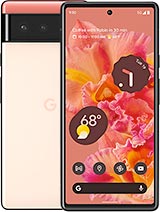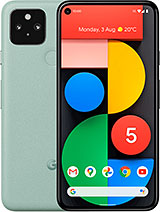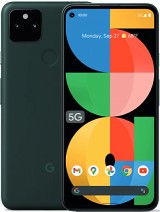 Google Pixel 6 • Google Pixel 5 • Google Pixel 5a 5G
The iPhone 13 and 13 Pro are the closest to the Pixel 6 Pro in price, though the Pixel 6 Pro's display more closely matches Apple's iPhone 13 Pro Max. Google's Pixel is often considered "The iPhone of Android" due to the first-party support and software updates that come directly from Google. Google's 5 years of Android updates also now more closely matches Apple's five to six years. Cameras are both impressive, but the iPhone wins in consistency and battery life on the 13 Pro Max.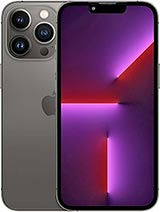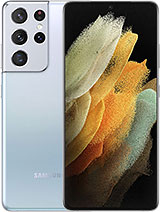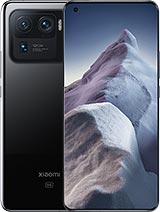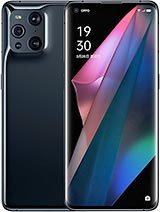 Apple iPhone 13 Pro • Samsung Galaxy S21 Ultra 5G • Xiaomi Mi 11 Ultra • Oppo Find X3 Pro
The Pixel 6 Pro's price point sits right between the Galaxy S21+ and the S21 Ultra, but these days - even as we approach the holiday season, it may be possible to snag an Ultra at a decent discount. The Galaxy S21 Ultra is regarded as one of the best smartphones of 2021 with its fully equipped cameras, bright and beautiful AMOLED screen and multi-day battery life. Though the Galaxy is a little behind on software updates, Samsung's One UI is packed with many features and even brings versatile support for Samsung's S Pen Pro.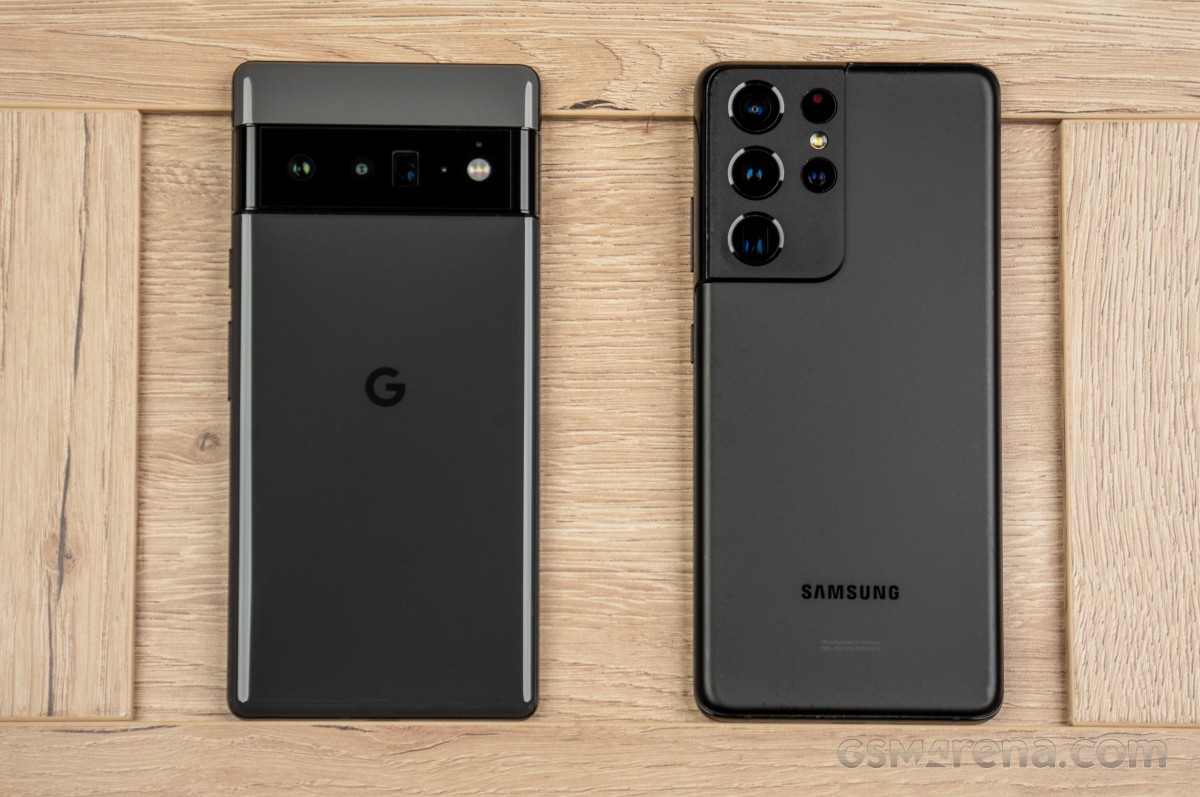 The Oppo Find X3 Pro comes to mind with its large AMOLED screen and excellent cameras. As one of the earliest smartphones running the Snapdragon 888 chipset, its battery endurance is slightly behind the Pixel 6 Pro, albeit with a 4,500 mAh battery versus the Pixel 6 Pro's larger 5,000 mAh one. The Xiaomi Mi 11 Ultra has a 50MP main camera and dual 48MP telephoto and ultrawide cameras, and a large display with a high refresh rate. The Xiaomi phone, however, does support 67W fast charging out of the box.
The Verdict
When Google launched the Pixel 5 last year, many (including we) were met with confusion when Google announced that the flagship Pixel phone for 2020 was reverting to a mid-range device with the same camera hardware. In our review of the Pixel 5, we were disappointed that Google would not release a true flagship, but now we realize that it could have been due to supply chain issues that dated back to early 2020.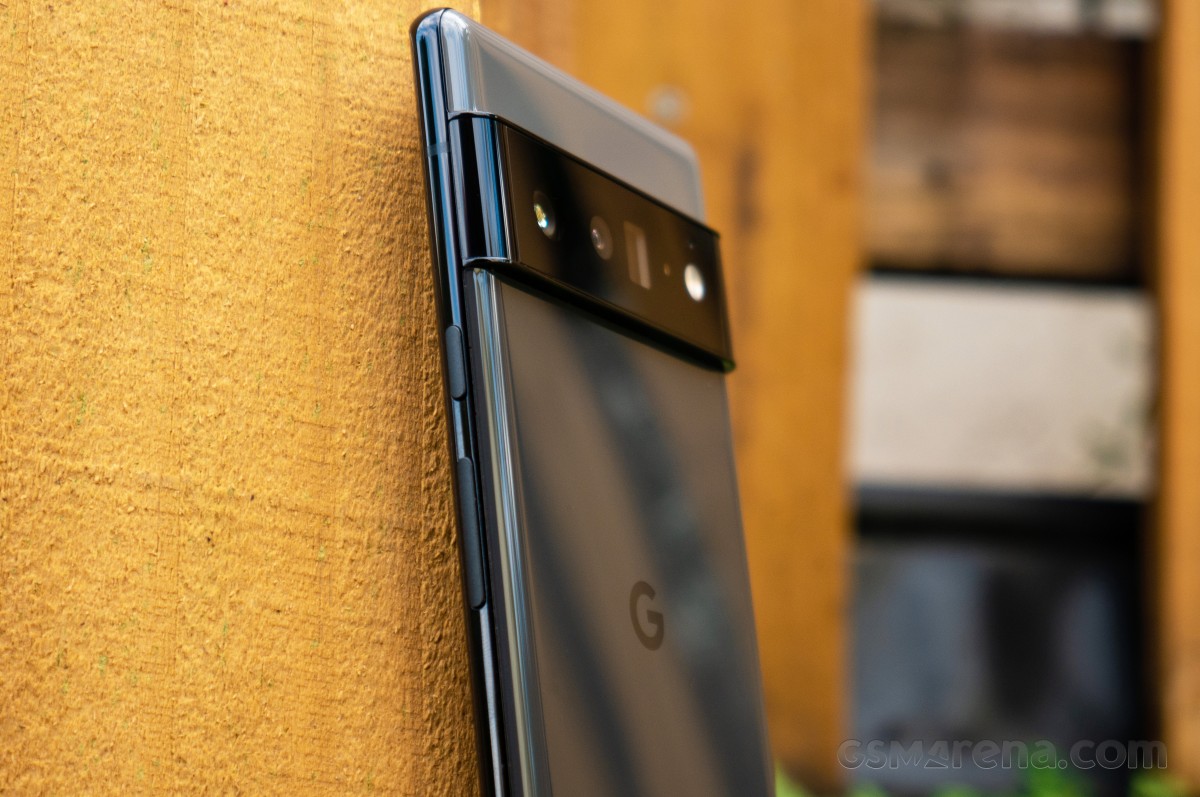 Google has been overdue for a changeup with the Pixel line, and it has been satisfied with the Pixel 6 Pro. The phone looks beautiful, the cameras have finally been updated, and Android is as good as ever with Android 12. In addition, Google has promised up to 5 years of software support including three years of OS updates and 5 years of security patches.
The cameras are extremely capable with deep colors and well-defined details, even so, we still think it could use a couple of tweaks. HDR+ seems more aggressive than it needs to be, thus making images look slightly overprocessed and sharper than true life. There's also some inconsistency in color between the main and ultrawide cameras. The resulting images, regardless, are indeed pleasing to look at. Video sees much improvement as well, with excellent dynamic range and great stabilization. We just wish there was a way to use the 4X zoom camera in lower resolution modes, but we think this may be a bug.
So the question that bears asking here: Is the Google Pixel 6 Pro worth it? It depends on where you are located and whether you are willing to wait a bit longer for a new phone. As of the first of November, the Pixel 6 family in the US is backordered through the end of December, and even going into January for some models. In addition, the Pixel 6 duo is only available in a handful of markets across North America, Europe, and Asia.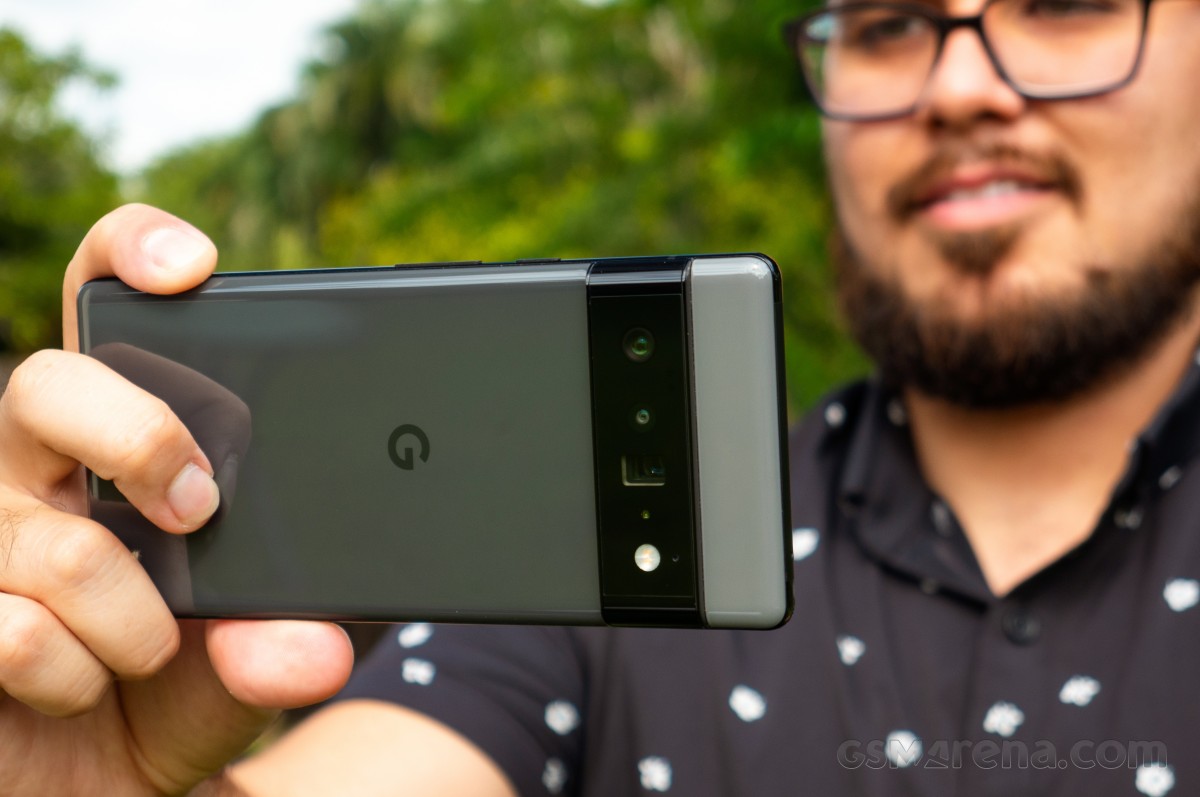 Although it doesn't score high marks in battery life, the Pixel 6 Pro truly is a wonderful take on Android that many have been waiting for, and we'd recommend it to anyone who has been holding onto an older-generation Pixel smartphone in hopes that Google would eventually pull through. If you've a more recent Pixel smartphone like the Pixel 5 or 5a, we'd recommend waiting until another Pixel comes around with the second-generation Tensor chip - one that is better able to manage battery life and one that's perhaps less prone to throttling.
If you manage to find availability for the Pixel 6 Pro, this is the best Google Pixel that money can buy today. Google has continued to innovate in software features and has even gone out of its way to customize the chipset to leverage more software features that are exclusive to the newest Pixels while pushing its limits with computational photography.
Pros:
Gorgeous hardware design with IP68 and durable Gorilla Glass Victus all over
Excellent display with 120Hz and great sunlight legibility
Beautiful UI with fun and colorful elements; extended firmware update support (3 years OS, 5 years security); newly enabled Voice Typing and on-device voice to text processing are excellent
Google Tensor chip offers great all-around performance and excellent graphics performance
Pixel camera sees much needed improvements in still images and video; excellent shots from 4X periscope camera
Cons:
Battery life misses expectations
No charger included in the box
30W charging is not the quickest
HDR+ is too aggressive in still images and could use some tweaks
Color tuning inconsistent between main and ultrawide cameras
Google Tensor chip throttles under sustained peak performance
Limited availability
Pricing

These are the best offers from our affiliate partners. We may get a commission from qualifying sales.

128GB 12GB RAM
$ 264.75
C$ 475.00
256GB 12GB RAM
$ 297.00
C$ 579.99
512GB 12GB RAM
$ 285.50
Show all prices