Google Pixel 6 and 7 users reporting battery drain following latest update
Google Pixel owners are reporting battery drain issues in droves. The issue seemingly appeared after a weekend update rolled out to the Google app and is affecting at least the Google Pixel 6, Pixel 6 Pro, and the 7 and 7 Pro.
Users report that the phones become very warm and experience serious battery drain. Per the Android system's report, the Google app is the main troublemaker, though some users also report Android System Intelligence as an issue.
Those that reached out to Google's support say the steps they've been advised to try haven't worked. Those include rolling back to an earlier version of the Google app and even performing a factory reset.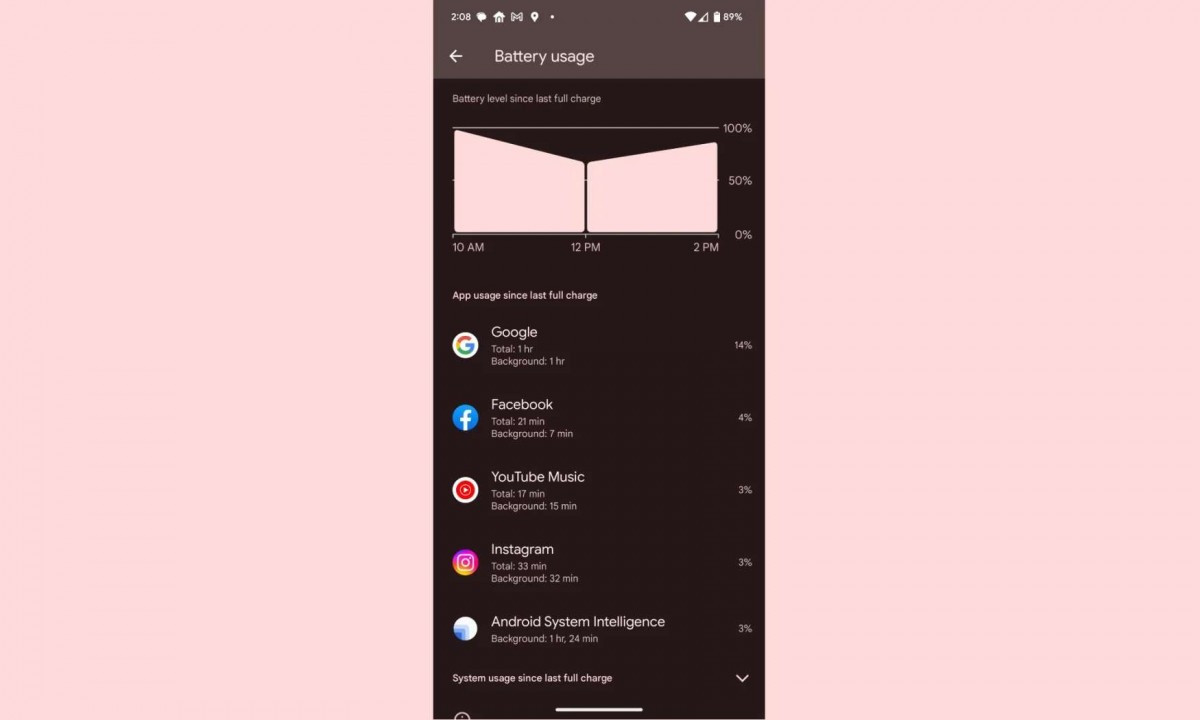 Image courtesy of Engadget
Given that neither an older app version nor a factory reset fixes the issue, it could be server-related. Google is yet to formally address the issue or commit to a fix.
For what it's worth, we haven't experienced the issues on either of our Pixel 6 and 7 devices.
L
Pixel 7a is once again aa good choice 👌
S
I wanted a midranger around $250-$300 in the USA. Coming from the Moto E (2020), which had inadequate performance and a paltry 32GB internal storage, I wanted adequate performance, an unlocked phone, good battery life, a lot of storage, and a reliabl...
ADVERTISEMENTS