Competition
The Pixel 6 Pro is the true Google flagship, and it's that model's job to stand up to the competition of the Pro Maxes and the Ultras of this world. The Pixel 6, meanwhile, with its more modest aspirations (and asking price) faces a crowd not quite as tough.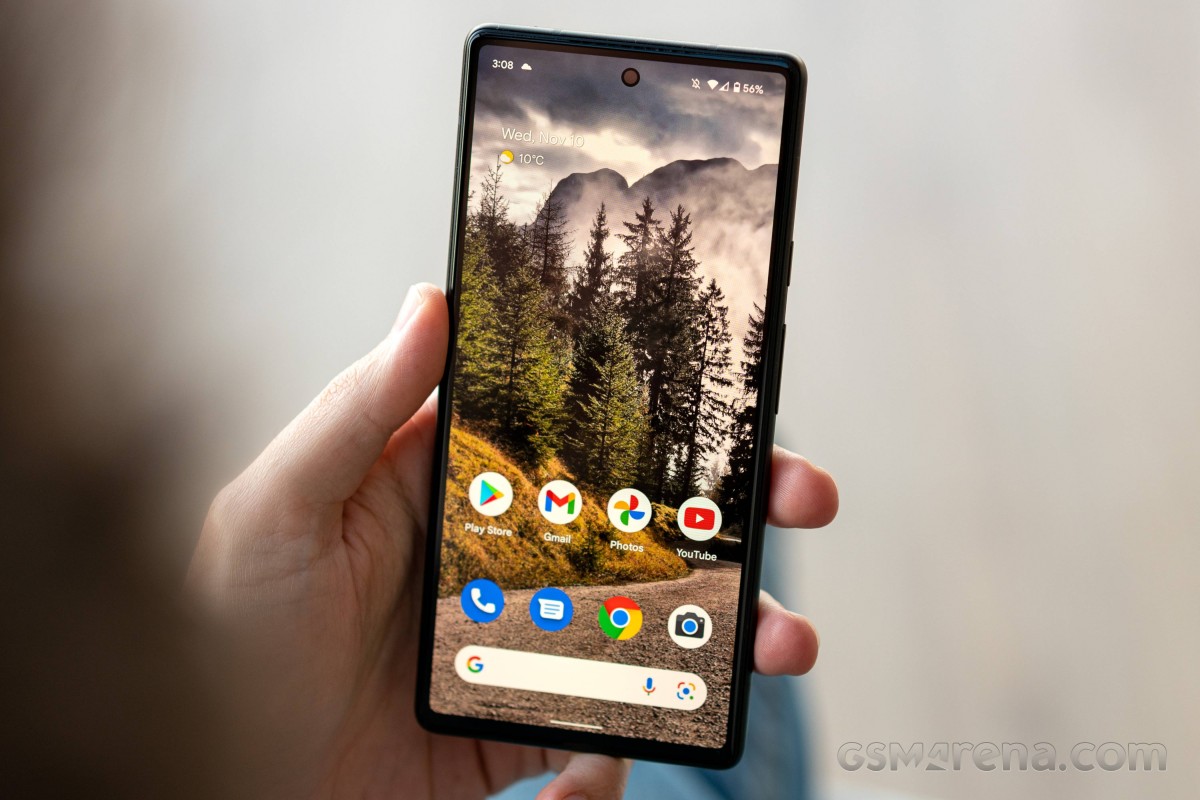 That's not to say that the Galaxy S21, for example, doesn't have it beat in one thing or another. The Galaxy's display does support a higher refresh rate and, while not strictly telephoto, its zoom camera can get you better reach than the Pixel 6's setup, and it won't leave you wanting with its other cameras either. The Galaxy is also an obvious choice if you want a smaller phone, offering some 40g of weight savings. The S21 is more expensive, and while a €50 premium isn't all that much in Europe, the gap in the US is a lot more tangible at $800 vs. $600 for the Pixel. And for all that, you'd still be getting a plastic-backed Galaxy.
The Pixel 6 is at a similar price advantage in the US against the iPhone 13 ($800), but now also in Europe, where Apple charges €900 for a base version 13 non-Pro. Telephoto-challenged both of these, each will likely keep you satisfied with their camera performance, if in slightly different ways. Battery life is similar, charging slowness is comparable, displays are equally bright, though the Pixel scores a point here for its 30 extra Hertz. The iPhone is appreciably lighter if that's a consideration. Peak Android vs. iOS is a whole separate debate in itself. Ultimately, the Pixel seems like the better deal.
Speaking of deals, the Zenfone 8 with its $630/€650-ish price tag just about qualifies as one. Another notably smaller handset, the Zenfone is for those that would have liked a mini Pixel, only to be left hanging by Google. The Zenfone has a 120Hz display and charges slightly faster, but neither is a game-changer, and there aren't any massive differentiators when it comes to objective stuff - unless, that is, you're a particular fan of the Zenfone's headphone jack. It's mostly the size that will settle this and, as with all others here, software.
The OnePlus 9 comes in at $660/€700, so a reasonable stretch if you're okay with the Pixel's $600/€650 MSRP. The OP comes with a couple of advantages, including way faster charging and a higher refresh rate display, which is also as big as the Pixel's - unlike the others above. The OP isn't IP-rated, so that's a win for the Google phone. We're leaning towards the Pixel altogether.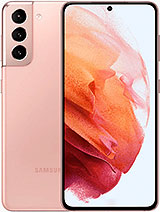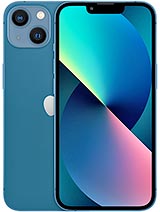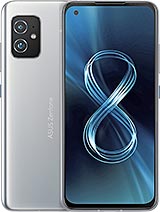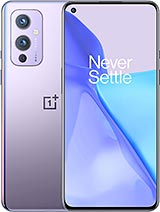 Samsung Galaxy S21 5G • Apple iPhone 13 • Asus Zenfone 8 • OnePlus 9
Verdict
The Pixel 6 has us muttering some valid if small-ish, complaints. Competitors have largely moved to 120Hz displays, and this one is still at 90Hz, though the jump from 60Hz to 90Hz is perhaps the more visible one. Charging is slow in the grand scheme of things, but about alright in the Pixel 6's context where that doesn't seem to be a priority. Tensor throttles, but so do the competing high-end Snapdragon/Exynoses. And for all its tendency to pick up lint from your pockets, the camera strip on the back is a rarely interesting-looking design choice.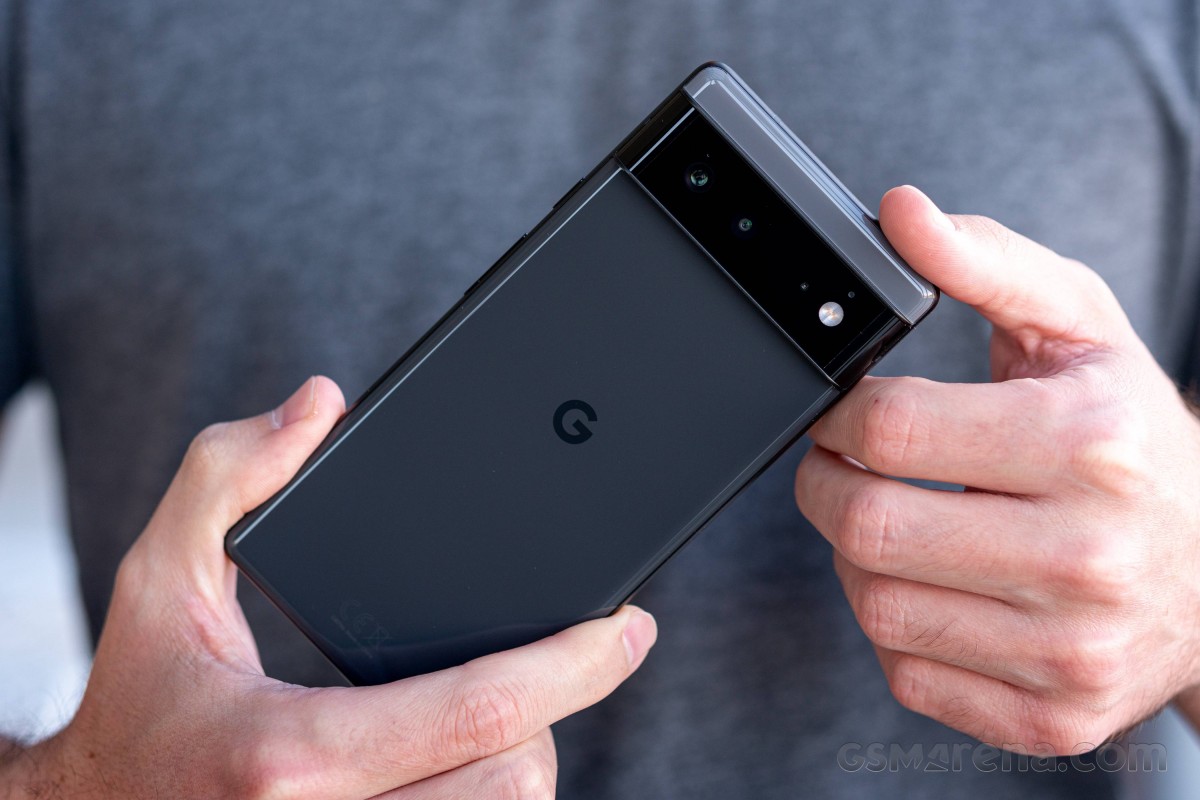 Google being a software company in the first place, it's the Pixel's take on Android that is a key selling point, and we're fans of the direction it's going with UI this year. The on-device software features enabled by that occasionally throttling Tensor are unique to the lineup and can be of real help for the right user. And for all the catching up that the competition has done in the computational photography field, the Pixel 6 remains a class-leading cameraphone - that can be appreciated by everyone.
The one truly major downside of the Pixel 6 that we can't dismiss easily is the fact that it's only available in a dozen countries. That's just the reality of Google's smartphone business and not something we see changing soon or at all. Going through hoops to import one elsewhere might require some proper motivation and justification. But if you're in one of those countries where Google officially sells a Pixel 6, just get one.
Pros
Standout rear design is unique to Pixel 6s.
Beautiful UI with fun and colorful elements; extended firmware update support; newly enabled Voice Typing and on-device voice to text processing.
Google Tensor chip offers great all-around performance and excellent graphics performance.
Great all-round photo and video quality across all three cameras.
Cons
Camera bump prone to accumulating dust.
The display maxes out at 90Hz, others do 120Hz.
Charging can be faster.
Tensor chip throttles under sustained peak load.
Limited availability.
Pricing

These are the best offers from our affiliate partners. We may get a commission from qualifying sales.

128GB 8GB RAM
$ 239.00
$ 375.00
256GB 8GB RAM
$ 279.00
C$ 725.00
Show all prices