Google outs first beta for the first Android 13 Quarterly Platform Release
Android 13 is now out of beta, but Google has another beta coming your way if you really missed having a beta around. So if you enjoy a beta, why not hop onto the Android 13 QPR1 Beta 1 train, which is now running?
Let's unpack that for a second. We're talking about what Google calls the Android 13 Quarterly Platform Release (QPR)1 - this will be known as the December "feature drop" when it, well, drops, in December. And today the first beta of this Android 13 QPR1 is out for those who want to experience "new platform features, bug fixes, performance optimizations, and the September 2022 security patches".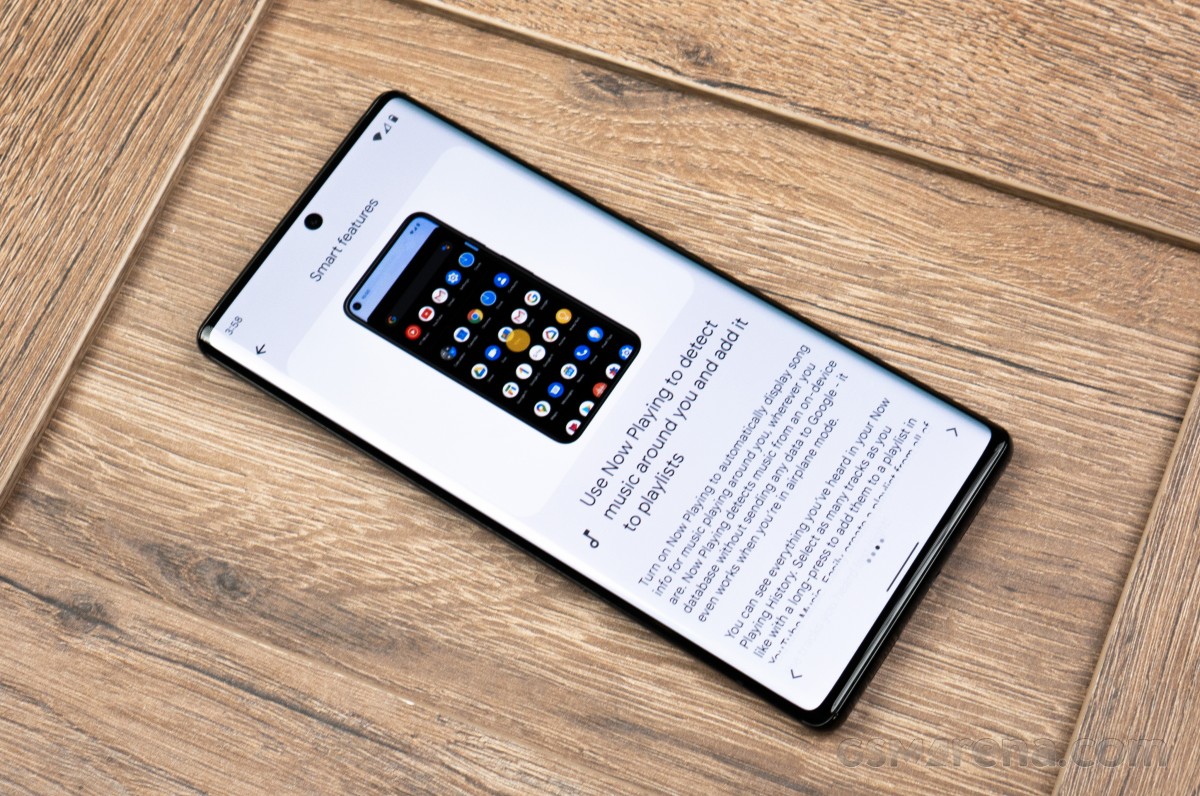 Unfortunately the company hasn't made a proper changelog available, so for now it's unclear if there are any notable new user-facing features packed inside. But, if you have one of the Pixel devices that's still supported (we're talking Pixel 4a, 5, 5a, 6, 6 Pro, and 6a), you can head on over to the Android Beta Program page and enroll it in this beta. You'll then receive the Android 13 QPR1 Beta 1 as a software update, within 24 hours.
If you were previously enrolled in the Android 13 beta and have not opted-out, you'll automatically receive the QPR1 Beta 1 and any future betas. If you don't want that, opt out of the Beta Program and don't install the update - this will allow you to keep your user data on the phone. If you opt out of the program after you install Beta 1, you will have to wipe the data on the phone in order to go back to the stable Android 13 release.
The build number for this first beta is T1B1.220819.007 for the Pixel 6a, and T1B1.220819.006 for all other devices.
D
not so true. Though am a root user, i've running evolution x custom rom on andriod 13 for my poco f1 phone and its very much stable.
?
Hahaha, I'm still on Android 11. I can't stand Android 12, let alone OneUI4. Yes, I have my old phone running OneUI 4.1. It is a step back in every way. You can't disable that overscroll animation without disabling almost every other a...
D
You sound exactly like the Google admins closing error reports on their own forums. Even for Pixel devices. Keep acting like there is no problem and Android will either die or get forked and die.
ADVERTISEMENTS