Google is done making tablets, the Pixel Slate is not getting a successor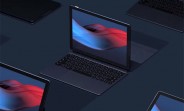 Remember the Pixel Slate? The tablet launched last year alongside the Pixel 3 and Pixel 3 XL smartphones, to... not a lot of fanfare. This tablet runs Chrome OS, as Google was seemingly doing its best to forget there was ever a time when Nexus tablets were a thing.
The company is now officially giving up on tablets entirely. The Pixel Slate will never get a successor, and there are no more Chrome OS or Android tablets in development by Google's hardware teams.
There used to be two tablets in development, both smaller than the Pixel Slate, but earlier this week these were canceled along with the sheer concept of Google ever making tablets again.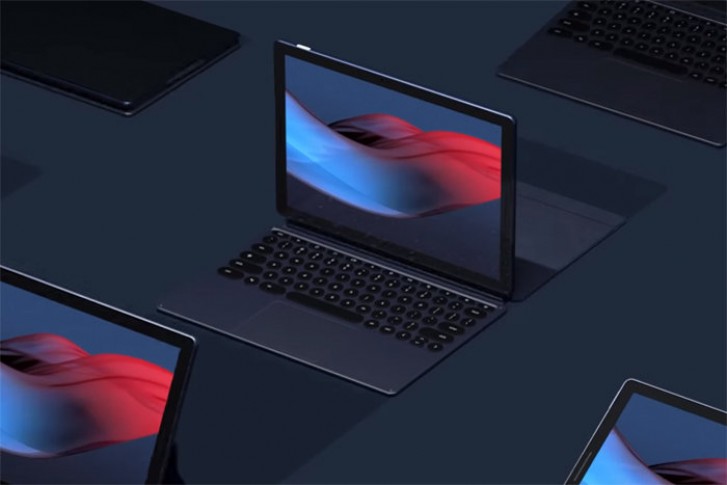 The company plans to focus on Chrome OS laptops going forward, and of course Pixel smartphones running Android. In fact, a new Pixelbook laptop could arrive by the end of the year, perhaps announced at the same time as the Pixel 4 and Pixel 4 XL this fall.
Since not even the Pixel 3 and Pixel 3 XL smartphones have been selling well, we can only assume how bad things were for the Pixel Slate. Speaking of that, Google is committed to continued support for it, all the way through June 2024.
Also, the company's Android and Chrome teams are "100% committed for the long-run on working" with partners "on tablets for all segments of the market (consumer, enterprise, edu)", according to Rick Osterloh, Google's SVP, Devices & Services.
?
Nexus devices were market disturbers. Google did get a lot bad flack by other vendors by making too cheap devices. Now They have changed it so that their devices has flagship prices, so other companies does not have reason complain about unfair compe...
L
Their phone hardware is bad Pixels have lots of issues, SoC and camera are the only hardware that work properly
ADVERTISEMENTS