Google developed a second foldable alongside the Pixel Fold but canceled it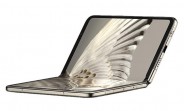 If you heard rumors that Google was working on not one but two foldable smartphones in the past few months (and years), it turns out those mumblings were actually true, despite the fact that the company only eventually announced one of them, namely the Pixel Fold.
Apparently there was a second foldable smartphone created by the same team that was in charge of the Pixel Fold. This other device apparently "wasn't good enough" which is why it was eventually canceled and never made it to market. The team felt like it should only launch devices that are good enough or better than what is out there already.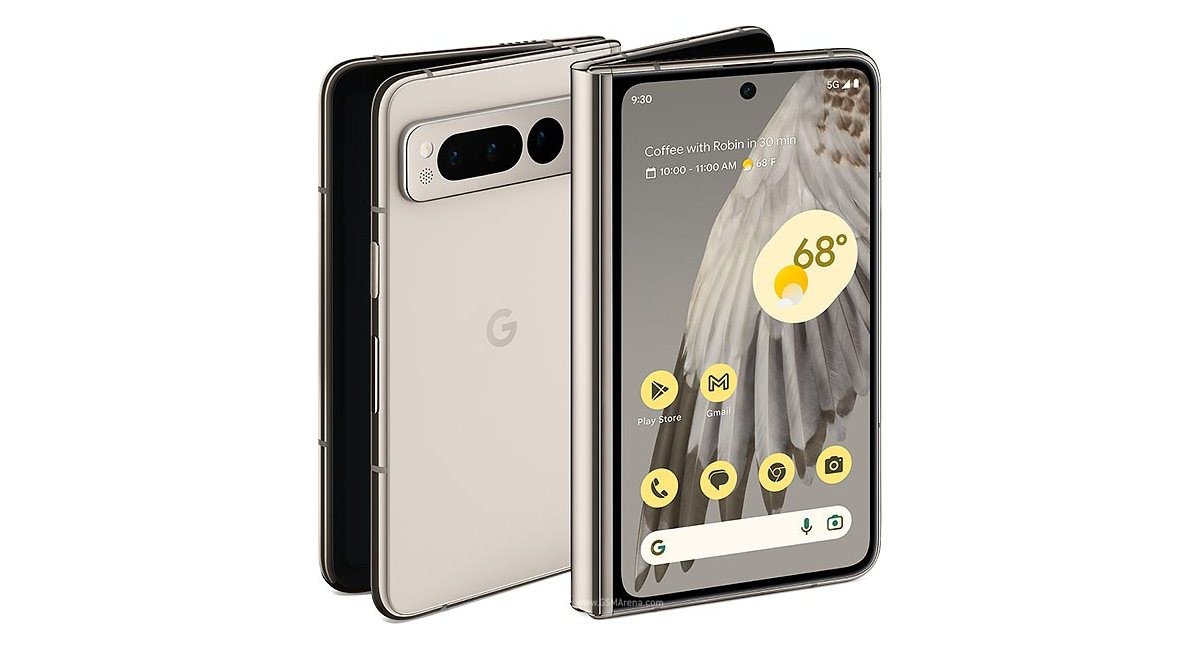 Unfortunately, this confession of sorts, recorded as part of Google's official Made by Google podcast, does not contain any more details about this device. So we don't know if it had the exact same form factor as the Pixel Fold, or if, perhaps, it went the 'flip' route instead. We may never know, but the point is that the search giant's development team considered the Pixel Fold the better device of the two, and that's why it lived and the other one didn't.
V
Just going to shitty iPhone SE shows how nothing you know about smartphones and usability, you should be ashamed of yourself, had 2 decent phones but eventually chose to have a garbage 🤣
V
Is it some kind of sick Google joke? 😂 "The team felt like it should only launch devices that are good enough or better than what is out there already." Releasing on of the worst foldable in 2023 and has balls to say that 😂
ADVERTISEMENT