Secondary camera - definition
The secondary camera on a modern smart phone is often known as the front facing camera or 'selfie' cam.
The technologies detailed in the primary camera definition also apply to the secondary camera.
The front facing camera is most commonly used for capturing self portraits/group shots for Social Media and video calling.
Additionally, the front facing cameras work in conjunction with supplemental technology to provide face-detection for smart phone security.
Android has had the ability to unlock your phone via rudimentary facial Recognition called Face Unlock since Version 4.0, Ice Cream Sandwich was unveiled on October 19, 2011. This has never been advertised as secure though.
In Sept 2017, the Samsung Galaxy Note 7 was the first Samsung phone to introduce iris scanning to provide a secure method of unlocking a phone.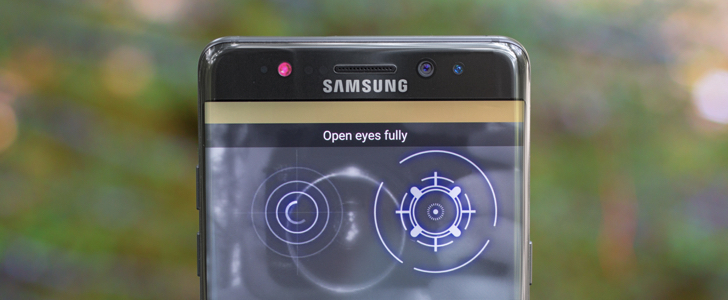 In Sept '17, Apple announced the iPhone X that replaced Touch ID, Apple's fingerprint bio-metric security, with Face ID.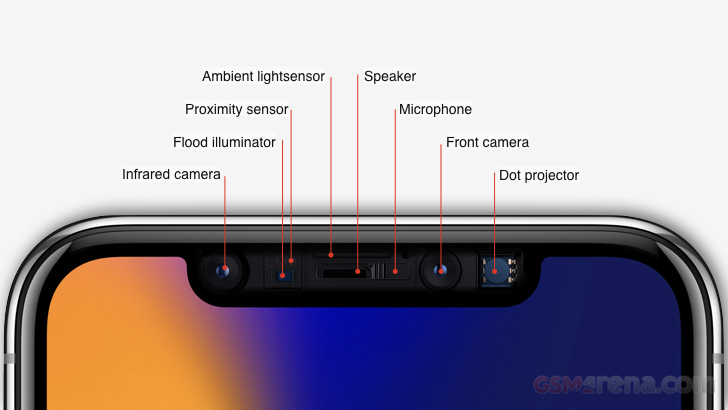 FaceID is made even more robust as 'depth' can also be sensed by using the camera in conjunction with the new technology. A byproduct of this is that Apple are one of the first manufactures to introduce 3D Avatars or Animoji capturing a users voice and expressions.