Genshin Impact-inspired OnePlus 11 limited edition is reportedly coming later this month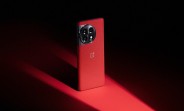 Someone over at OnePlus is a huge fan of Genshin Impact – last year the company released a special edition of the Ace Pro (aka 10T), then this April it launched the OnePlus x Genshin Ace 2, its first phone with a vegan leather back (the Ace 2 is identical to the 11R).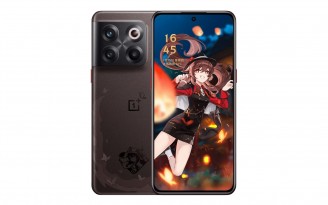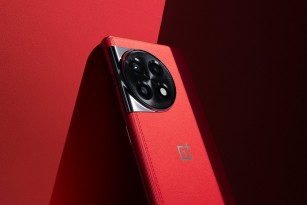 OnePlus Ace Pro Genshin Impact limited edition • OnePlus x Genshin Ace 2 limited edition
What's next? The flagship OnePlus 11 is getting its own Genshin Impact limited edition, according to leakster Max Jambor. Unfortunately, the design is yet to leak, so we don't know the extent of the modifications for this edition.
Max does say that the new game-inspired edition will launch this month, so expect official teasers soon. The OnePlus 11 already has one limited edition, the Jupiter Rock for China, which was also available in India under the name Marble Odyssey.
Ridiculous is just a pure opinion. Remove all of those Genshin branding, the Ace 2 one still looks great in my opinion. "Special Edition" phone will looks weird for us if we're not into that things lol. You won't enjoy the Aveng...
?
People are still allowed to bash things they deem ridiculous because this phone is exactly that.
?
because they are first trying but get cici instead
ADVERTISEMENT