Galaxy S23 series selling way better than S22, S23 Ultra the runaway leader
Samsung expected the Galaxy S23 series to sell better than its predecessor and it's managed to achieve just that.
On the eve of the Galaxy S23 series' Japan premiere on April 20, the company confirmed the trio is surpassing the sales of its predecessors by 1.7 times in Latin America, 1.5 times in Europe and the Middle East, and 1.4 times in India.
The series surpassed the 1 million mark in South Korea in a similar timeframe to the Galaxy S22 series. Samsung will celebrate the 1 million sales mark in South Korea with bonuses for buyers - KRW 100,000 vouchers or damage compensation.
Samsung announced that the series' flagship Galaxy S23 Ultra accounts for 60% of total sales with the Galaxy S23 and S23+ each contributing 20%. It would have been great if Samsung gave the actual numbers.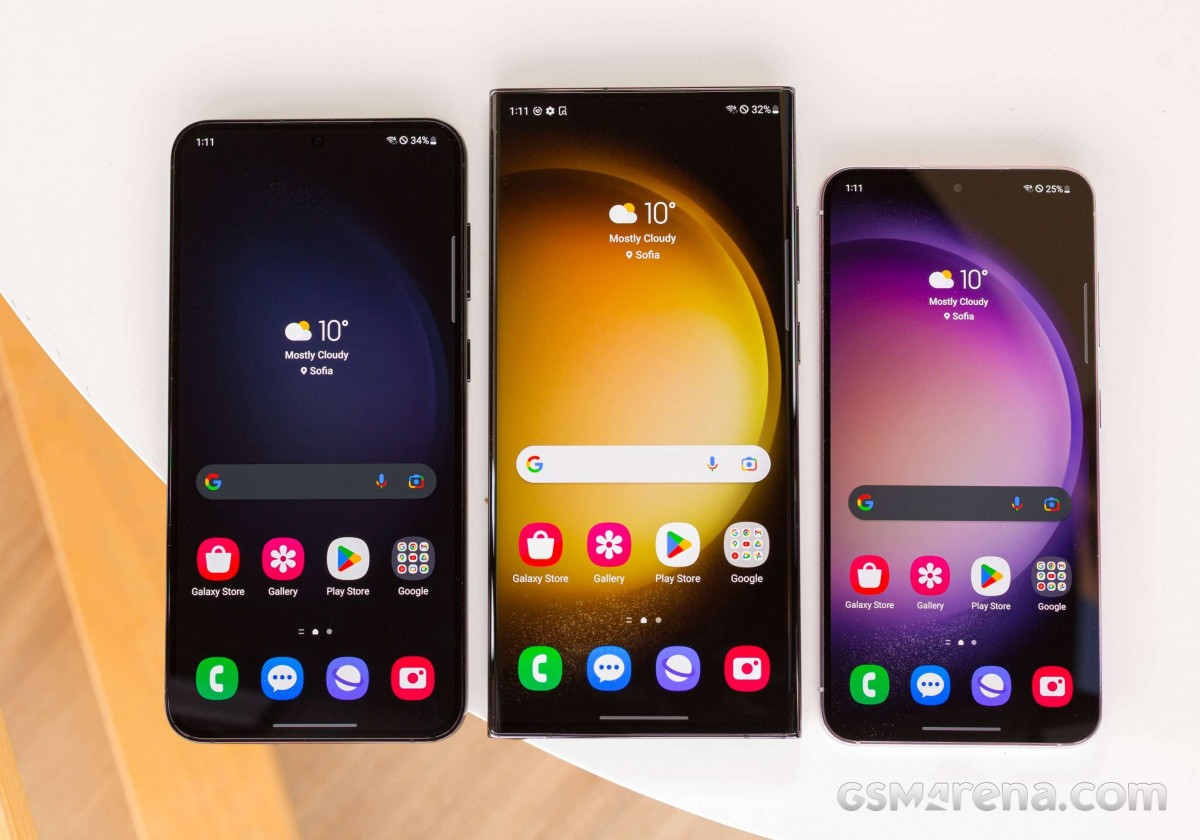 Samsung is to release the Galaxy S23 series in Japan on April 20, as well as in some countries in the Middle East and Africa.
Samsung's pre-order bonuses surely paid dividends, while the new 200MP main camera, and the fact that the entire lineup went with Snapdragon 8 Gen 2 for Galaxy exclusively contributed too.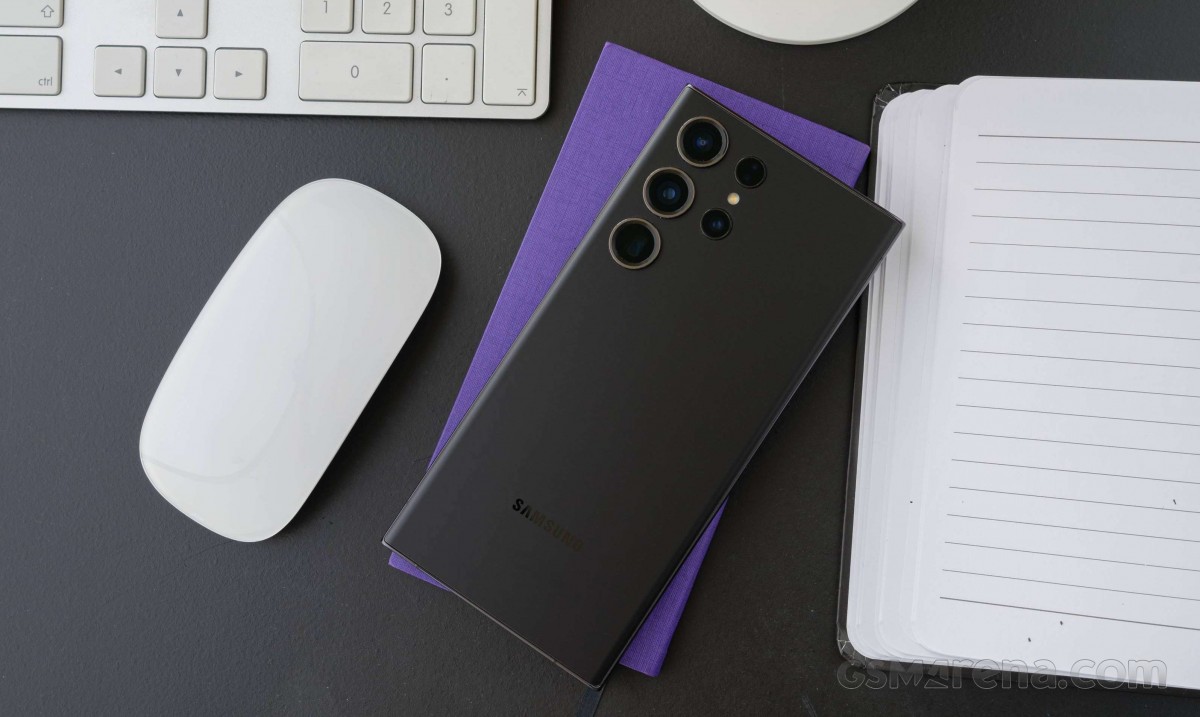 Q
What did they expect? It's the first Samsung phone with a flagship snapdragon since the S5 in Europe..
?
Chinese companies are popular in Asia. Especially gaming phones. Thanks to your confrontational gubmint.
?
This is true. Plus, the reviews have been quite favourable also in terms of efficiency, speed and battery life.
ADVERTISEMENT