Last week, Meizu founder Jack Wong revealed the company is working on a new smartphone dubbed Meizu X8. In addition to the name, the executive also revealed the device will be powered by the Snapdragon 710 SoC and won't feature an in-display fingerprint sensor.
Now, Wong has revealed more information related to the phone. He claimed the device will be better than Xiaomi's Mi 8 SE, which - in case you aren't already aware - is the first smartphone with a Snapdragon 710 chipset.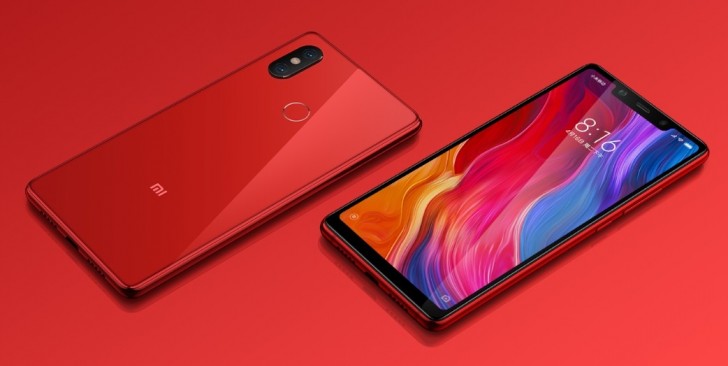 Xiaomi Mi 8 SE
Plus, the X8 will have a larger display as well, he added.
Finally, the executive also gave away some pricing-related hints, saying the handset will be priced less than CNY 2,000 (around $305). The Mi 8 SE, for comparison, starts at CNY 1,799 (around $275) and goes up to CNY 1,999 (around $305).
The Meizu X series is said to replace the Chinese company's MX series, of which the MX6 was the last the device.
H
I'm not a fan of the Redmi Note 5, but the Max pro also has its quirks. Camera samples, although good, aren't on par with others from the zenfone line. I'd even go as far to say the ZF3 delivered better photos.
h
Asus Zenfone Max Pro M1 pretty much killed RN5 in specs - pricing - availablity 5000mah-636-stock android-6inch 11k to enjoy all that in 3gb+32gb capacity frequent genuine sales
I
I find it exceptionally disgusting how the iphone x's notch and main camera placement have been cloned by everyone.
ADVERTISEMENT