Foldable smartphones from Oppo, vivo, Xiaomi, and Google are coming in 2021
According to Ross Young of DisplaySearch, a good source of information regarding smartphone screen tech in the past few months, 2021 will be a great year for foldables. Specifically, the second half of next year.
That's when, Young says, we'll see such devices launched by Oppo, vivo, Xiaomi, as well as Google. That's on top of Samsung's expected Galaxy Z Fold3, Z Flip2, and Z Flip Lite. On that point, Young insists that the much rumored Fold3 Lite won't happen, instead the 'affordable foldable' will be of the Flip variety. We'll have to wait and see.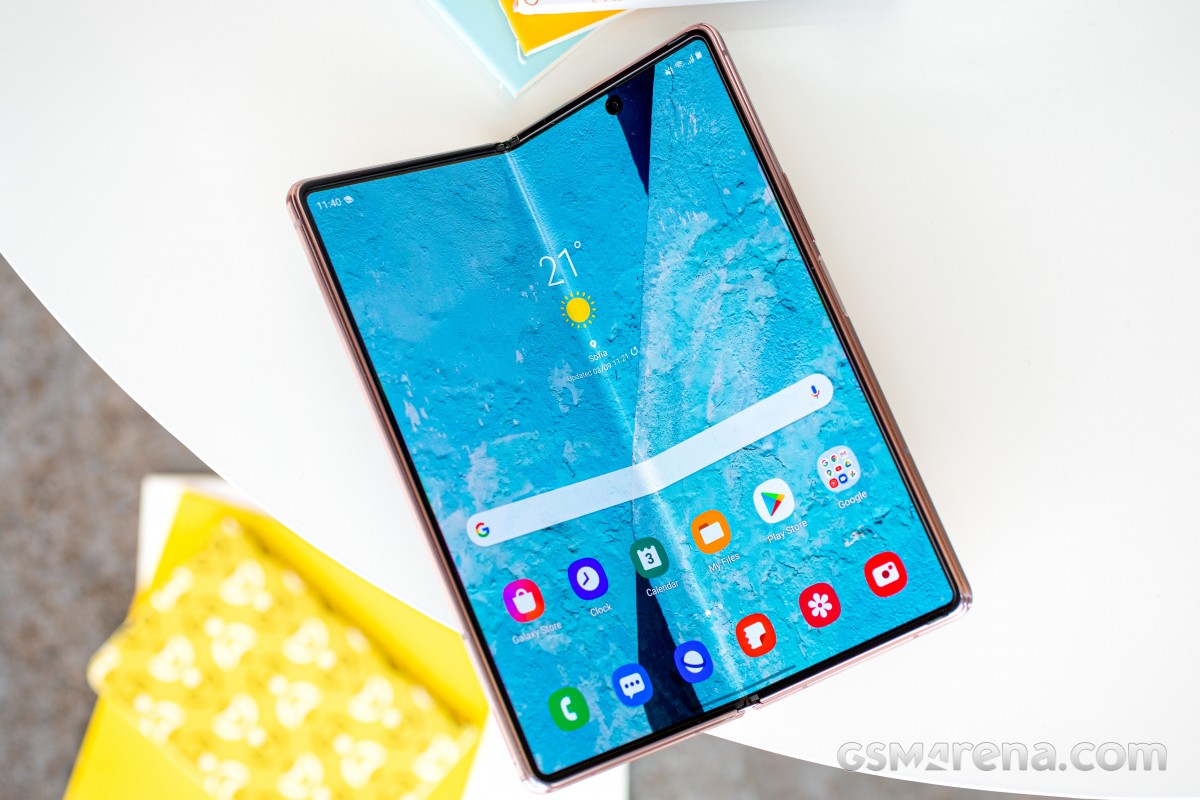 Going back to the other companies, it's perhaps no surprise that the Chinese players are in the game, but Google will launch one foldable Pixel too. Between the three of them, Oppo, vivo, and Xiaomi will out a total of four foldable devices.
While Young uses the phrase "foldable smartphones", we have to wonder whether this list may also include a rollable model, akin to the Oppo X 2021 concept. Or better put, we're daydreaming about that possibility over here. Perhaps in a year the technology will be mature enough to be put through mass production. We can only hope.
?
Foldable phone is very cost to sevice I thing . Working properly foldable phone has correct prodect.
?
What's the advantage of the foldable
?
3-fold or z-fold, perhaps from Xiaomi? I will buy it! It will be my foldable tablet. Heavy, yes! Fat, yes! Expensive, yes! It's still better than carrying both tablet and a phone. Besides it's easiet to carry in a pocket than a tabl...
ADVERTISEMENT