In late 2000 Toshiba unveiled laptops with fingerprint readers, which allowed us to securely unlock their device with a touch of a finger, instead of having to memorize complex passwords.
The first phones with a fingerprint reader on board appeared at the same time. We think that the very first was a Sagem MC 959 ID, although apparently Siemens had a working prototype as early as 1998.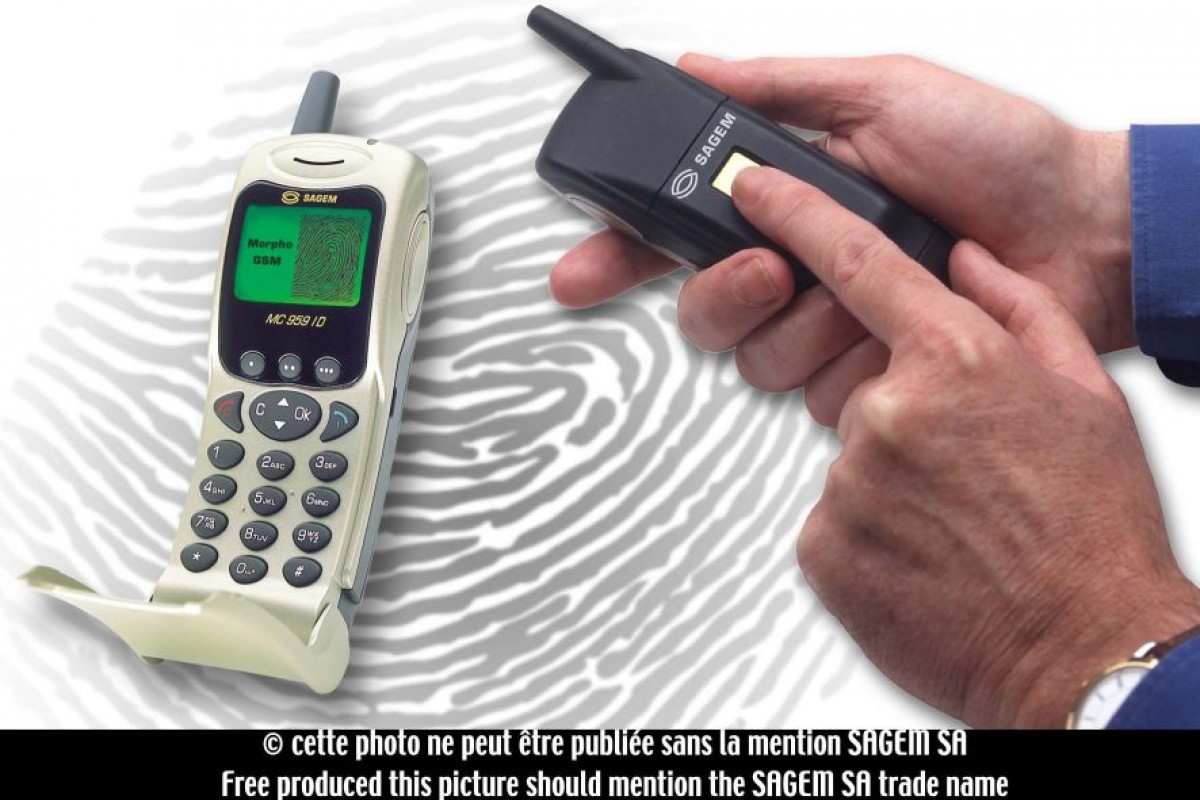 Possibly the first phone with a fingerprint reader, the Sagem MC 959 ID (image credit)
This was quickly adopted by some PDAs as it was seen as a feature for business devices - why else would you need the extra security? From then on, fingerprint readers on mobile devices stuck around, but were still a rarity. That persisted until Apple propelled them into the mainstream.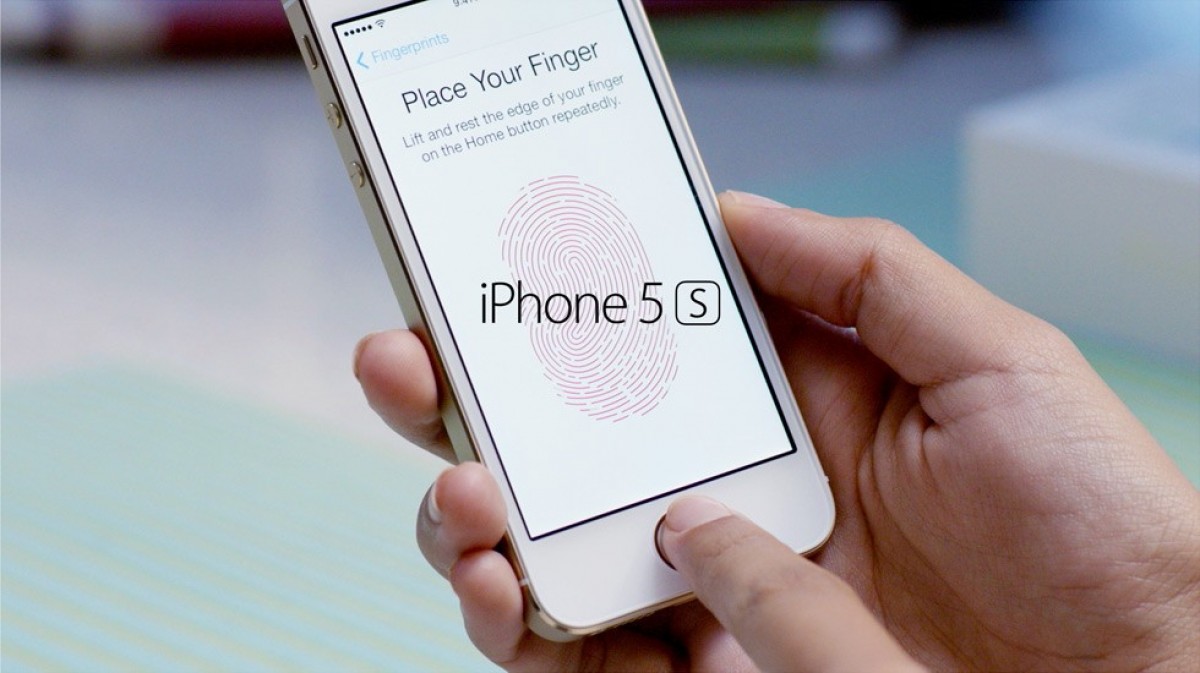 Touch ID arrived with the iPhone 5s
The iPhone 5s was unveiled in 2013 with a new feature called "Touch ID". It was a fingerprint reader tucked into the Home button that still resided on the bezel below the display. Early on, the reader was used as a faster alternative to the passcode unlock. A new use-case appeared a year later with the iPhone 6 and 6 Plus, which introduced Apple Pay.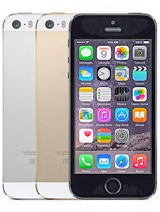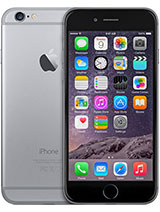 Apple iPhone 5s • Apple iPhone 6
Apple would introduce a faster 2nd generation Touch ID with the iPhone 6s series. Touch ID is still in use, with two new devices in 2022 - the iPhone SE (third gen) and the latest iPad Air - but it is no longer Apple's preferred authentication method.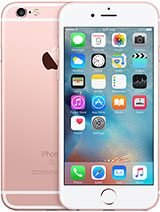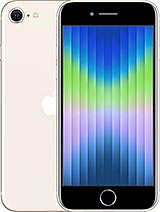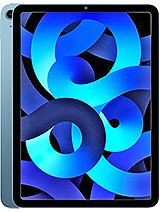 Apple iPhone 6s • Apple iPhone SE (2022) • Apple iPad Air (2022)
Apple may have popularized the fingerprint reader, but it would start to move away from the idea in 2017 with the iPhone X, which dropped the reader in favor of Face ID - using a structured light sensor to get a 3D map of your face. Android makers toyed with similar ideas, but the fingerprint reader continues to reign supreme on that side of the OS divide.
The Android side of the story had a clunky start. Some early phones like the Motorola Atrix (2011) and the Galaxy S5 (2014) had basic readers that required you to swipe their finger across them. Apple's capacitive solution was much better - just touch the button.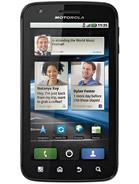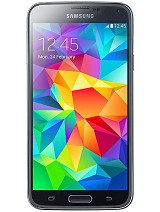 Motorola ATRIX • Samsung Galaxy S5
Eventually, Androids would switch over to the capacitive type reader, placing them variously on the back or on side (usually combined with the power button).
At MWC Shanghai 2017 vivo demonstrated a prototype phone with a fingerprint reader that was below the display panel, what is now commonly referred to as an under-display reader. We got a chance to test the device ourselves - it needed work, but it felt so futuristic.
vivo would soon after release the first mass market phone with an under display fingerprint reader - the vivo X20 UD - which was quickly followed by the X21 UD. There was a sudden explosion of phones equipped with UD readers that year.
We also want to highlight the Huawei Mate RS Porsche Design from this generation. Not only is this Huawei's first phone with an UD reader, it actually had two fingerprint readers - one under the display and one on the back (it's not the only one, either). The more, the merrier, right?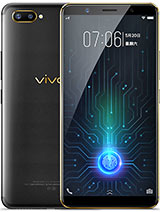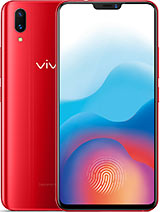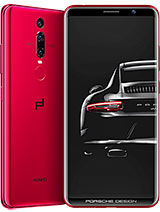 vivo X20 Plus UD • vivo X21 UD • Huawei Mate RS Porsche Design
Most fingerprints these days are either capacitive (the ones where the reader is on the surface, e.g. rear or side-mounted) or optical (under display readers). But there is another kind.
In early 2019 Samsung introduced the Galaxy S10 series, which were the first to feature ultrasonic fingerprint readers. These were touted as more secure as they could "see" your finger in 3D rather than 2D (like optical readers), which made them that much harder to fool. They did run into some issues, though, with some screen protectors causing the read process to fail.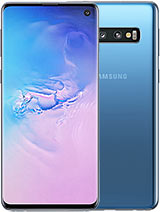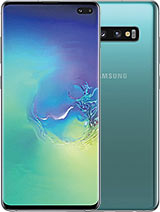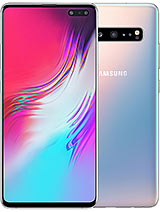 Samsung Galaxy S10 • Samsung Galaxy S10+ • Samsung Galaxy S10 5G
The second generation of Qualcomm 3D Sonic Sensor covered larger area and was faster. Even better, it supported foldable phones. This brought us the vivo X Fold, which has under display readers both on its cover display and on the foldable internal display.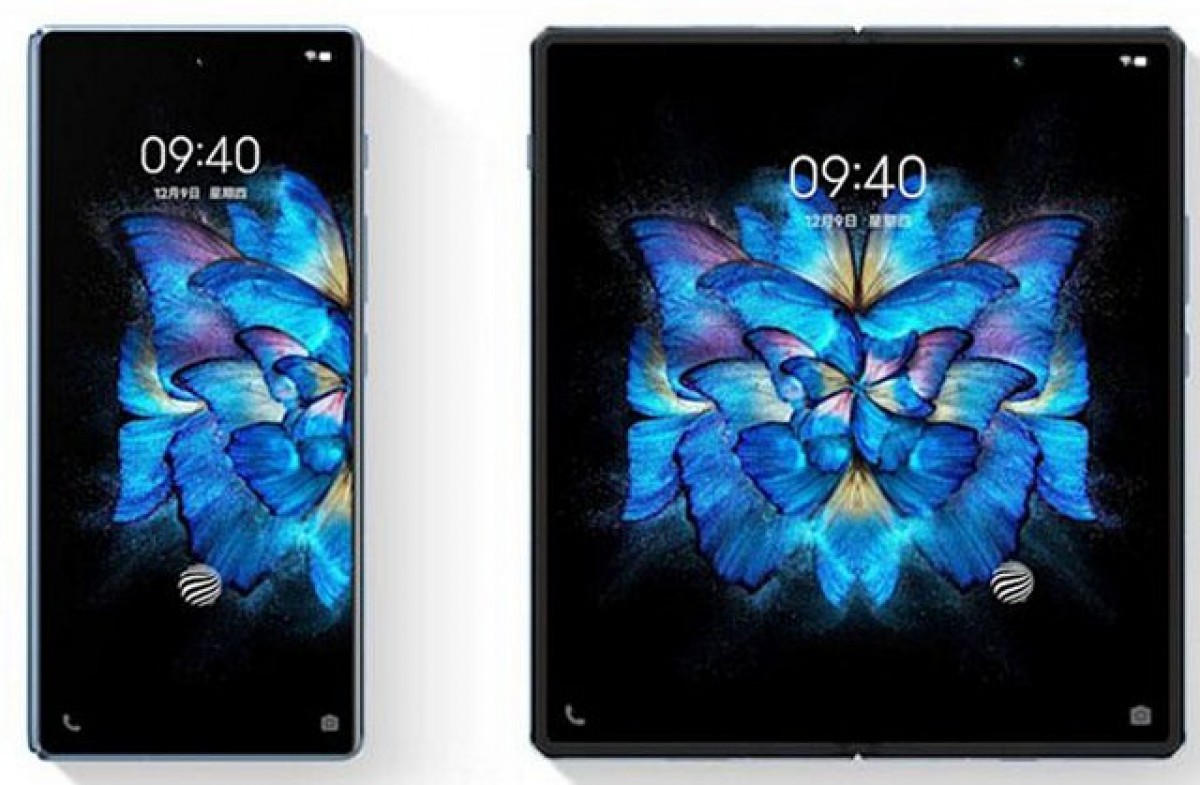 vivo Fold X with two ultrasonic under-display fingerprint readers
There hasn't been much movement in fingerprint reader in recent years. They have become prevalent, even on relatively low-cost devices, but there haven't been any major technological developments. Makers are trying to make them faster and bigger so that they would be more convenient to use, but that's hardly revolutionary.
As early as 2018 the vivo APEX concept phone had a fingerprint reader that spanned half its display - check out our hands-on video to see it in action. The extra size enabled a curious mode where you could scan two fingers at the same time, which offered extra security. Something that become a mass-market reality with the vivo X80 Pro earlier this year.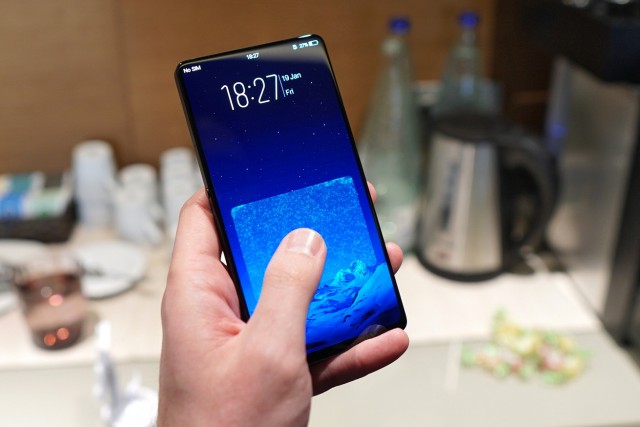 The vivo APEX concept phone had a massive fingerprint reader that covered almost half of the display
From humble beginnings to a ubiquitous feature – fingerprint readers have had quite a journey over the last two decades. Have they reached their final form, leaving only minor improvements to look forward to from now on? Or do you think there is still the possibility of a revolutionary change like the move under the display?
?
and that's why now companies are providing us with hardware based security chip that may save our biometrics information in a separated chip from the rest of our device's data (ex: samsung knox, i think google have one too)
S
I rather that fingers print scanners don't exist they just add extra cost to smartphones and are unnecessary and will eventually be a technology that will get into the wrong hands if not already A finger print scanner just another technolo...
I
Do you that when the screen is on the face id is already unlock so i dont think that can.the only thing apple can do is that they can setup side mounted sensor
ADVERTISEMENT