Flashback: the phones that weren't, part 1 – is 18,000mAh big enough?
Unlimited power! For a brief moment in 2019 there was a smartphone with a massive 18,000mAh battery – yes, that's 3-4 times bigger than a typical phone battery today. However, it failed to find an audience and it launch was canceled.
We're talking about the Energizer Power Max P18K Pop, a highly descriptive name for a unique phone. The P18K should be self explanatory. "Pop" refers to the dual popup camera (it housed a 16MP module plus a 2MP depth sensor for face scanning).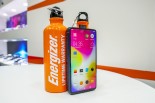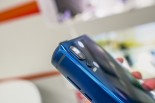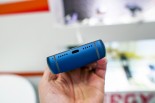 The Energizer Power Max P18K Pop was a beast of a phone with an 18,000mAh battery
This phone was announced alongside the Energizer Ultimate U620S Pop, which was basically the same phone, except with a teeny-tiny 3,200mAh battery and it measured a mere 10.3mm thick. Both were shown off at the MWC in 2019 and we spent some time at Energizer booth with this curious pair.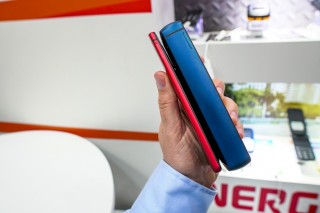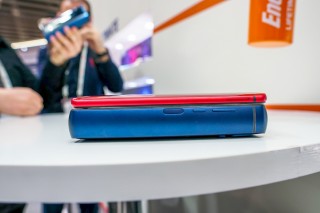 The Energizer Power Max P18K Pop next to its small battery sibling, the Energizer Ultimate U620S Pop
The number 18,000mAh wasn't chosen randomly – it works out to just below the 100Wh limit for electronics that you can bring aboard airplanes. The phone certainly earned the "Max" tag.
According to Energizer, the Power Max P18K Pop could play music for 4 days straight or video for 2 days straight. There have been phones that tried to use efficient e-Ink screens to extend their endurance. Others had solar panels. The P18K Pop took the brute force approach.
Once you depleted the battery it was time to recharge. That job was handled by the USB-C port with support for USB Power Delivery 2.0 at 18W. That doesn't sound like much, but you have to remember that this was before the 200+ watt charging craze.
Naturally, the P18K could be used as a power bank to recharge other more feeble phones. That wasn't particularly fast either, supporting only 2.5W output. Looking on the positive side, you could top up several other phones and still have enough juice to make it to the end of the day.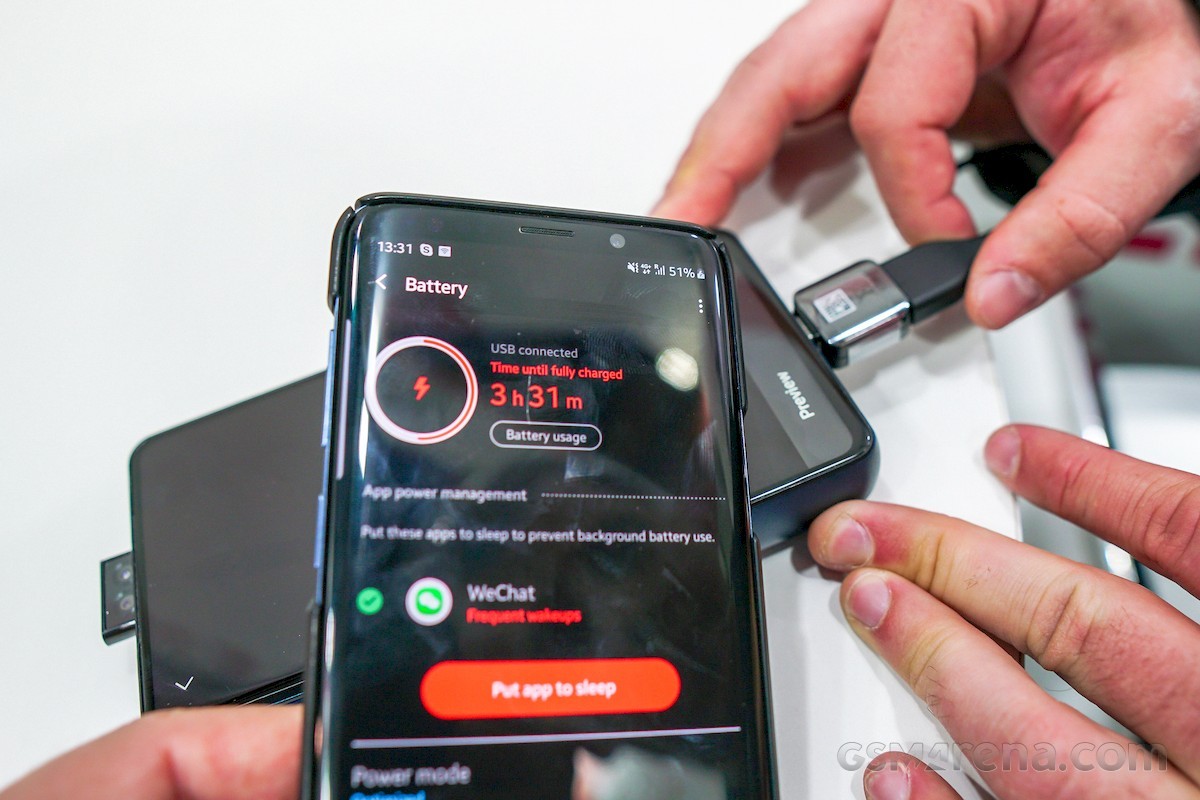 The price of all that power becomes obvious once you look at the phone from the side. This is one of the chonkiest phones we have ever held. According to the official spec sheet, it measured 18mm thick, it's weight remained a mystery.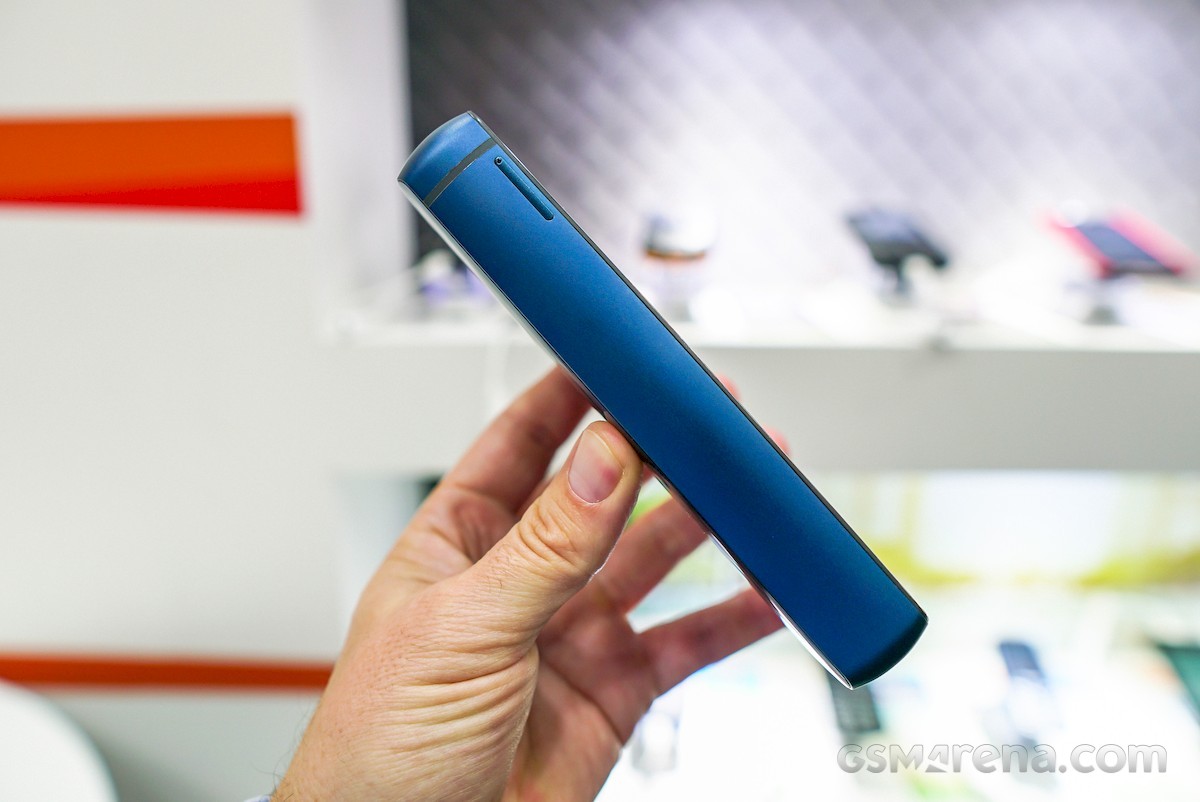 Anyway, many called the P18K a "power bank that can make calls". That is selling the device short as it was a proper Android 9 (Pie) smartphone with a Helio P70 chipset, 6GB of RAM and 128GB storage (plus a microSD slot).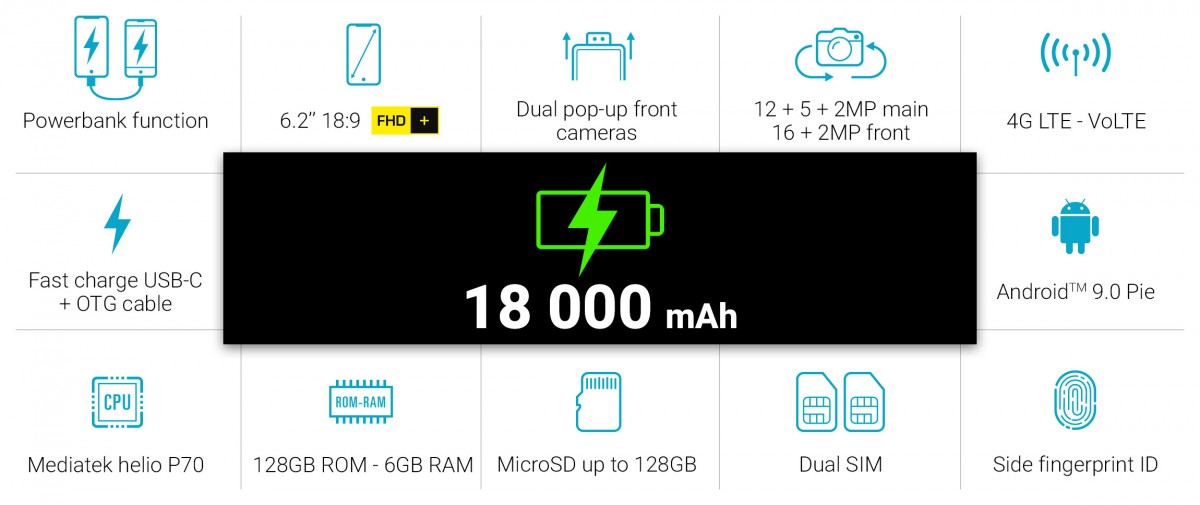 It had a 6.2" 1,080 x 2,280px IPS LCD on the front that was a blemish-free rounded rectangle. As we mentioned at the start, the front-facing camera lived on a pop-up module. As for the rear, there was a 12+5+2MP camera setup.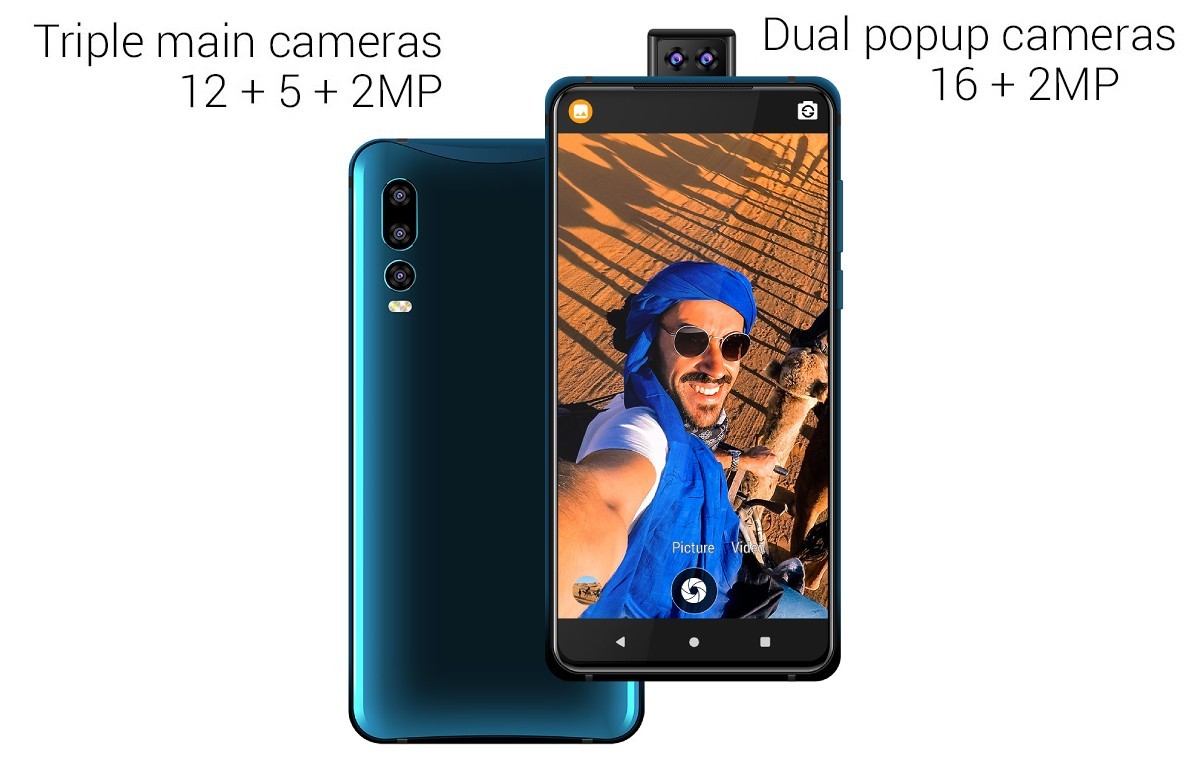 So, what happened to the Energizer Power Max P18K Pop? The manufacturer ran an IndieGoGo campaign as a form of pre-order. Fans could pick up a phone for $550, $150 off the estimated retail price. However, the funding goal was set at $1.2 million and there just wasn't enough interest in the device.
Maybe 18,000mAh was too much – that's bulk that you have to carry with you every day. Most people would just bring a power bank with them when heading out for a long day outside.
But maybe you are one of the few people who can appreciate a phone with an insanely large battery built in. If that's you, check out the Doogee V Max that was announced earlier this year – that one has a 22,000mAh battery, FAA rules be damned!
Completely agree.
?
I don't know if this something you don't do but holding the phone to the side you're lying on the bed will stop this from happening.
ADVERTISEMENT