iPhones dominate the top 10 smartphones sold in the US during first week of September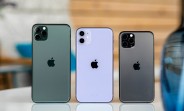 In a new report from Counterpoint (via TheElec) a list of the top 10 selling smartphones for the first week of September were released. The dates cover smartphone purchases estimated between August 31 and September 5. The list certainly shows the lack of diversity in smartphone popularity among American smartphone consumers.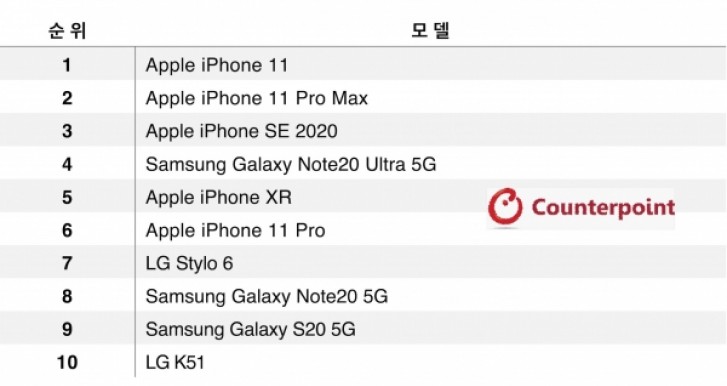 The top three devices are all iPhones. The iPhone 11, 11 Pro Max, and iPhone SE 2020 are still seeing strong smartphone sales in the US. Apple also took the 5th and 6th spots with the iPhone XR and iPhone 11 Pro. Basically, every iPhone that Apple sells is on the list and we're getting close to the iPhone 12 launch.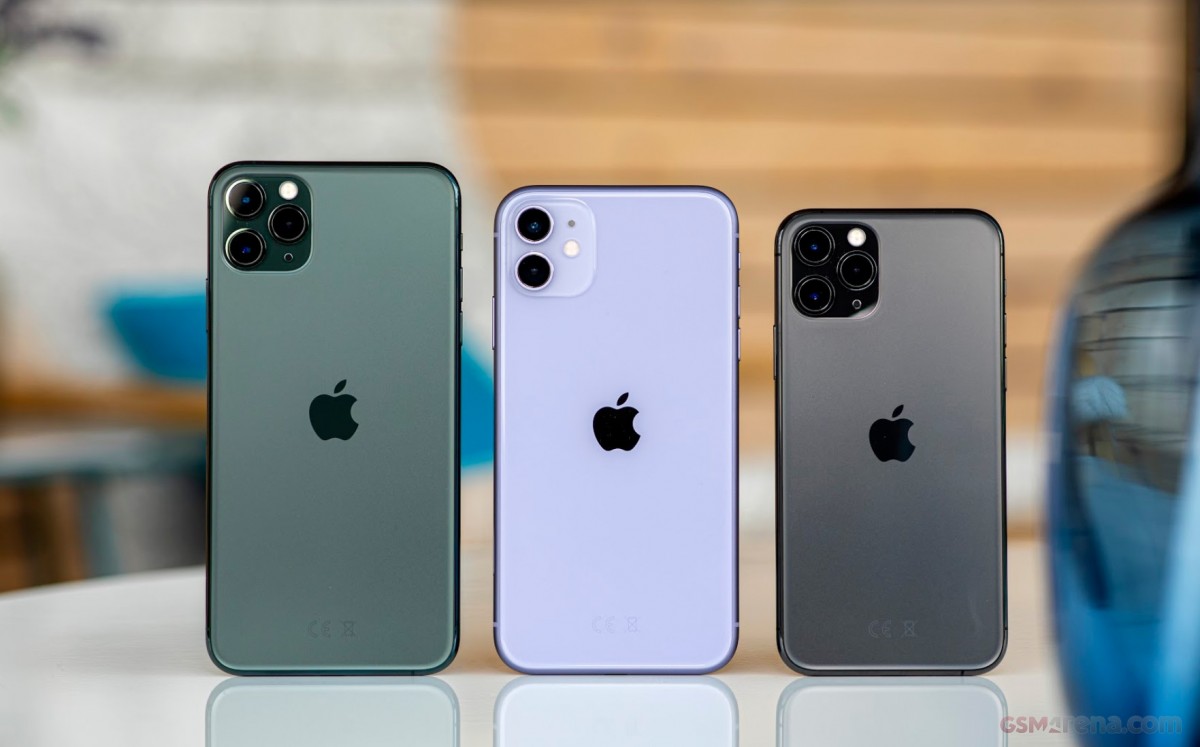 Samsung's Galaxy Note20 Ultra 5G, Galaxy Note 20 5G, and Galaxy S20 5G are all on the list as well. They earned the 4th, 8th, and 9th spots, respectively. Samsung's Note20 is still seeing strong sales, and the cheapest Galaxy S20 model is also selling well. We anticipate that Samsung's new Galaxy S20 Fan Edition will likely see great reception from American consumers, especially with its colorful color palette leading up to the holiday season.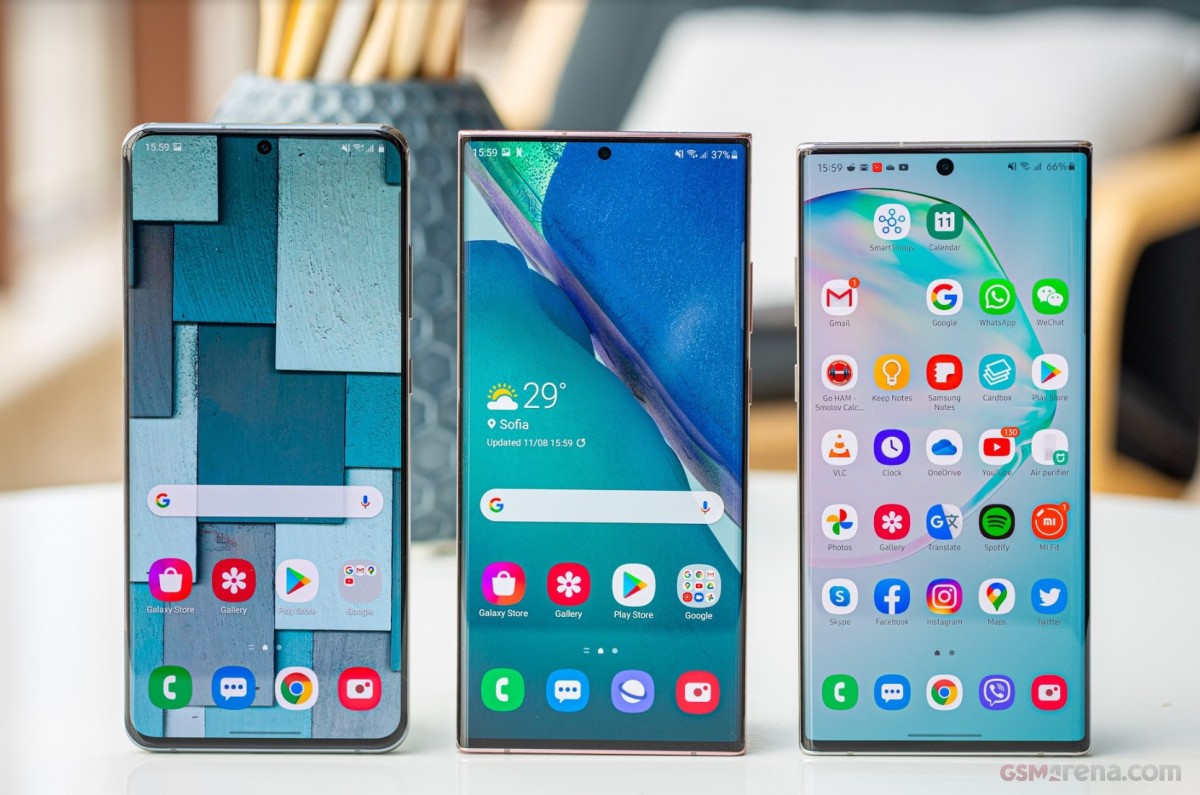 Counterpoint anticipates that Samsung might "carry out a large-scale promotion to prevent the decline," of its smartphone sales.
Finally, LG has two entries out of the top 10, earning top 7 for the LG Stylo 6 and the LG K51 gets the top 10 spot. Both these smartphones are in the mid-$200s and upper-$100 price ranges, respectively. LG's presence in the US has been around midrange and budget smartphones – but their flagships are never as popular as Samsung's.
c
You're comparin' a mid-range flagship phone to a high-end flagship phone, and there're actually not so many ways to make iphone cheaper..
m
So far this year, foreign automakers haven't cracked the top 3. So what's your point?
ADVERTISEMENTS