We've seen rumors that Samsung's upcoming Note10 line will feature at least two variants with a smaller SM-N970 and larger SM-N975. According to new reports, the smaller version will come with a 3,400 mAh battery.
The discovery was made by the folks over at GalaxyClub.nl who came up on the actual battery model number which happens to correspond to the more affordable Note10e's model number.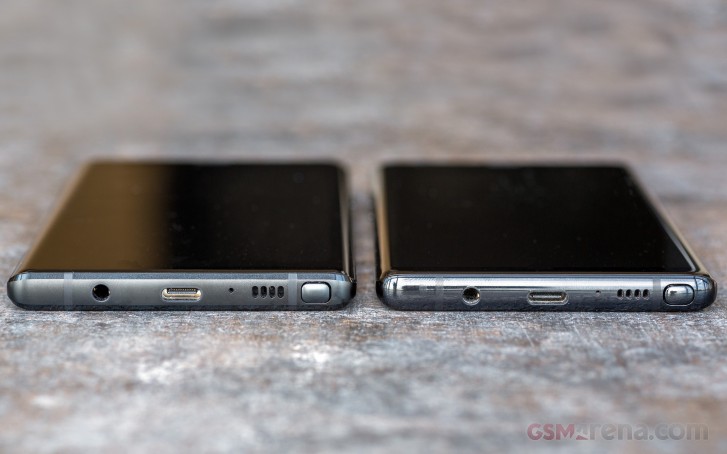 Last month a similar discovery found the Note10 Pro's battery to be a 4,500 mAh cell, which would be an upgrade over the Note9's 4,000 mAh battery. Previous reports suggest the smaller Galaxy Note10 will come bearing a 6.28-inch screen while the Galaxy Note10 Pro will feature a 6.75-inch panel.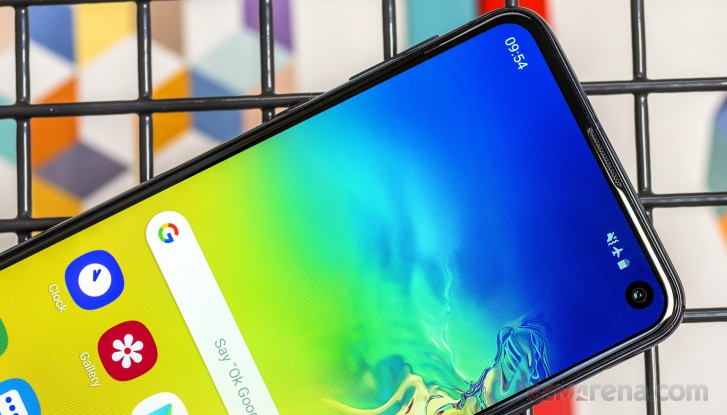 The smaller screen Note10 will probably follow Samsung's attempt to reach a wider audience with a more affordable starting price like the Galaxy S10e.
In order to offset the smaller battery capacity, Samsung could very well ship the entry-level Note10 with an FHD+ resolution panel. We should be hearing more about the new Note line as the August launch date approaches.
N
I'm sorry u don't put a 3400mAh cell on a Galaxy Note in 2019..whether u call it a small Galaxy Note 10e. For a Note whether small screen or not..at least a 3700mAh cell preferably 4000mAh. Also i hope it comes with a flat screen..i really don't see ...
P
Don't be such a sissy, my Asus Zenfone 5 doing well with 3,300mAh battery and 6.2" screen. And SD 855 much more efficient right?
ADVERTISEMENT