Musk to increase Twitter Blue subscription to $8, verified checkmarks will be secondary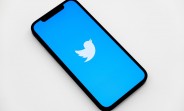 Elon Musk, the new CEO of Twitter, revealed his plans to take multiple steps to make social media less reliant on advertisements. Twitter Blue which is currently offered at $4.99 per month in four countries will be increased to $8 and will now offer a blue check next to the paying user's handle. This comes as an answer to previous claims that the service would cost $20.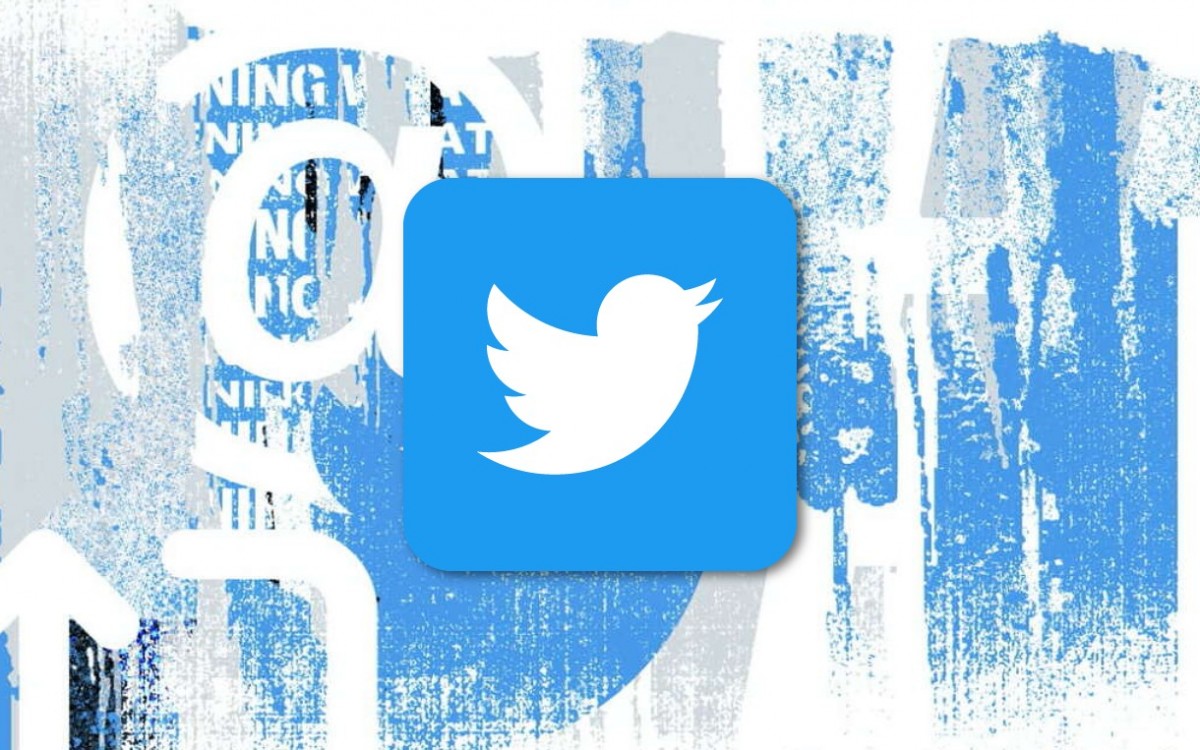 In a series of tweets, the entrepreneur said the current system of "lords and peasants" is "bullshit" and will offer the verification mark to everyone who coughs up the money every month. The subscription will also offer priority in replies and mentions, which is one way to combat spam.
Also, users will be able to post longer videos and audio, as well as to receive half as many ads. Publishers who decide to work with Twitter will receive a paywall bypass.
Interestingly enough, the Edit feature that is currently enabled only for Blue users will be brought to everyone, for free, according to Casey Newton from Platformer.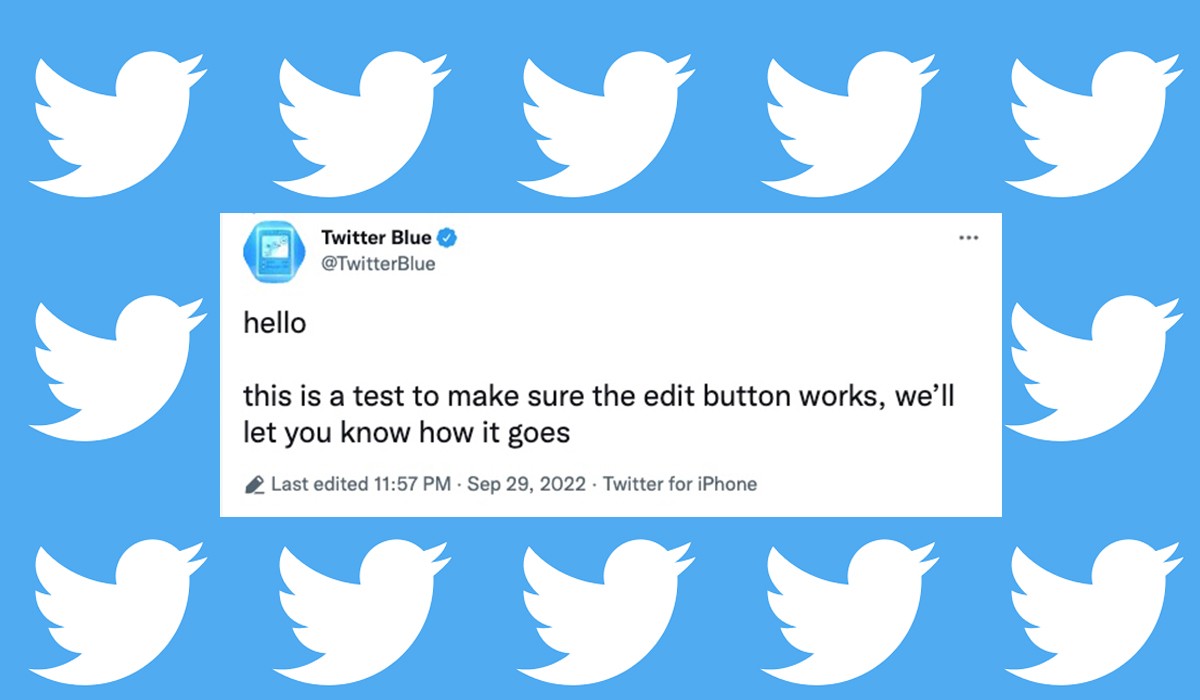 The verification check on Twitter is currently only available for people who could be impersonated, such as celebrities, politicians and journalists.
When/if the new update comes, all users will be able to write a secondary tag that is currently reserved only for high-profile politicians.
?
Paying $5/month before was ok, but paying $8/month is ridiculous? Then don't pay! It's an optional program. And no major social media company will "force" you to pay. Elon is not even from the US. He came from South Africa, s...
D
Well you thinks that, other thinks that Elon Musk will force you.
B
Yes because verification will cut down on bots, we see that many famous people lost followers, that's because thousands of them were bots.
ADVERTISEMENT