Have a seat, Xiaomi, we need to talk. How is it possible that the Redmi Note 11 and the Redmi Note 11 are different phones? Quite different, in fact. One has a 6.43" AMOLED, the other a 6.6" IPS LCD, one is powered by a Snapdragon 680 (4G) the other by Dimensity 810 (5G). Even the design is subtly different.
The second one is only sold in China, the other is a global model available in Europe and India. So, there's no geographic overlap, but the Internet does not work that way – a consumer googling "Redmi Note 11 review" may read up on the wrong version, causing confusion.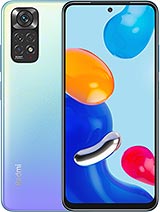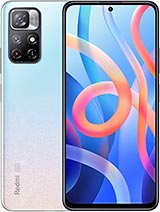 Xiaomi Redmi Note 11 • Xiaomi Redmi Note 11 (China)
And if that's all that was, we would be bothered, but not enough for an intervention. However, there is also a Redmi Note 11 4G even though the Redmi Note 11 is already 4G only. And did we mention the Note 11E, the Note 11S and the Note 11T 5G?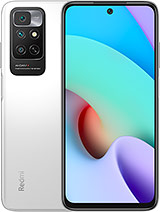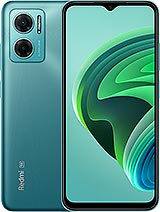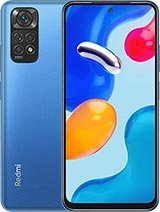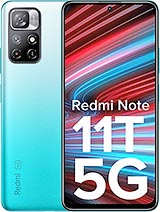 Xiaomi Redmi Note 11 4G • Xiaomi Redmi Note 11E • Xiaomi Redmi Note 11S • Xiaomi Redmi Note 11T 5G
The waters are muddied even further by the fact that the 11E also has 5G connectivity, despite "5G" not being part of its official name. The 11S does not have 5G (but there is a rumored version possibly on the way).
And we haven't even mentioned the Pro and Pro+ models – of course there is a Redmi Note 11 Pro and Redmi Note 11 Pro, which have some overlap but are not identical (there is a separate 5G model too). In total, there are 13 "Redmi Note 11" models in our database.
13 so far – the first models in the family were released in November of last year, the most recent ones came out this month. Who knows what will happen in April.
| | |
| --- | --- |
| Model | Released on |
| Redmi Note 11 Pro (China) | 2021, November 01 |
| Redmi Note 11 Pro+ 5G | 2021, November 01 |
| Redmi Note 11 (China) | 2021, November 01 |
| Redmi Note 11 4G | 2021, December 01 |
| Redmi Note 11T 5G | 2021, December 07 |
| Redmi Note 11 | 2022, February 09 |
| Redmi Note 11S | 2022, February 09 |
| Redmi Note 11 Pro 5G | 2022, February 18 |
| Redmi Note 11 Pro | 2022, February 18 |
| Redmi Note 11E Pro | 2022, March 04 |
| Redmi Note 11 Pro+ 5G (India) | 2022, March 15 |
| Redmi Note 11E | 2022, March 18 |
| Redmi Note 11S 5G | Rumored |
We look at phone specifications all day, discuss them all day and sometimes even we get turned around when it comes to Xiaomi phones. The Redmi Note 11 series may be the worst offender, but it is hardly the only one. For example, the Xiaomi Mi 11, 11i, 11X and (non-Mi) 11T are difficult to keep track of as well.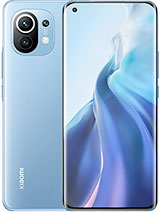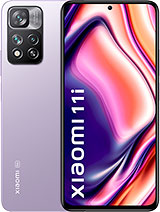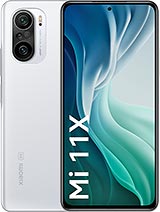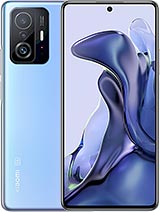 Xiaomi Mi 11 • Xiaomi 11i • Xiaomi Mi 11X • Xiaomi 11T
The problem we have is two-fold. First (and most aggravating) is having two separate, visibly different devices bearing the same name. This causes a lot of confusion, especially when trying to look up information about the particular device.
For example, how do you check if the European Redmi Note 11 got Android 12? A quick Internet search might turn up results for the Chinese model, which will almost certainly be updated first. And then casual consumers will be confused as to why their phone isn't updating when others already got the new firmware version.
Now, we're not saying that having country exclusives is a bad thing. For example, the Redmi K40 is the Poco F3, the former is for China, the latter is global. Well, sort of global since India ended up getting a Poco F3 GT instead, but let's not get into that. Xiaomi has a lot of brand names and many different series under its umbrella, it could use distinct names for its products instead of reusing names and causing a mess.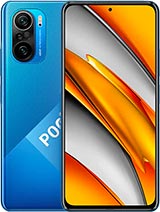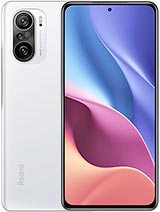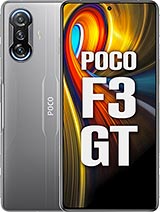 Xiaomi Poco F3 • Xiaomi Redmi K40 • Xiaomi Poco F3 GT
The second issue is just the sheer number of models. Offering more choices to consumers is typically a good thing, until it becomes overwhelming. The Redmi Note 11 is a mid-range series, so it has to spend its budget wisely – spend more on one thing, cut something else.
But do consumers really benefit from having three different displays to choose from? Three different camera setups? And that's just the Redmi Note 11, 11 4G, 11S and 11E, looking at the Pro and Pro+ models adds even more combinations to consider.
With different capabilities, different prices and different regions of availability, finding the Redmi Note 11 variation that best matches your budget and requirements becomes annoyingly difficult. It makes recommendations difficult too since, for example, "Redmi Note 11 Pro" may refer to one of six models. At the store (be it online or IRL) you need to double check that you are indeed looking at the model that you think you are looking at.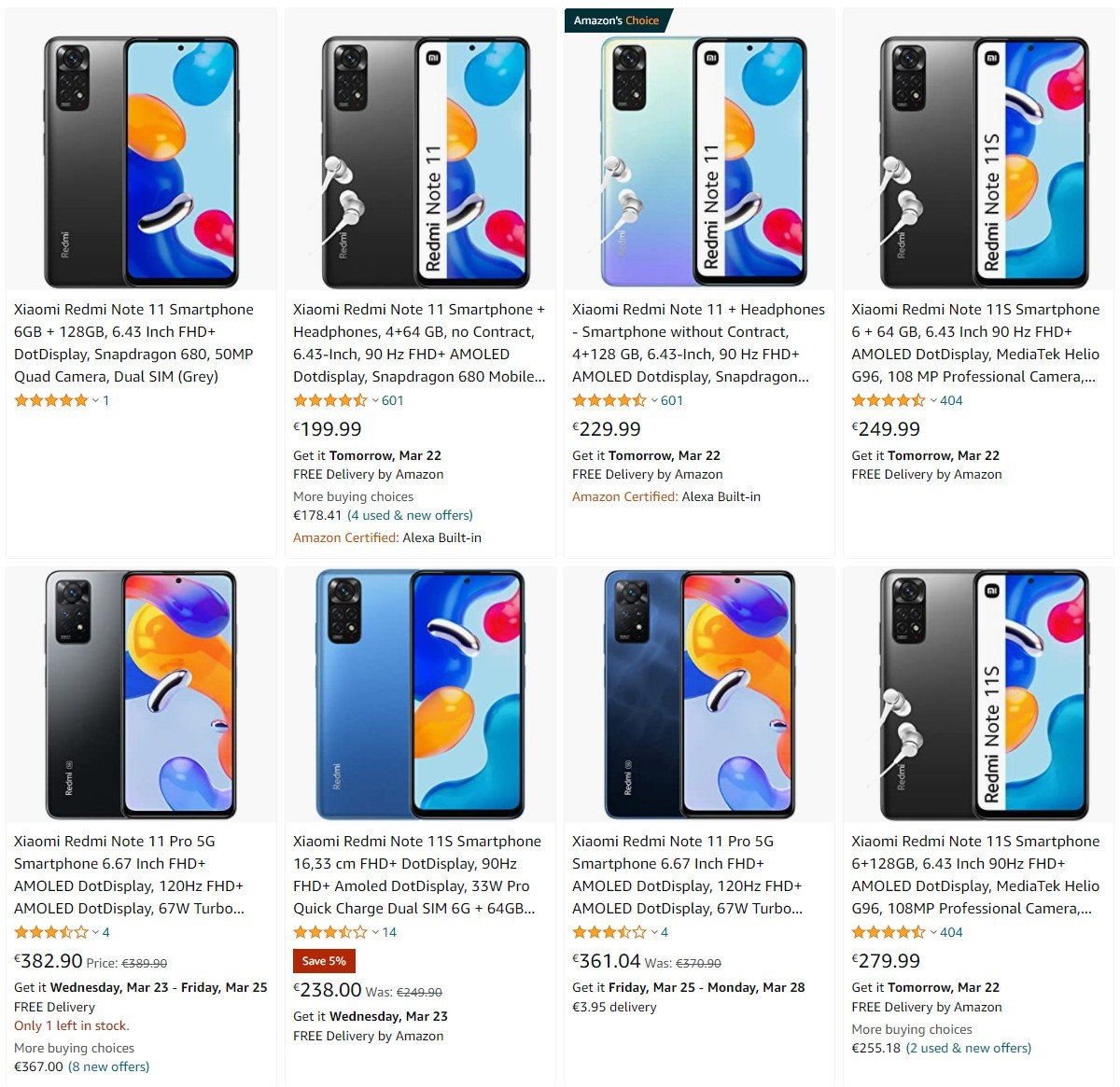 Trying to buy a Redmi Note 11 from Amazon - choose wisely
We're not expecting a perfectly structured family tree from Xiaomi. Even Apple, which doesn't release nearly as many products, can make things confusing, making it necessary for people to specify when a particular iPad or MacBook came out to overcome the ambiguity.
But Xiaomi has the main series (formerly "Mi"), the Redmi, Redmi Note and Redmi K series, Mix phones, a bunch of Pocos (C, F, M, X), Black Sharks and Civi too. It should be possible to give each model a unique name, it really should be.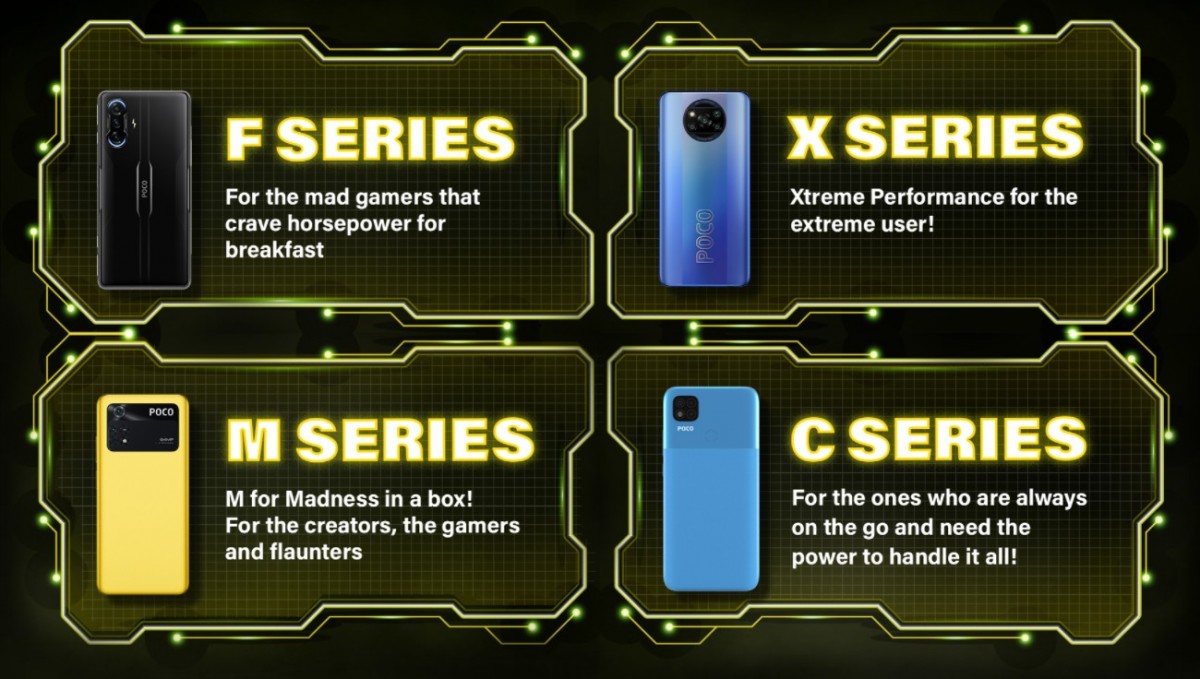 Xiaomi has no shortage of brand names and product lines, there's no need to reuse names
As for our second complaint, we haven't been at Xiaomi HQ during product strategy meetings. Maybe 13 different "Redmi Note 11" phones is the best approach, especially with component supplies being less predictable than the weather. But Xiaomi was launching an overwhelming amount of similarly-named devices before the silicon shortage began, this is its MO.
We would really be grateful – and we think that it will be beneficial to consumers – if Xiaomi's product line-up became a little easier to navigate.
?
It also entails evading taxes by xiomi by confusing names, models and showing different manufacturing/ import statistics. It may well be a game plan to do so.
?
ah yes one person understands it which means the avg person defo understands it
?
problem is not everyone can do that and its extremely confusing for the avg consumer
ADVERTISEMENT