Diwali is celebrated this Sunday being the major holiday it is, manufacturers are keen to be major part of the accompanying shopping spree. Lenovo and Motorola are offering a slight decrease in the price, mostly if you choose a prepaid offer. In the same time, Samsung has slashed the prices of almost all of its devices until Friday.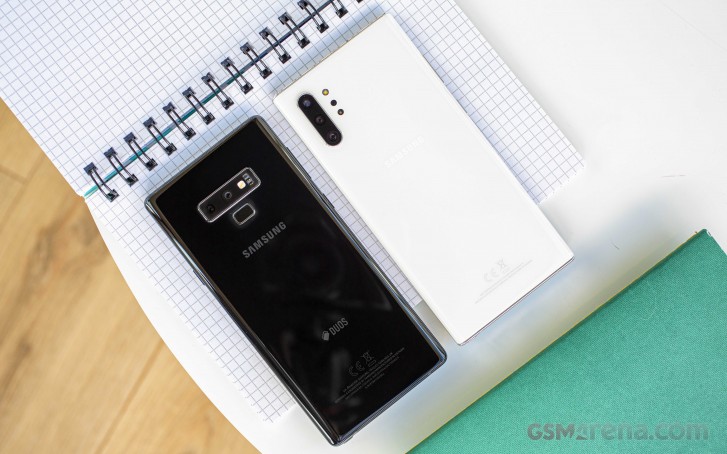 The most impressive deal from the Korean manufacturer is the 52% discount on the Samsung Galaxy S9 - it is INR29,999, instead of INR62,000. The Galaxy Note9 is INR42,999, which is 42% cheaper than the original price of INR73,600. However, if you want a phone from 2019, the Galaxy Note10 is INR69,999 from INR75,000 (throw a INR10,000 more and you'll get the Plus variant), while the Galaxy S10 now starts at INR61,000.
If you are looking for a more affordable solution, the Galaxy A30s is 10% of its original INR18,900 price, while the Galaxy M30 with 64 GB storage is INR11,999. There are also plenty of additional offers from HDFC or OYO hotels, but you have to go to the Samsung Fest website for all details.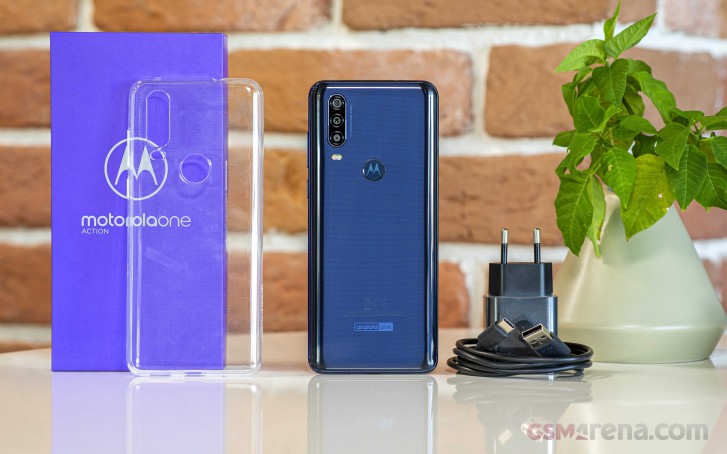 Lenovo and its subsidiary Motorola are also spreading their Diwali promos all across the portfolio. Although not as aggressive as Samsung's deals, the phones are still plenty affordable, and there are some credit card deals if the device is not discounted. Check out the neat table below which Motorola India kindly sent us.
Phone
Original Price
(in INR)
Big Diwali Sale Price
(in INR)
Prepaid Offer Price
(in INR)
Additional Credit Card Offer
(in INR)
Lenovo A6 Note
7,999
6,999
6,299
700
Lenovo K10 Note
4/64 GB
13,999
11,999
10,999
1,199
Lenovo Z6 Pro
33,999
31,499
N/A
1,750
Lenovo K10 Plus
10,999
10,999
N/A
1,099
Motorola One Action
13,999
11,999
10,999
1,199
Motorola One Macro
9,999
9,999
N/A
1,000
Motorola E6 Plus (E6S)
7,999
7,999
7,199
800
Previously, Huawei and Realme announced a bunch of discounts for Diwali - you can check those out here.
h
I mentioned India grows fastest among 'major' economies. The three countries ahead of India in the link have significantly smaller size, and can obviously grow faster than major economies. I would like to reiterate that India will be the fastest grow...
D
No big discounts its same tragedy like black friday. Selling very old garbage which noone wants or willing to use.
S
Go and buy Samsung guru music 2 fornINR 1700 or jio phone for INR 700
ADVERTISEMENT