Counterclockwise: naming things  is hard,  so every new phone is called the "One"
People made many jokes when Microsoft named its third-gen console the "Xbox One". It doesn't make much sense for the third product in the line, but it gets worse - "one" could be the most overused name for a tech product ever.
For example, Microsoft OneDrive is a cloud storage service, so is Google One. But don't confuse it with Android One, that's something completely different. And, of course, there is a long list of Android phones named "One".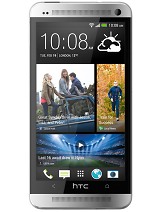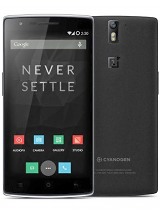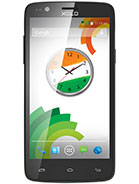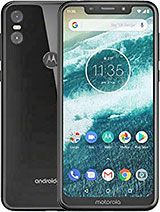 HTC One • OnePlus One • XOLO One • Motorola One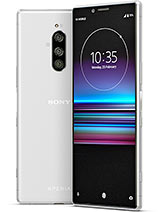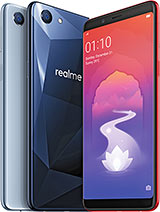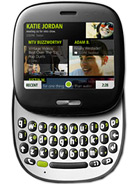 Sony Xperia 1 • Realme 1 • Nokia 1 • Microsoft Kin One
We didn't even include phones like the LG G7 One or HTC One M9, the list could have been much longer. We're including names with a digit or written out, since it can be hard to remember which one it was (e.g. it's "OnePlus 2", not "OnePlus Two").
At least tech companies are consistent in their inconsistencies. As already established, "One" is never followed by "Two" (maybe by "2", but not always). Also, once you get past 9 all bets are off. Samsung kept things as they were while Apple went with roman numerals.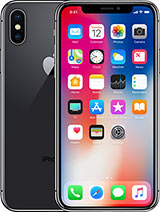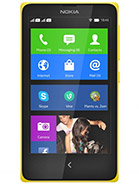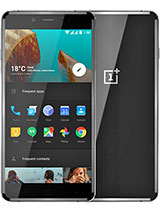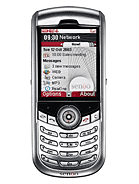 Apple iPhone X • Nokia X • OnePlus X • Sendo X
Okay, it's not a huge surprise that single digits are reused as names - there's only 10 of them and some are avoided for specific reasons (e.g. 0 and 4). A common name template is letter+digit(s) and for some reason "Z3" is quite popular.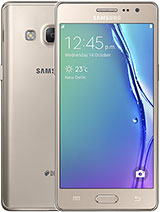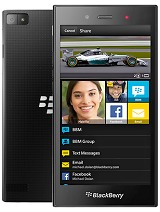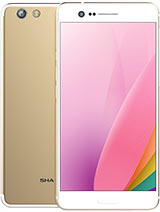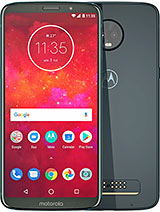 Samsung Z3 • BlackBerry Z3 • Sharp Z3 • Motorola Moto Z3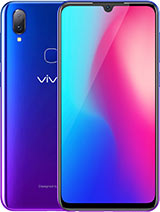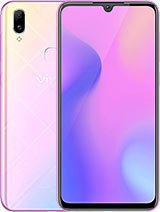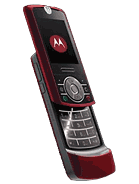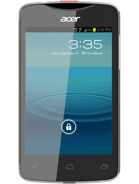 vivo Z3 • vivo Z3i • Motorola RIZR Z3 • Acer Liquid Z3
V10 comes up fairly often as well, plus other letter+digit(s) combos. It gets overwhelming, so we've put a long list of examples at the bottom.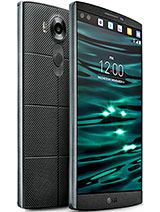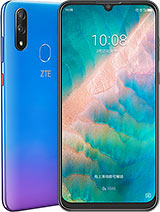 LG V10 • Honor V10 (aka Honor View 10) • ZTE Blade V10
You'd think that a word would be a safe pick - after all, dictionaries are thick tomes with so many words to choose from. But you want a strong, positive word for your device, like "Hero" for example.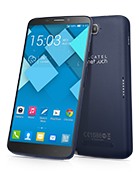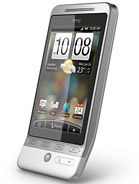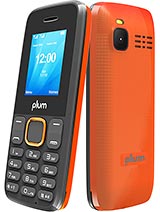 alcatel Hero • HTC Hero • Plum Hero • BLU Hero
Or how about "Magic". Everyone loves the Arthur C. Clarke quote "Any sufficiently advanced technology is indistinguishable from magic".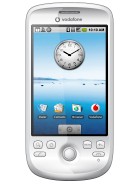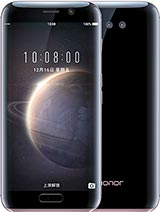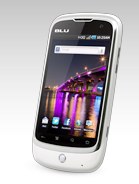 HTC Magic • Honor Magic • BLU Magic
Phones need to be fast, right? Like a "Flash" of light: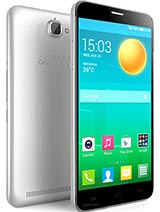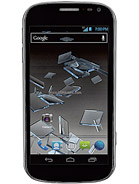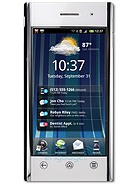 alcatel Flash • ZTE Flash • Dell Flash • BLU Flash
Or maybe they are premium products, a digital "Diamond":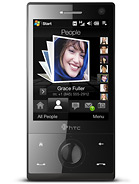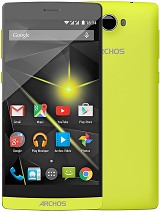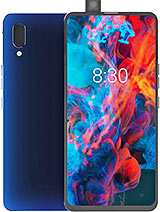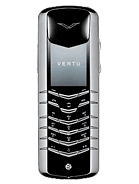 HTC Touch Diamond • Archos 50 Diamond • Archos Diamond • Vertu Diamond
A successful phone is a hot-seller, one could say these phones are on "Fire":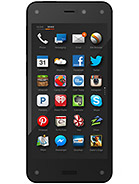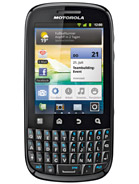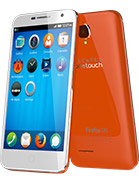 Amazon Fire Phone • Motorola Fire • alcatel Fire E
Just don't get us started on the Wildfire, Quickfire, Fireweb, etc., only some of which are based on Firefox OS.
Before we finish up, we should make it clear that some of these names are anything but a coincidence - it's a way to game search engines and people's memories. With a similar name, phones from low-visibility makers will show up alongside their popular namesakes.
And a confused non-techie might not be able to tell the difference until it's too late (it doesn't help that phones these days look so much alike.
As promised, here's a long list of namesakes, just for fun.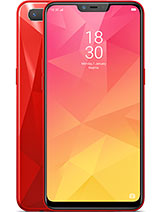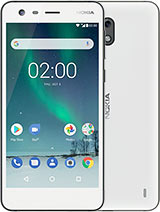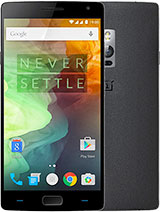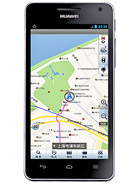 Realme 2 • Nokia 2 • OnePlus 2 • Honor 2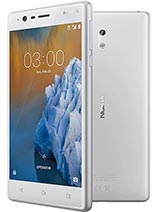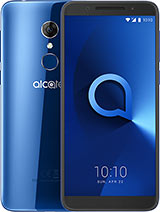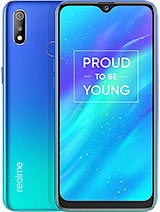 Nokia 3 • alcatel 3 • Realme 3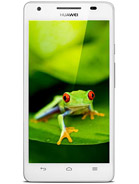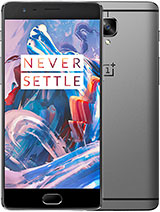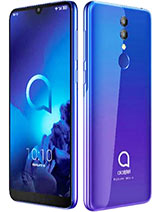 Honor 3 • OnePlus 3 • alcatel 3 (2019)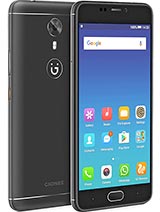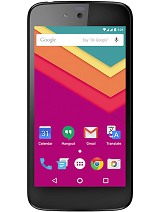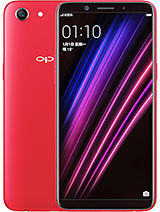 Gionee A1 • Celkon A1 • QMobile A1 • Oppo A1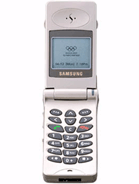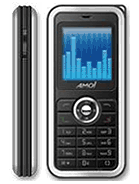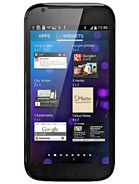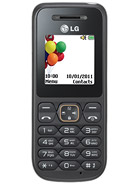 Samsung A100 • Amoi A100 • Micromax A100 • LG A100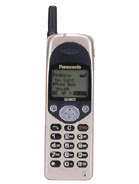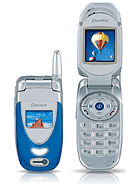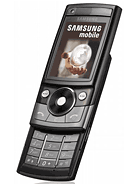 Panasonic G600 • Pantech G600 • Samsung G600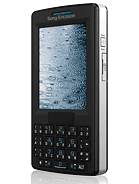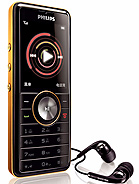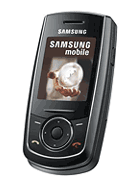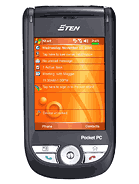 Sony Ericsson M600 • Philips M600 • Samsung M600 • Eten M600
"There are only two hard things in Computer Science: cache invalidation and naming things"
- Phil Karlton
D
According to my satirical humor, somewhat phone models named after Peanuts, for example. Nokia E63 Snoopy and Nokia E71 Snoopy Silver.
D
It's look like a math here
J
Xperia for instance makes these things worst with it naming system. :/ Xperia 1, Xperia 1ii, Xperia 1iii.... Very confusing :(
ADVERTISEMENT