Counterclockwise: IFA through the years, the most exciting phones and watches
IFA ended this week, bringing new smartphones, smartwatches and other consumer gadgets. Was it more exciting than previous years? Well, let's go back through the archives to see how the 2017 event stacks up.
2012
IFA used to be the home of the Galaxy Note. In 2012, Samsung brought out the Galaxy Note II as well as the Android-powered Galaxy Camera. Sony trotted out the Xperia T flagship (aka the Bond phone) and the waterproof Xperia V. Sony's camera, the NEX-5R was not Android-powered itself, but had many connectivity options to share its photos with a smartphone.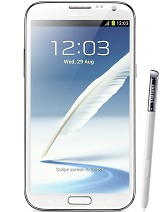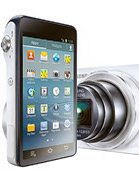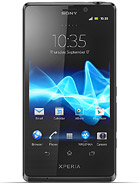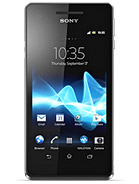 Samsung Galaxy Note II N7100 • Samsung Galaxy Camera GC100 • Sony Xperia T • Sony Xperia V
LG saved the flagship for later, instead showing the mid-range Optimus L9. HTC followed a similar sentiment, showing the Desire X instead of a One flagship.
If you go through our IFA 2012 recap, you'll notice several tablets. This year convertible laptops and 2-in-1s completely dominated the field while simple tablets hid in the shadows.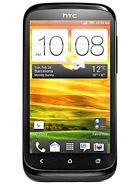 LG Optimus L9 P760 • HTC Desire X
2013
Right on schedule, Samsung unveiled the Galaxy Note 3 but also introduced its line of smart wearables - the Tizen-powered Galaxy Gear. Sony answered with the second gen Z-series phone - the Xperia Z1 - and a new take on photography - the QX10 and QX100 lens style cameras. The Japanese giant showed a smartwatch of its own. Unlike Samsung, Sony's fascination with wearables was short-lived.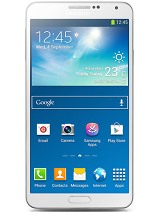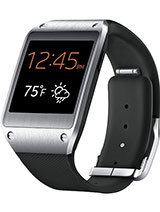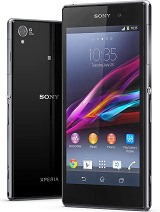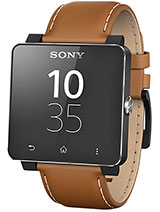 Samsung Galaxy Note 3 • Samsung Galaxy Gear • Sony Xperia Z1 • Sony SmartWatch 2 SW2
Acer boasted about the first phone with 4K video recording, the Liquid S2. It only managed 24fps at that resolution, but it was more exciting than the rest of the field. LG brought a tablet, as did Asus and Archos. Alcatel debuted its Idol series.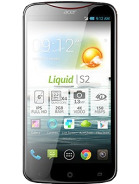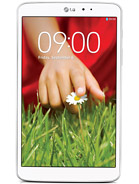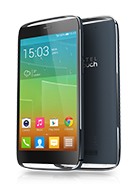 Acer Liquid S2 • LG G Pad 8.3 • alcatel Idol Alpha
There were yet more tablets at IFA 2013 including a questionable 20" 4K tablet from Panasonic.
2014
The clock ticks on, bringing another S Pen flagship, the Galaxy Note 4. This year it was a two for one special with the Galaxy Note Edge joining the festivities - an early look into the 2017 Samsung design.
A year after the previous IFA, Sony's Z-series had progressed two generations - check out the Xperia Z3 and Z3 Compact.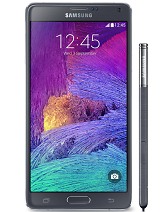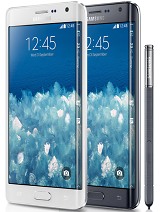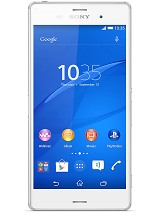 Samsung Galaxy Note 4 • Samsung Galaxy Note Edge • Sony Xperia Z3 • Sony Xperia Z3 Compact
Motorola (under Google) unveiled the second generation of Moto X, which received a very warm welcome with its Active screen and wooded backs. Meanwhile, Huawei promoted its Mate series to flagship status with the Mate7. This year, the company decided to wait a month after IFA to launch the new Mate10.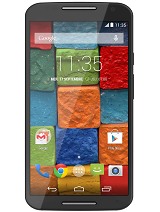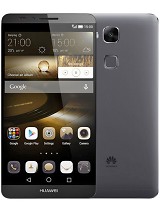 Motorola Moto X (2nd Gen) • Huawei Ascend Mate7
The Nokia 830 bragged about the thinnest OIS module ever, but it was a mid-range device otherwise. HTC stuck to the mid-range as well with the Desire 820.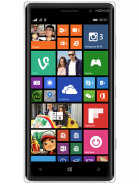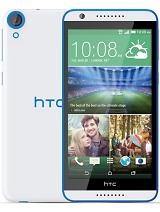 Nokia Lumia 830 • HTC Desire 820
Smartwatches had a stronger presence this year - Moto 360, LG G Watch R, Sony SmartWatch 3, Asus ZenWatch and the Samsung Gear S were all demoed.
Samsung also showed off its brand new Gear VR headset, which would grow to be a dominant player in the VR field (as PC and console headsets are fairly pricey even in 2017). Also, Motorola showed the Hint - a fully wireless, beautifully build Bluetooth earphone. Earphone, singular, but still pointing the way to Apple's AirPods.
We saw even more that the 2014 edition of IFA.
2015
This is the year that Samsung decided to split the Note events from the Berlin-based exhibition. No matter, Sony brought plenty of excitement with the first 4K mobile screen - the Xperia Z5 Premium. Sony's second 4K phone, the XZ Premium was unveiled at the MWC this year, not IFA (we got the XZ1 phones instead).
Other Z5 family members included the Xperia Z5 and Z5 Compact, though those struggled to prove they are better than their Z3 predecessors (the infamous Snapdragon 810 chipset did them no favors).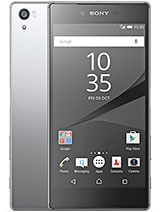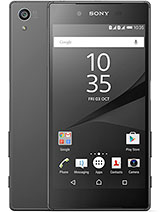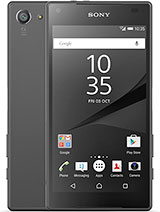 Sony Xperia Z5 Premium • Sony Xperia Z5 • Sony Xperia Z5 Compact
The Mate series took an AMOLED detour with the Mate S, something to be revisited with the Mate 9 Pro.
Huawei joined the smartwatch race with the the Huawei Watch while Motorola put out the second generation Moto 360-7683.php) watch.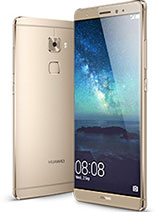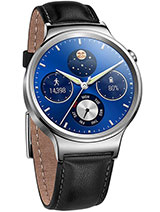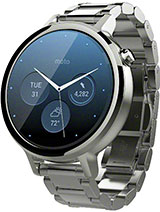 Huawei Mate S • Huawei Watch • Motorola Moto 360 46mm (2nd gen)
There were a few more interesting tidbits at IFA 2015, but overall it wasn't as busy as 2014.
2016
After declaring the Z-series dead, Sony brought it back via the new Xperia XZ and had a brand new compact to show, though it was called Xperia X Compact. With lack of 4K video and waterproofing, this Compact failed to wow the crowd too. Sony did get over this hump and this year's Xperia XZ1 Compact is everything we expect of a super mini.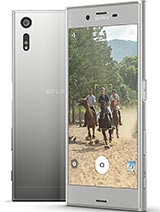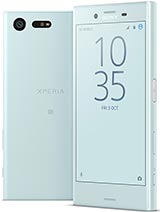 Sony Xperia XZ • Sony Xperia X Compact
Huawei surprised us by saying "no new Mate phones", but it showed the premium mid-range nova and nova plus. At the time, there was talked that these two were initially designed to be Nexus phones. They certainly look the part, though they weren't as powerful as the Huawei-made Nexus 6p.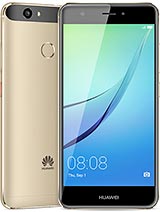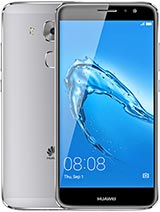 Huawei nova • Huawei nova plus
ZTE brought some competition to the X Compact, even if the Axon mini was not quite as awesome as its big brother. Motorola's mid-range Moto Z Play was unveiled with support for MotoMods, including the new Hasselblad True Zoom (by now, Sony had quit the lens-style camera game).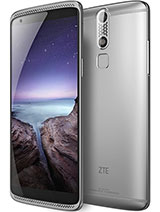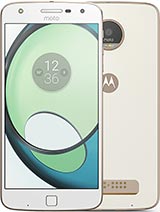 ZTE Axon mini • Motorola Moto Z Play
IFA 2016 had its share of smartwatches too, including Samsung's Gear S3 frontier and S3 classic and the Asus ZenWatch 3.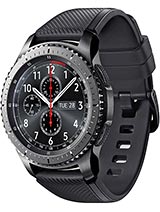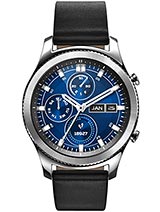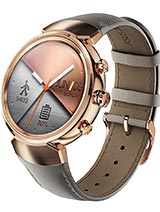 Samsung Gear S3 frontier LTE • Samsung Gear S3 classic LTE • Asus Zenwatch 3 WI503Q
If you missed it last week, you can also read the IFA 2017 recap. The overall impression is that Sony is the only one to maintain a flagship presence at IFA. Samsung bowed out, but this year LG took its place with the V30. Tablets heated up and cooled down quickly, but smartwatches remain a staple of IFA. At any rate, this year the IFA exhibition was as exciting as the high watermark of 2014.
s
Looking at this ifa history,we can see that only sony and samsung keep creating new innovation every years
?
If Nokia (or any other) wants to be on top of their game, they should make the Nokia 888 concept! Would sell like crazy. We have the tech now, I remember being absolutely blown away by it in 2007. We need wearable phone asap, edge screen is laughable...
?
smartphone market is now extremely boring. A little faster and thinner each year is what we getting. I actually miss the old days of Nokia with their crazy designs, for example the 7280 still looks like something out of a sci fi movie
ADVERTISEMENT