Counterclockwise: computer makers fail at making phones time and again
Apple started as a computer company, but is currently one of the most influential smartphone makers out there (in fact, most of the company's profits come from the iPhone). However, Apple is the exception - most computer companies struggled and gave up the phone-making business.
HP is the largest PC manufacturer in the world. It even found success in the mobile game early on with its iPAQ Pocket PCs (started by Compaq, which was acquired by HP). After those died off, the company regrouped and bought Palm. We saw a few webOS devices - phones and tablets - however, it was all over in a single year.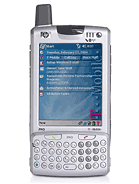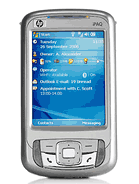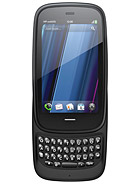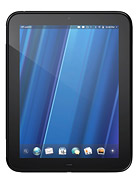 HP iPAQ h6310 • HP iPAQ rw6815 • HP Pre 3 • HP TouchPad
Dell is huge as well, but its mobile story is even shorter. The Streak was an early "phablet" - it had a 5" screen in 2010. The Venue Pro was like a Windows Phone-running BB Priv, also from 2010. Other than the odd tablet here and there, there hasn't been much from Dell since.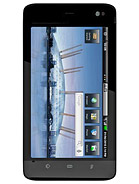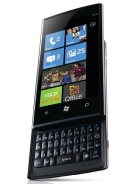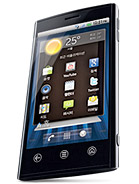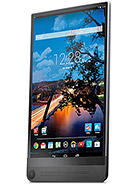 Dell Streak • Dell Venue Pro • Dell Venue • Dell Venue 8 7000
So, what went wrong? Well, the truth is that the smartphone business is not very lucrative for companies not named "Apple". Perhaps it helped that by 2007 about half of Apple's revenues were coming from the iPod (and iTunes). Just look at the Q1 2007 report (PDF), the iPods brought in more revenue than desktop Macs and portable MacBooks combined!
So, maybe the reason Apple had an easier time entering the phone market is that it was already more of a mobile device company than a computer company. Similarly, Sony had its heyday back in the Sony Ericsson days and the company was always better-known for its Walkmans than the Vaio computers.
Let's look at Acer next, the sixth largest PC vendor in 2015. The company put out a few interesting Windows and Android devices, but hasn't really bothered since 2016. It even tried making a gaming phone and a gaming tablet back in 2015 (a couple of years before the Razer Phone), though that didn't stick.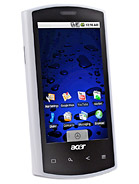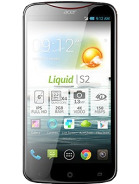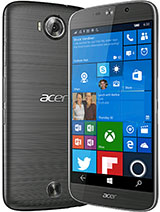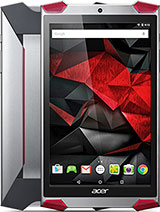 Acer Liquid • Acer Liquid S2 • Acer Liquid Jade Primo • Acer Predator 8
Rival Asus is doing much better with its Zenfone lineup, though it's hardly a major player in the smartphone field.
Then there's Gigabyte. A household name when it comes to motherboards or GPUs, but its mobile efforts mostly went under the radar and there hasn't been any activity on that front in years.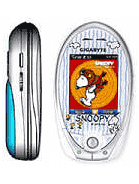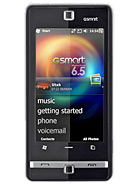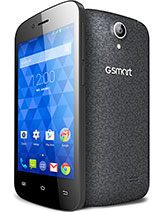 Gigabyte Barbie • Gigabyte Snoopy • Gigabyte GSmart S1205 • Gigabyte GSmart Essence 4
Siemens has probably built more trains and CT scanners than computers, though Fujitsu Siemens Computers was a thing for a while. Anyway, Siemens was hugely successful at the dawn of GSM phones, but called it quits around 2005.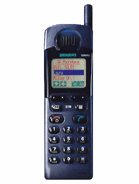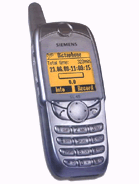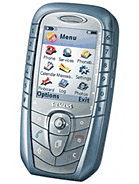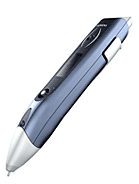 Siemens S10 • Siemens SL45 • Siemens SX1 • Siemens PenPhone
Its legacy sort of lives on with Gigaset, which started life as Siemens Home. It is perhaps better known for its DECT phones than its Android phones, but it does make some smartphones. Just not any popular ones.
Sharp built some computers back in the day and it has a mobile business too - a fairly successful one, though mostly limited to Japan. Sharp's accomplishments sometimes go unnoticed. The J-SH04 was one of the first phones with a camera. It produced one of the first bezel-less phones too. And who can forget the notch - Sharp carries the distinction of producing the first phone with a notch and the first with two notches.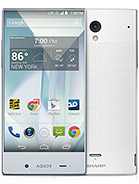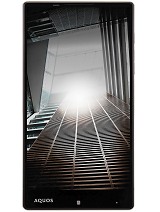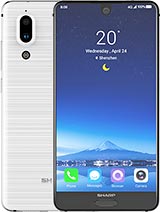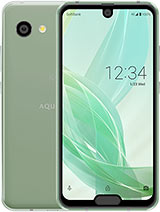 Sharp Aquos Crystal • Sharp Aquos Xx • Sharp Aquos S2 • Sharp Aquos R2 compact
Lenovo
was once the world's largest PC maker (though it since slipped into second place) and it even owns
Motorola
. However, it sold less than 2 million phones in China during 2017 and in 2018 its market share in the country was less than half a percent.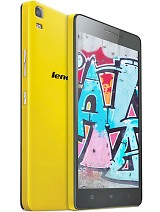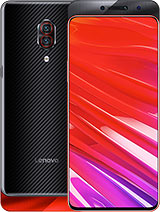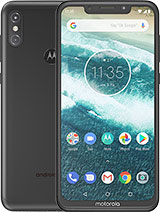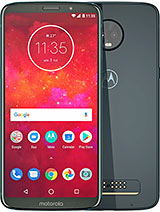 Lenovo K3 Note • Lenovo Z5 Pro GT • Motorola One Power (P30 Note) • Motorola Moto Z3
Intel failed in mobile too - its Atom chipsets fizzled out without making much of an impact (they were in a few Zenfones and some tablets, but that's about it). The company is still hanging on by making LTE modems, but that's not a lot considering the company's early ambitions.
Nvidia got further, Tegra chipsets gave us the first dual and quad-core phones. There were even some Nvidia-branded devices (tablets and gaming consoles). Rival AMD never really made mobile chipsets, though its Mobility Radeon division lives on at Qualcomm and makes Adreno GPUs.
So, there you have it - the largest, most influential companies in the computer world never found lasting success in the mobile world. We'll perhaps need another article to answers the whys of it.
M
This list is VERY flawed. Is Asus a failure in smart phones? Google makes computers (Pixel book) and phones, though debatable I don't know if they're a true failure in either market. Lenovo is just an unknown in North America for phones. B...
z
fair comment as I simply browsed it, looking for a fair opinion. their point with Apple is invalid as they did not stopped producing computer/PC's. With ASUS, it is only one line and their reason is not acceptable as ASUS continues to sell pho...
C
LG made computers way back in the 2000s. They still do.
ADVERTISEMENT