Samsung announced its Q2 results at the end of July and the numbers looked good for the semiconductor business. The company reached its highest ever revenue and sales of NAND and RAM chips, and now a business report by Samsung unveiled who were the biggest buyers. Huawei, Apple, Verizon, Deutsche Telekom (the conglomerate behind T-Mobile) and Technotronics were the major clients, according to the official documents.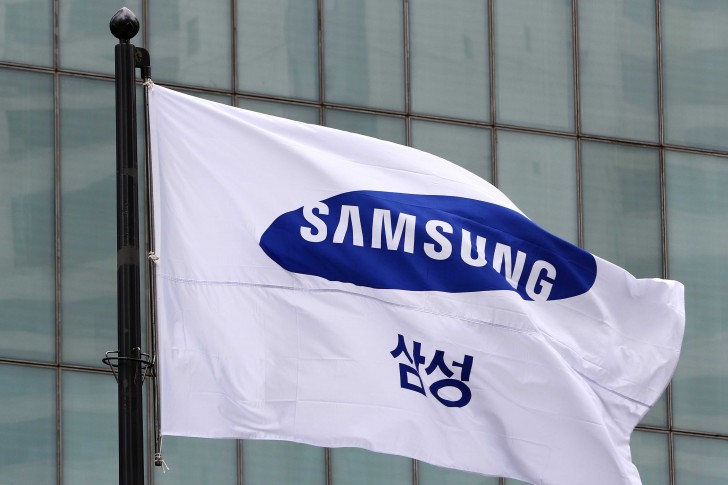 The semiconductor division of Samsung posted record-smashing Q1 and Q2 results, amassing to over KRW42 trillion (over $37 billion) in sales. Around 11% of the amount came from the top five firms, but nearly 30% or KRW12.6 trillion (over $11 billion) arrived from Chinese clients.
Korea Herald reported that due to the US protectionism policies, manufacturers from China sharply switched their interest towards South Korea.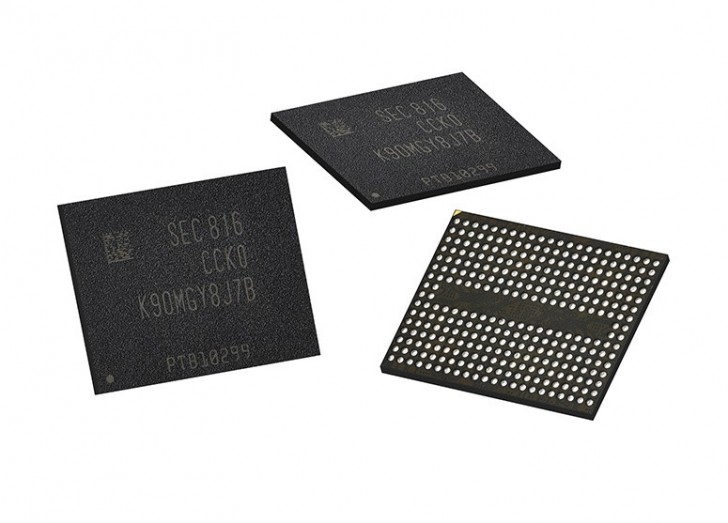 An industry expert was quoted by Yonhap Agency to say that Samsung should be careful with the Chinese market since Beijing is also pushing for its own semiconductor business and the competition might impact the Korean company and the overall market for chips.
"Samsung Electronics, whose dependency on China has significantly increased, may become the victim of the irrational trade dispute between Washington and Beijing, which is ignoring the existing international system," the watcher added.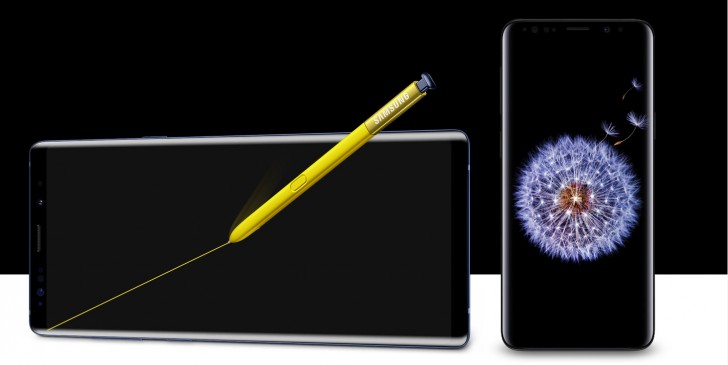 The Q2 2018 results were unimpressive for Samsung, but they are expected to be back on the rise after not one, but two positive reports of higher Galaxy Note9 pre-orders than the Galaxy S9 results. The company also announced a new smartwatch and is expected to expand its home appliance portfolio at the IFA unveiling, so eventually, the Q3 guidance will bring some positive vibes in Seoul.
V
Yes, but the problem is that Samsung is so big in this industry. They are the only one who can complete Apple's screen demand. Also making display and Semiconductor in this much amount decrease the price so much than competition. They have 85℅+ in LE...
D
It's been one quarter, we have to wait if that's permanently (i doubt it). But neverless, Samsung is still far away; Huawei needs to increase their sells more than 60% which, in an already saturated market and without the US market, is really, r...
H
Until China makes DRAM themselfs, after that then they have trouble!
ADVERTISEMENTS