Canalys: Honor is the third-biggest smartphone maker in China for Q3 2021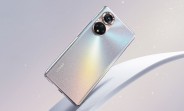 Honor is now a Top 3 smartphone manufacturer in China, Canalys revealed in its latest report. According to the research agency's data for Q3, the newly independent company brought over Huawei users, and managed to ship 25% more phones than it did before it was separated. The top two spots remain occupied by vivo and Oppo, but the former Huawei sidekick is now closer than ever to their spots.
Q3 '21 shipments
(in million)
Q3 '21
Market share
Q3 '20 shipments
(in million)
Q3 '20
Market share
Annual change
vivo
18.3
23%
15.3
18%
19%
Oppo
16.5
21%
13.9
17%
19%
Honor
14.2
18%
11.3
14%
25%
Xiaomi
10.9
14%
10.5
13%
4%
Apple
8.3
11%
5.1
6%
62%
Others
10.7
14%
26.9
32%
-60%
Total
78.8
100%
83.0
100%
-5%
Apple was the biggest gainer in Q3 compared to last year with the relatively unchanged prices of the iPhone 13 series boosting both its net shipments and its marker share. One of every nine phones, sold between June and September, is an iPhone.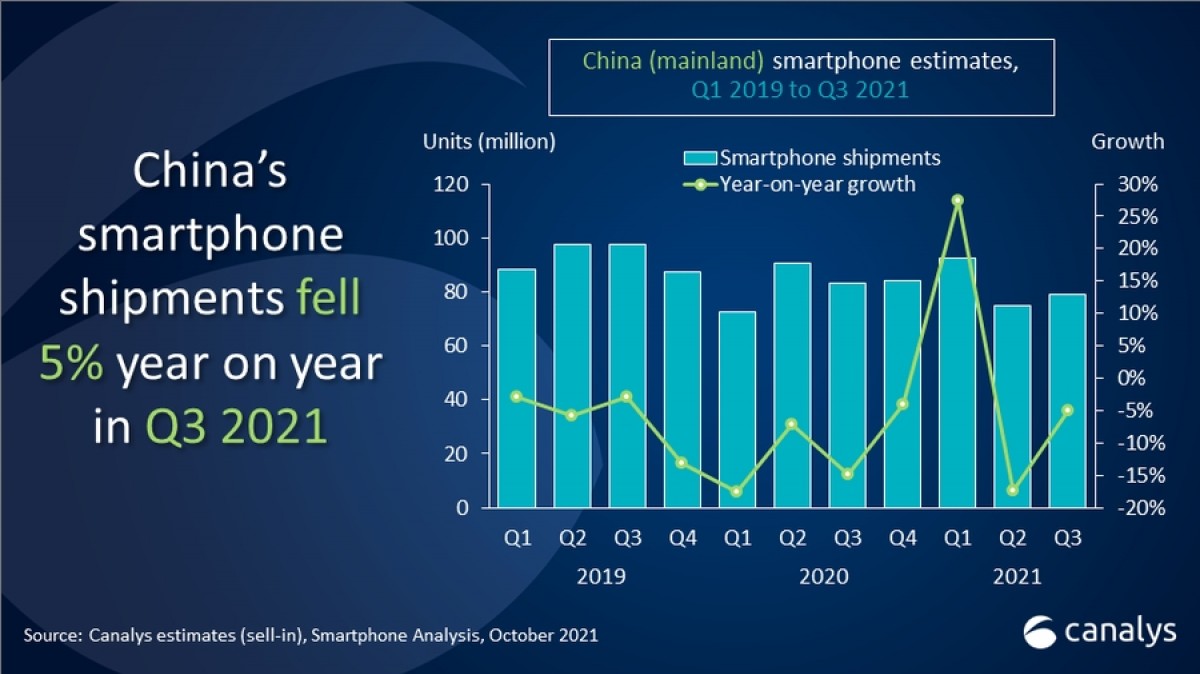 The market as a whole declined though with makers outside the big 5 losing more than half of their shipments compared to the same period of last year. The total sales amounted to 78.8 million, down 5% YoY.
Expectations for the Chinese market going forward are not great, Canalys says. Companies are plagued by chipset shortages, as well as other supply chain issues, so it would be really hard "to carve out additional volume and revenue from an already saturated market."
?
Huawei did not need the infrastructure to make phones anymore, they probably sold off most of it along with Honor...
Who let an 8yr old on a phone?
?
U dont know or ignorant.of course they chose honor coz they think if they chose crapple they be spied..just like u...u dont chose huawei coz u think huawei spied on u.logic
ADVERTISEMENT