BlackBerry sold 90 patents to Huawei a year ago, now the company has announced a $600 million deal to sell yet more patents related to mobile devices, messaging and wireless networking.
The sale is to Catapult IP Innovations. Based in Delaware, Catapult was formed specifically to hold the BlackBerry patents. The money is split as $450 million in cash and a $150 million promissory note.
Also as part of the deal BlackBerry will retain a license to use the patents. The company says that customers using its services will not be affected. However, some BlackBerry employees will move to Catapult.
As an early pioneer in wireless messaging, BlackBerry was contributed major innovations and holds valuable patents. Held, anyway, at one point its portfolio was estimated to be worth $2-3 billion (or as high as $4-5 billion in the case of a bidding war). The company used some of its BBM patents to sue Facebook, Instagram and WhatsApp back in 2018, proving their worth.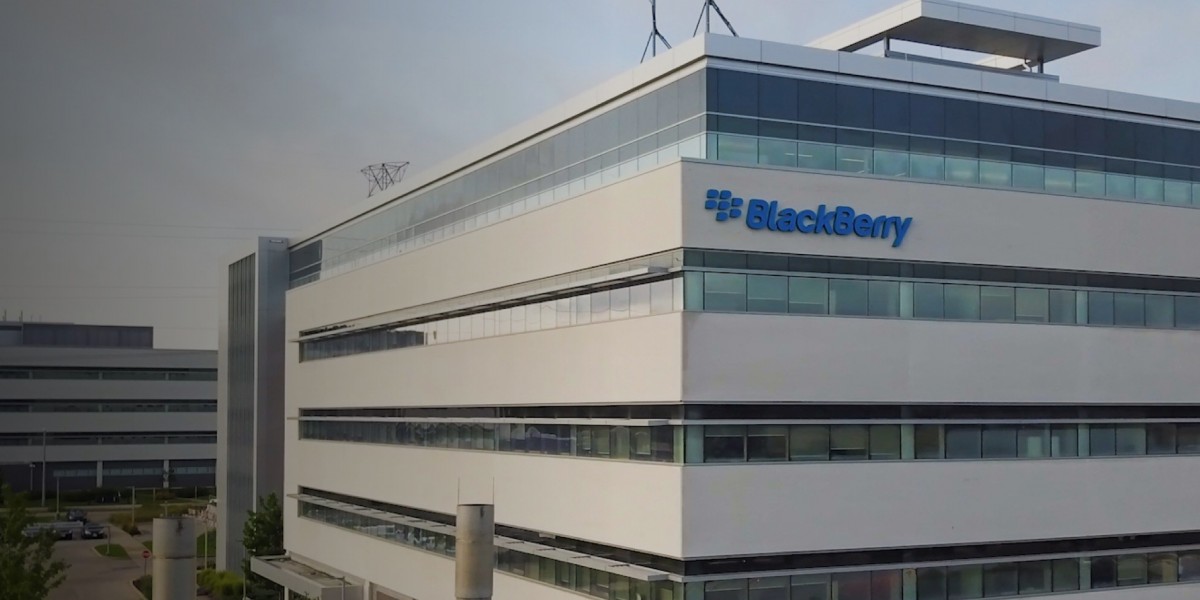 The sale isn't a done deal, the federal government of Canada will pore over the details to "ensure they are likely to have a net benefit to the Canadian economy, and do not pose a risk to our national security". Canada does retain some control over the patents as Toronto-based Third Eye Capital helped Catapult secure a major chunk of its funding. The deal has been in the works since 2020 and is expected to take up to seven months to close.
It's not clear what – if anything – this means for Onward Mobility, which is trying to relaunch the BlackBerry brand with new 5G phones, though without assistance from BlackBerry itself (like TCL had in the beginning).
R
BBM urgent manufacturer starting
?
The once mighty Blackberry if falling hard. How fate changes with time!
C
Good to see my entire point went over your head. It's obvious to me that you still have a lot of growing up to do.
ADVERTISEMENT