If you are curious about the new Android-powered Blackberry experience, you can sideload some of the exclusive apps found on the Blackberry Priv.
You should definitely side-loading the keyboard APK since it is the easiest one to install and doesn't require root. It works well on the Nexus 6P we tried, though users have reported that it may have issues working on Samsung TouchWiz devices.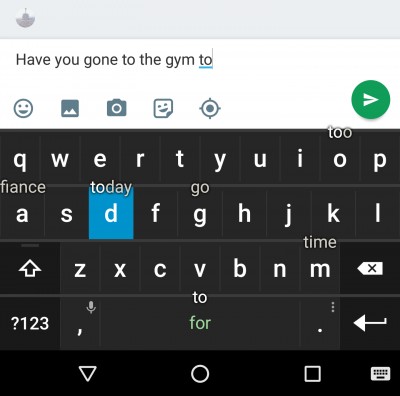 Blackberry Services might be required for the launcher, calendar, and Blackberry Hub apps to work properly. It's also worth noting that the Blackberry Hub requires root to install the APK in the /system/ partition.
S
tested keyboard. works fine on 5.0
ADVERTISEMENT