BlackBerry Motion arrives in South Africa as DTEK series gets May patch
Some good new for BlackBerry fans came today. First up, availability for the Motion has expanded, as the device is now available in South Africa, where both Cellucity and Vodacom are offering it.
You can grab a Motion unit for ZAR 6,999 ($563) outright or ZAR 399 ($32) per month.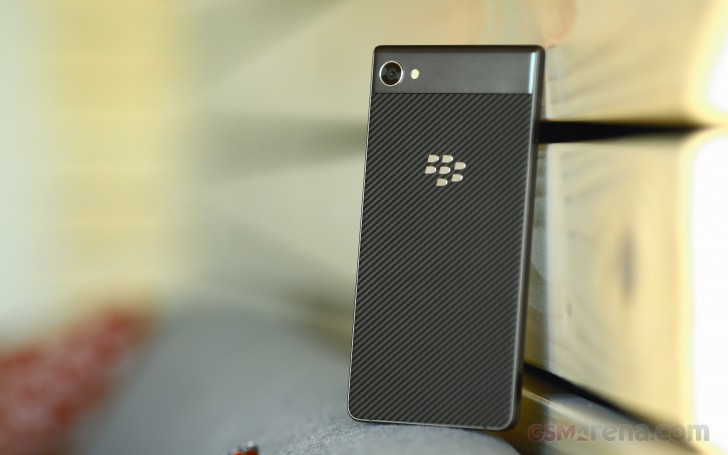 Moving on, the DTEK series - which includes the DTEK 50 and DTEK 60 - has started getting a new update that brings along Android security fixes for the month of May.
The devices didn't get any security updates for the past few months, so it's good to see BlackBerry rolling out the latest patch for them.
?
$500+?????? For BB motion????? I'm not a hatter, but I think BB not realistic The reason BB brand will vanish in 2-3 years...
R
if you are a real smartphone fan you never say such a thing, and NOKIA is doing good these days and they are one of the first companys to push android 8.1 to thire phones
ADVERTISEMENT