Best Buy US offers $50 discount on the Pixel 7a, adds a $50 gift card
Google launched the Pixel 7a at its I/O conference and, unfortunately, the phone is $50 pricier than its predecessor – it's $500 on the US Google store, while the 6a was $450. It's a much improved phone as you can read in our hands-on review, so the $50 uptick is not surprising, but the good news is that you can go around the price hike.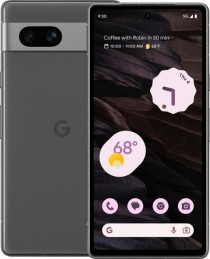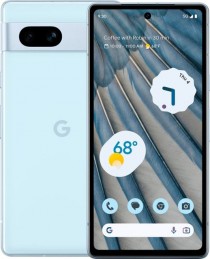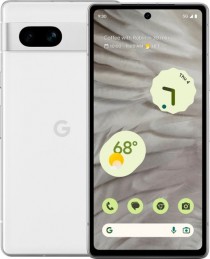 Google Pixel 7a in Charcoal, Sea and Snow
Best Buy is selling the Pixel 7a (unlocked) for $450 and also includes a $50 gift card with the purchase. Note that only the Charcoal, Sea and Snow colorways are available, Coral is exclusive to the Google Store.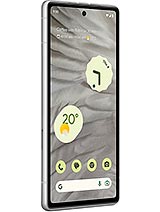 Anyway, the gift card can be used to pick up accessories, e.g. this Google case for $30. The remaining $20 (or the whole $50) can go towards a pair of Pixel Buds Pro, which are priced at $160 right now (down from their $200 MSRP).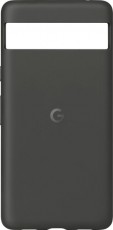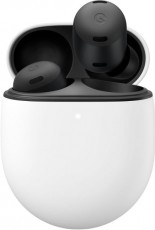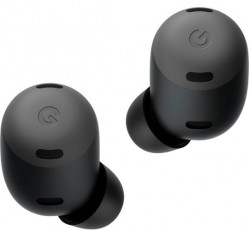 Pixel 7a case • Pixel 7a case • Pixel Buds Pro
You can also check out the offers at the Google Store in the US. The phone is $500 and trade-in values are not great. A Pixel 6a will only get you $136.50, a Pixel 6 (128GB) will net you $150.40. On the plus side, you get $100 off Pixel Buds – this makes the A-Series free and the Buds Pro go down to $100. Also, there is a free Case-Mate limited edition case in it for you (normally worth $25).
We may get a commission from qualifying sales.
D
Man yea h sure you funny, Yeah sure, if you want to play a little game of Russian roulette of: > Horrible QA (remember their motherboard fiasco?) Many brands have its issue noone is perfect,. And it was just one phone. > Updates ...
H
The thing is that pixel 7 is a better phone for exactly same price. Its just stupid to buy this over at most 400$
B
Would u want it for $0 or $1,000 ? 🤔🤔🤔🤔🤔🤔🤔🤔🤔🤔🤔🤔
ADVERTISEMENTS