200MP vs 1-inch - testing the best Android phones for photography
Introduction
Here at GSMArena, we're shutterbugs above anything else. Camera upgrades are probably the single biggest reason we get excited about new flagship phone releases, and when it comes to those, we've definitely been spoiled in the last couple of years.
We've seen so many great phones come around, with each outdoing the next in hardware and software, with photography improvements coming in leaps and bounds. Our office has seen many heated discussions about which phone has the best camera. Frankly, we were all looking forward to coming up with a direct head-to-head comparison that can settle this - at least for the time being.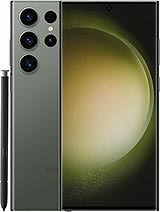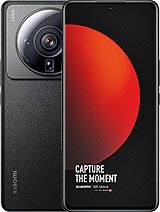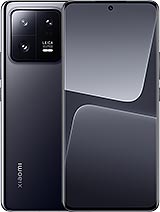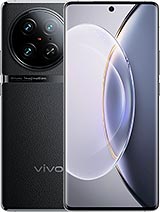 Samsung Galaxy S23 Ultra • Xiaomi 12S Ultra • Xiaomi 13 Pro • vivo X90 Pro
So we decided to pit several of the best Android camera phones against one another in a photography-only bout. We have lined up the new Galaxy S23 Ultra, Xiaomi 13 Pro, and Vivo X90 Pro, as well as the Xiaomi 12S Ultra, and we shot a few (hundred) photos and put them side by side and see what's what. We meant to have the Pixel 7 Pro in this comparison, but this one was not available at the time of testing so that we might include it in a follow-up to this head-to-head.
Three of these phones have a 1-inch type sensor, one has 200 million pixels, all of them can capture 8k video, and some can zoom to the moon and back from the comfort of your pocket. One might even say they don't even need to see the moon to take a picture of it (too soon?). It's crazy to think phones have come this far. It's even crazier to think what will be possible in just a few more years.
But let's focus on the nowadays and see which phone deserves to be called the best camera phone in 2023. We're focusing on photo-taking for this one to keep things manageable. Video is a whole other thing entirely.
We're also focusing on the main, ultrawide, and midrange zoom cameras on the Galaxy, Xiaomi, and Vivo - Samsung's 10x zoom is more of a specialty lens that doesn't directly compare to the midrange zooms of our chosen phones. We're also looking at behind-the-lens performance so that you won't see any selfies here.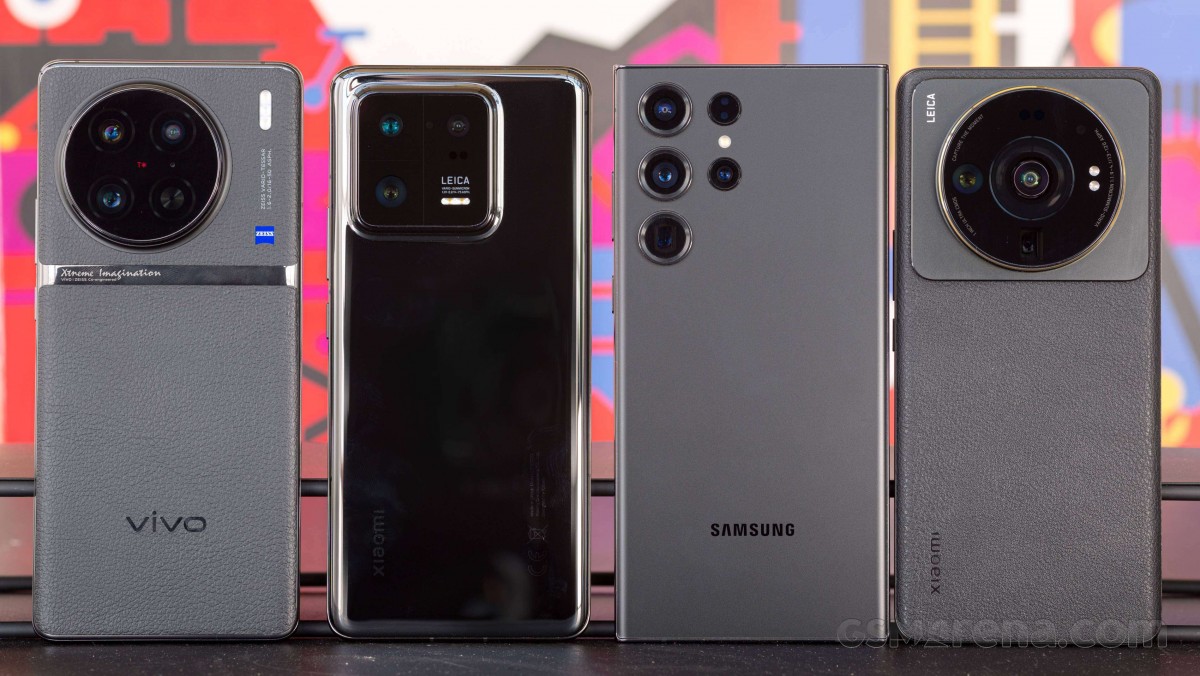 Two Pros, Two Ultras: vivo X90 Pro • Xiaomi 13 Pro • Galaxy S23 Ultra • Xiaomi 12S Ultra
Finally, we're looking at straight-out-of-the-camera results. We're not doing post-processing or RAW editing. Every phone in this lineup has the ability to shoot RAW as well as powerful built-in apps and features to give the budding photographer more ways to capture the moment - our aim is to see which phone gives you the best baseline.
Sound like fun? Let's look at some photos.
What brand of crack are you on to legitimately believe a display with a hole in it isn't broken.
C
It'd not take a genius to know what makeshift means: an improvisation, something that doesn't offer perfect fit; ergo, could fall. Granted, you're not a genius, but you're even nowhere close to being one, else you'd have know...
?
Please mare comparation ar the same iso Example: all phones ar iso 100 then at iso 400. 800 1600 and 6400. Then we will se the real difference between them