ROG Phone 3 is great at accessorizing
The Asus ROG Phone 3 is arguably the best gaming-tailored smartphone you can buy these days. Asus' long-standing gaming pedigree shines through its hardware and software features, and it offers a level of refinement and depth that you rarely see elsewhere. Its rivals may be getting increasingly better in making gaming-centric smartphones, yet, nobody else is quite on the same level as Asus. You can find all our thoughts on the matter in our in-depth review.
The ROG Phone 3 deserves our praise even in its basic kit - with just the AeroActive Cooler 3. However, the incredible ROG Phone 3 accessory ecosystem really pushes the experience beyond what any potential competitor is capable of offering.
We mean that quite literally - there is absolutely nothing quite like the ROG Phone 3 ecosystem on the market. You can pick from six to eight different first-party accessories for the ROG Phone 3 that widely augment the ROG Phone's gaming experience. While coming as add-ons, they integrate with the handset on such a deep level that they become one. This is the result of deliberate engineering effort, and the first sign of this is the proprietary 48-pin side port, based on Type-C, which is there on the ROG Phone for the sole purpose of communicating to the accessories.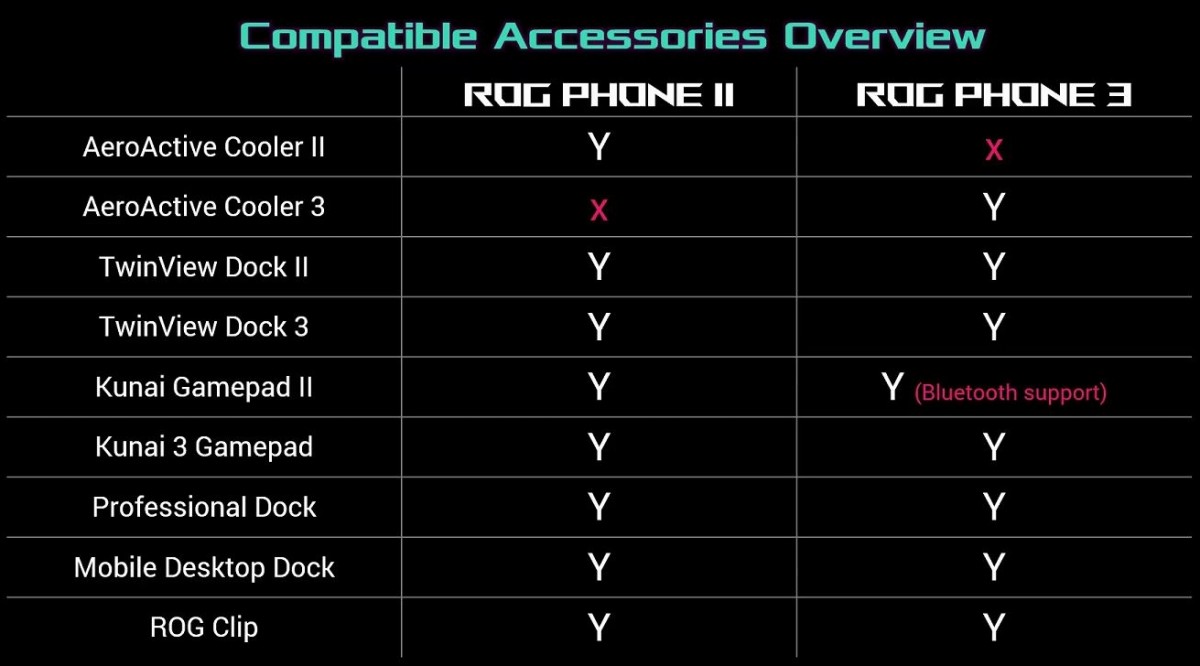 Asus has also made sure that as many ROG Phone 2 accessories are compatible with the new handset. It may sound simple, but it was no easy feat. The ROG Phone 3 has the exact same footprint as the ROG Phone 2 while being better than its predecessor in every imaginable way. We touched upon this and many other points in our separate review, but back then, we didn't have the full set of accessories for the ROG Phone 3.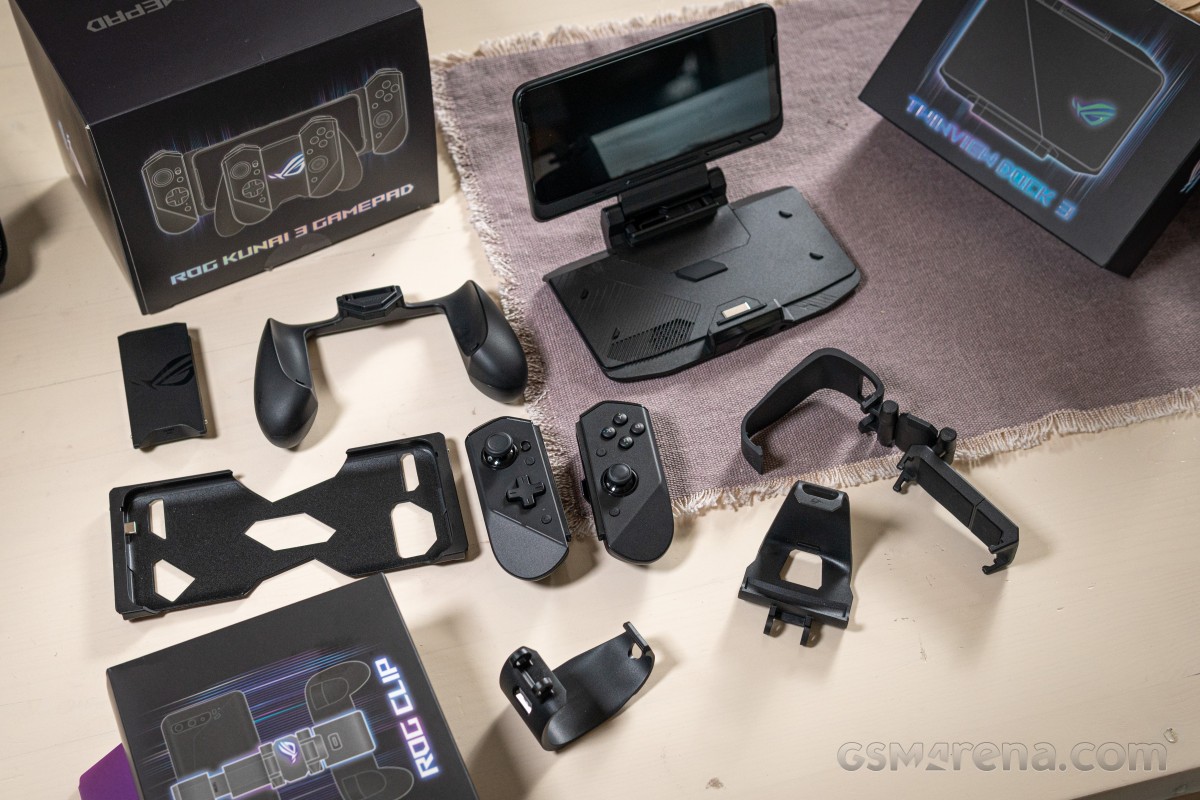 Now that the dust has settled, Asus sent us the final versions of the TwinView Dock 3, the Kunai 3 Gamepad and the ROG Gaming Clip. A perfect opportunity for us to check them out in more detail and tell you if and how they are better than their predecessors and what using them is like.
X
Emulators work great with the phone and its accessories. While the Citra 3DS emulator doesn't work with the Twinview-Dock on dual screen, it has native support on the Kunai gamepad. The Drastic-DS emulator has dual-screen support with the T...
C
Why would Asus make a clip that supports other controllers but not the kunai controller making it (the kunai) easier to use with other phones.. Just absent minded in my opinion