Apple is on the final straight with its new spaceship-looking headquarters. Today the Cupertino company announced the name of its new 175-acre campus - Apple Park.
It will host 12,000 people and has working places, visitors center with an Apple Store, public cafe, 100,000 sq.ft fitness center for employees, R&D facilities and a 1,000-seat auditorium named Steve Jobs Theater. Moving to the new campus is estimated to take 6 months.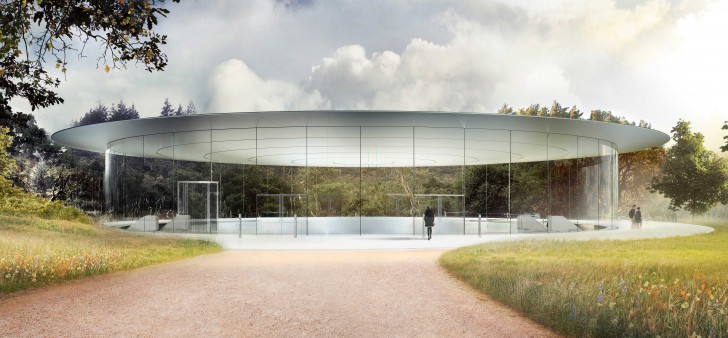 Steve Jobs Theater
The campus replaces 5 mln sq.ft asphalt and concrete with grassy fields and 9,000 native drought-resistant trees. The whole place is powered by 100% renewable energy with 17 megawatts of rooftop solar panels, running one of the largest solar energy installations in the world.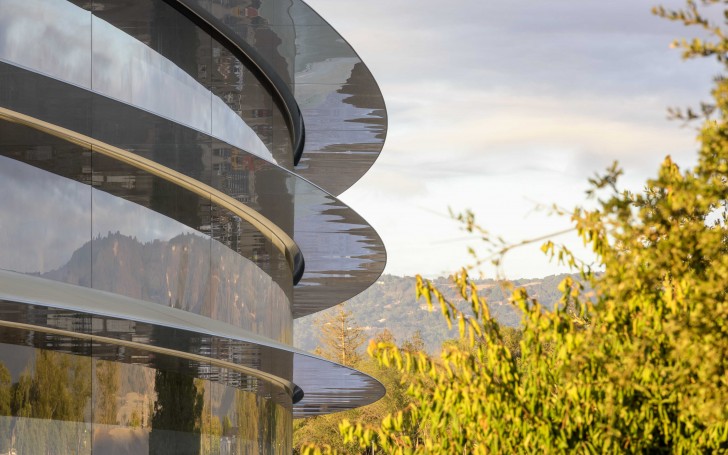 Apple Park is the world's largest naturally ventilated building, projected to require no heating or air conditioning for nine months of year. This sounds impressive even for a building based in always sunny California.
B
So you're one of the noobs right? And also one of the apple haters lol
ADVERTISEMENT