Today at its annual developer conference, Apple announced updates for all its various operating systems, and tvOS is one of them. With the upcoming tvOS 17, due to release sometime this fall, the Apple TV 4K is getting support for FaceTime.
The new FaceTime app for tvOS will let you initiate calls directly from your Apple TV, or start calls on your iPhone or iPad and then hand them off to the Apple TV. FaceTime on Apple TV takes advantage of Apple's Continuity Camera feature to wirelessly connect to your iPhone or iPad in order to use its camera and microphone to record your side of the call, while the people you're talking to will be shown on the TV.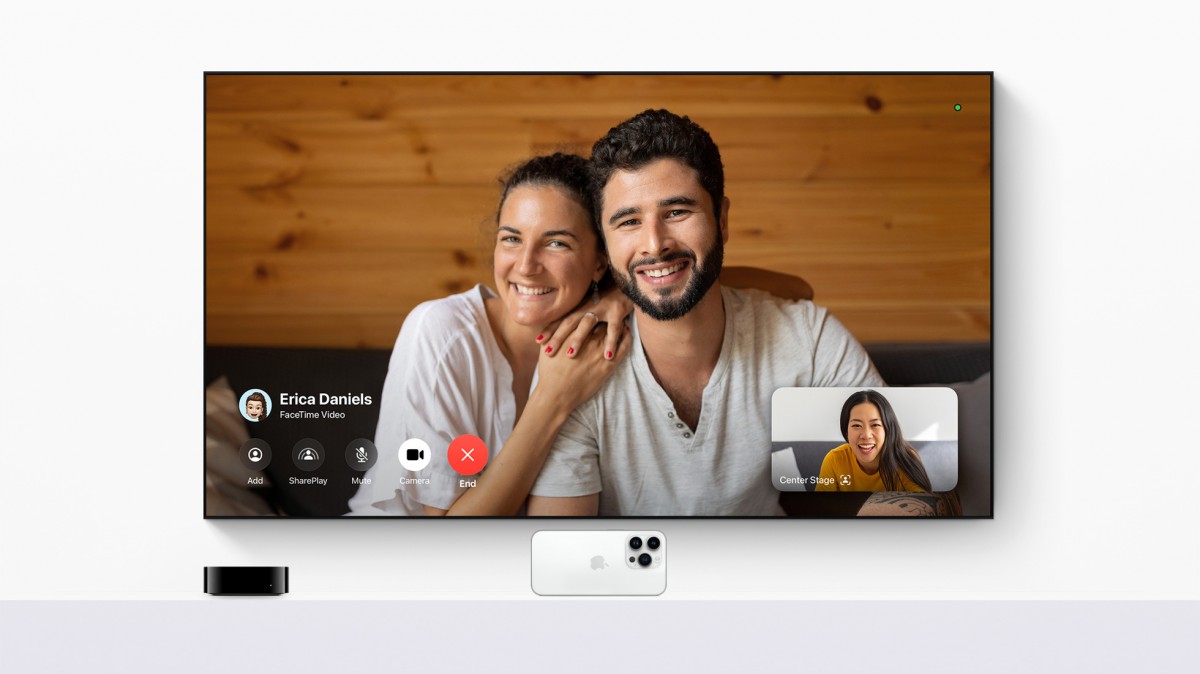 Center Stage will keep everyone in the room perfectly framed on the screen even as they move around, and there are new gesture-based reactions too - these allow you to use your hands to generate on-screen Reaction effects, such as hearts or fireworks, to add a bit of fun to the conversation.
Through the introduction of Split View for Apple TV, you can watch shows or movies with your loved ones during a SharePlay session (another just introduced feature), while also seeing everyone on the FaceTime call. All the while, controls on your iPhone or iPad make it easy to transfer a FaceTime call back to those devices if needed. If another FaceTime call comes in during a session, a notification on the TV will let you know someone is calling without revealing who the caller is, to preserve your privacy.
Later this year, conferencing apps like WebEx by Cisco and Zoom will also launch on tvOS, bringing their suite of web conferencing abilities to the largest screen in the room via the Apple TV 4K.
Apple Music Sing, the feature that lets you sing along to your favorite tracks, will also integrate Continuity Camera so you can see yourself on screen and add some "entertaining filters" to your performance if you so wish.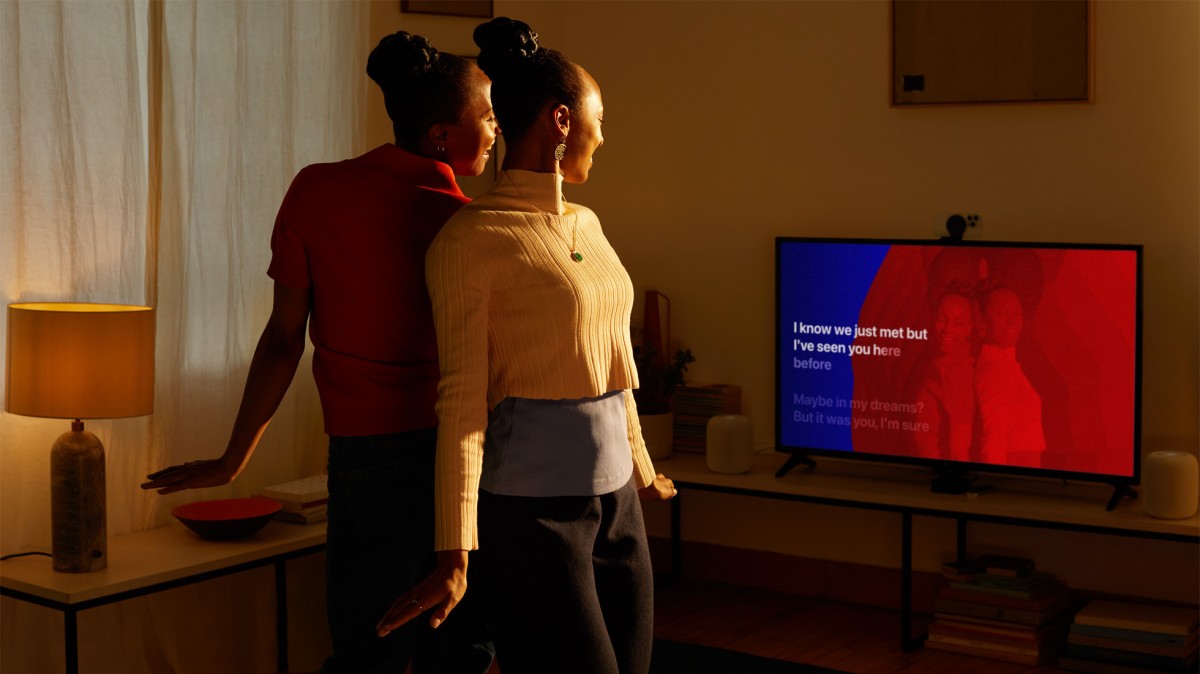 There's a new Control Center in tvOS 17 too, which displays system status, including the time and active profile, and expands with other details based on your activity.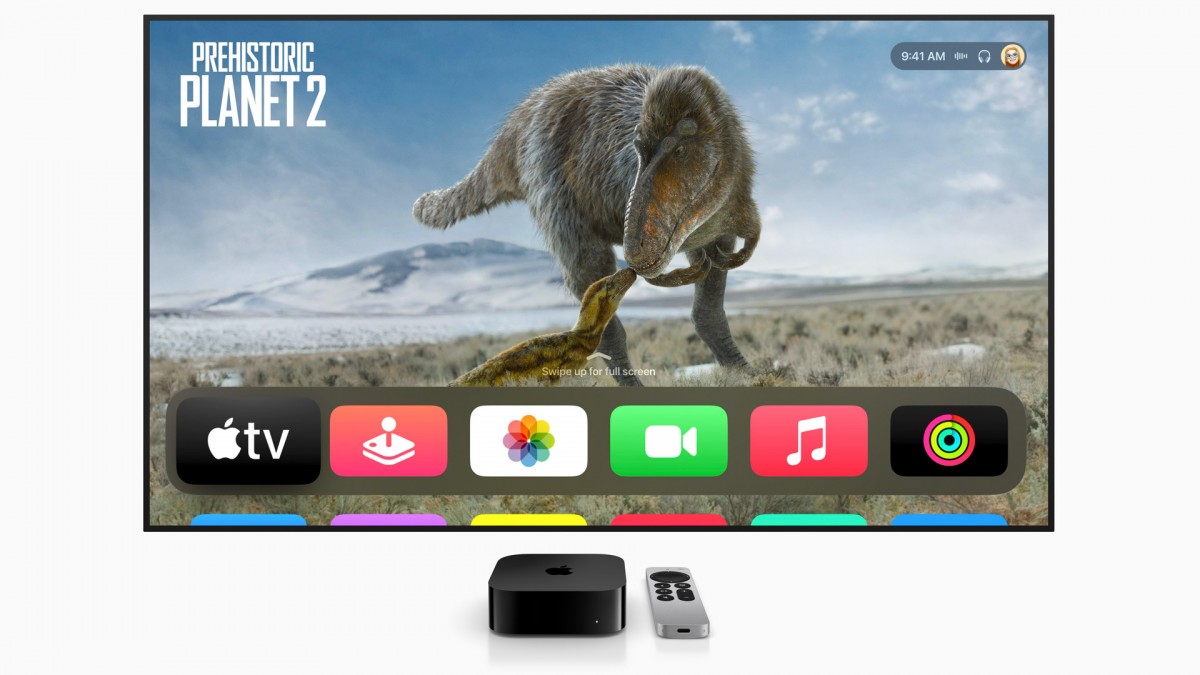 You can locate your Siri Remote for Apple TV by using your iPhone's Control Center, and when you're using the remote on your iPhone to wake up and control your Apple TV, it will automatically switch to your profile. Additional settings and preferences are now saved for each profile, including system language and paired AirPods.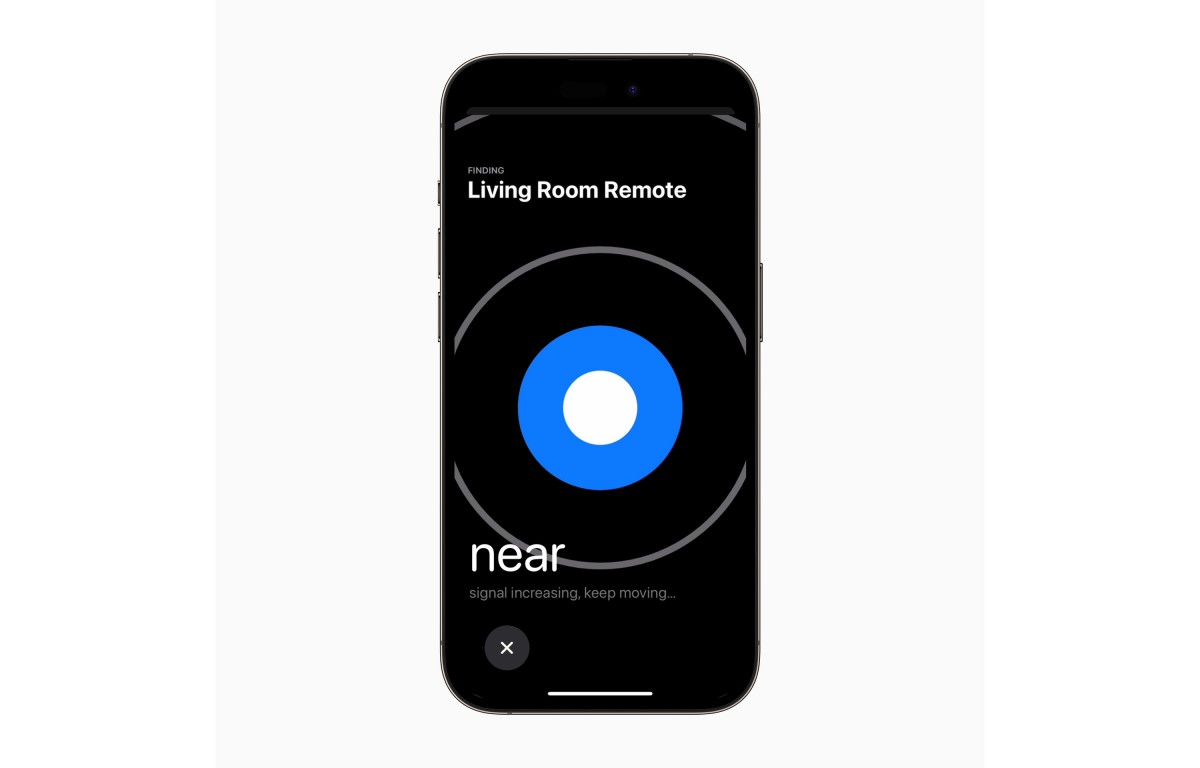 The screen saver gets curated Memories from your personal library, shared library, or both, and the "widely popular" aerial screen savers will feature a collection of new locations, including Arizona's Monument Valley and California's coastal redwoods.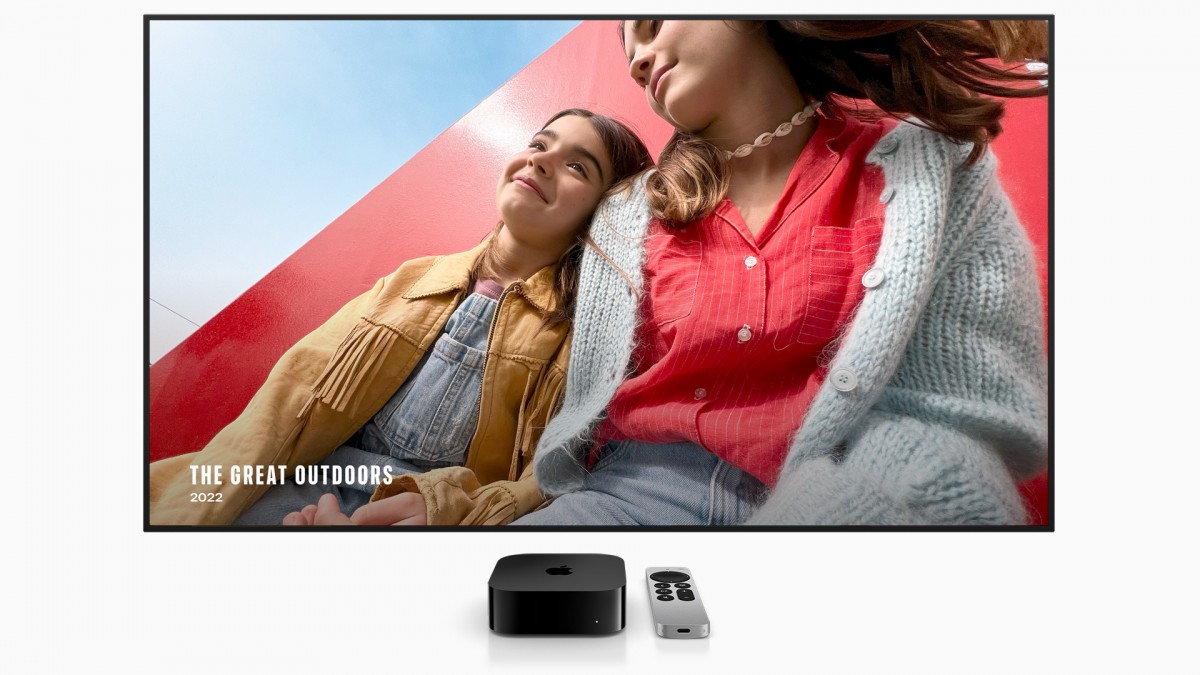 Perhaps the most important new feature for some will be the one called Enhance Dialogue, which does what its name implies: it separates the dialogue from all the background noise and brings the former forward to the center channel to let you more clearly hear what is being said over the effects, action, and music in a movie or TV show on the Apple TV 4K paired with a 2nd generation HomePod.
There will also be Dolby Vision 8.1 support for the Apple TV 4K, Apple Fitness+ enhancements (including custom plans), and third-party VPN support.
0
android devices already support this with google duo & android TV devices. you can use your phone's camera & stream it to the TV, or you can connect a webcam to the TV and use it by itself
A
The million dollar question: is sideload now officially enabled?
ADVERTISEMENT