Apple is finally opening its first retail store in India later this month. Today, the company lifted the curtain a little, showing the front of the store, which will be located in Mumbai, in the premium Jio World Drive Mall. The name of the store will be Apple BKC, after the business and residential district Bandra Kurla Complex.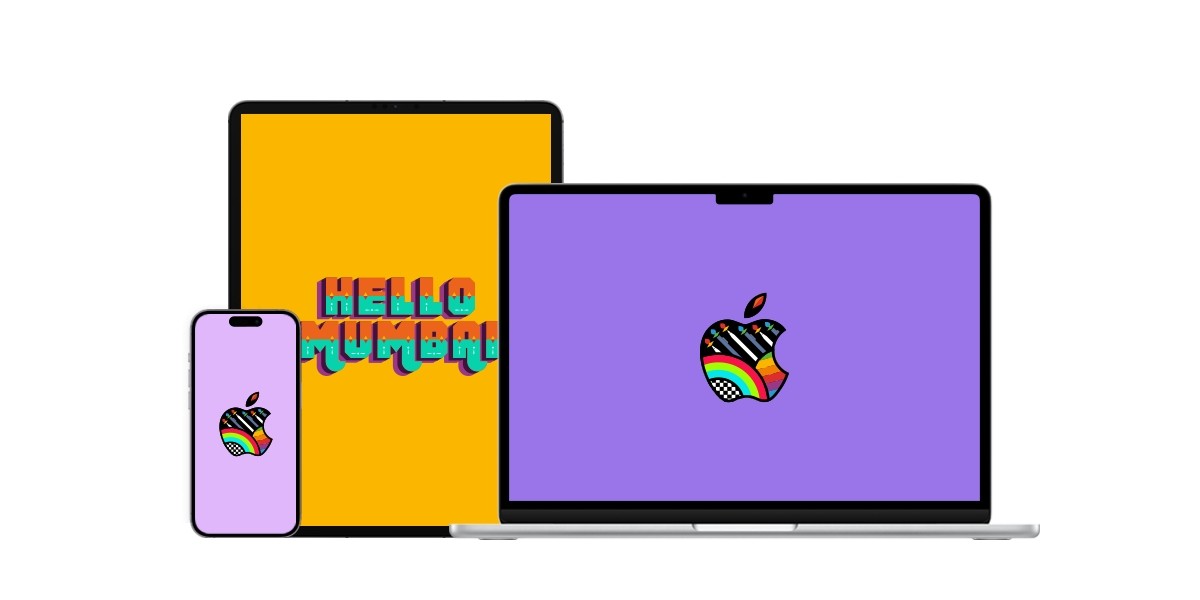 The final design is yet to be revealed - the image just showcases where the store will be located within the mall. Reports are it will measure 22,000sq.ft and will have "flagship architecture" with big windows, similar to Apple stores in Los Angeles, New York, Beijing, Milan, and Singapore.
The arrival of the first store in India was marked by Apple with the release of some new wallpapers for iPhone, iPad and Mac on the company website. There is also a special logo designed, and the company promoted an Apple Music playlist called "Sound of Mumbai".
b
status symbol is just part of the package of buying an apple device.
?
Apologies for the wrong link in my comment below on FDI in Indian retail. Here is the correct link: https://techcrunch.com/2019/08/28/india-foreign-direct-investment-fdi-rules-apple/ Extract: "New Delhi said Wednesday evening that i...
?
Because FDI (foreign direct investment) in retail was not allowed as per laws and rules: https://tech.hindustantimes.com/tech/news/apple-to-start-online-sales-in-india-after-government-eases-fdi-norms-story-ausR4In0O3BdzZFIqdjiYO.html Now i...
ADVERTISEMENT