Apple releases first ever Rapid Security Response update for iOS 16.4.1 and iPadOS 16.4.1
Today Apple marked a new first. It's the first time that the company has ever released a Rapid Security Response (RSR) update to the public, and not just beta testers or developers running pre-release developer builds of its mobile operating systems.
Both iOS 16.4.1 and iPadOS 16.4.1 are currently getting this RSR update. The rollout will be complete within the next 48 hours. Upon installation of the RSR, your iPhone or iPad will show an "(a)" in the About section - so you'll be on iOS 16.4.1 (a) or iPadOS 16.4.1 (a).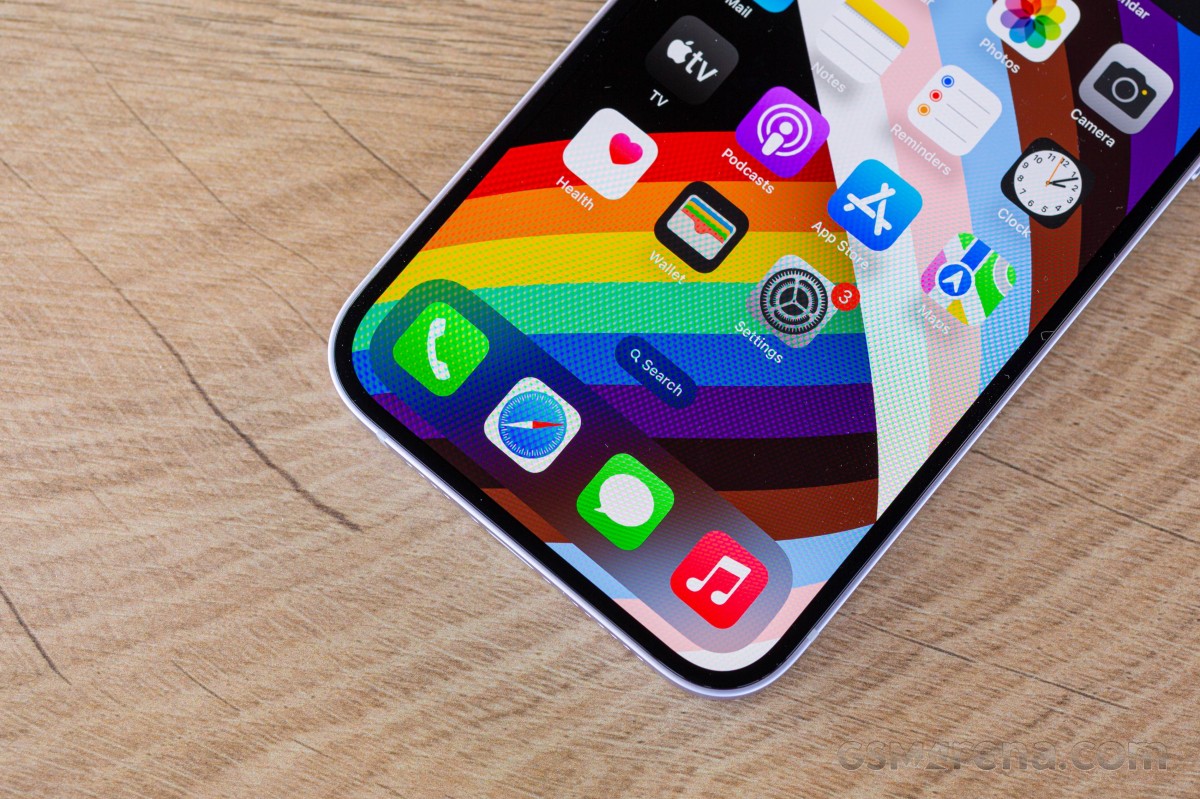 RSR updates are allowed to be applied automatically by default. Not all of them will require a restart, but some may, and as such you'll be prompted when they're finished. You can choose to turn off the automatic installation of RSR updates through Settings, but you might not want to.
That's because these deliver important security improvements in between the usual software updates. They're used to mitigate some threats more quickly, especially those that have been exploited or reported to exist in the wild. So, for the sake of your device's security, maybe it's better to just let these happen as Apple wants them to.
Today's RSR update takes only a couple of minutes to download and install, and does require a restart. Going forward, RSRs will only be available to those running the absolute latest versions of iOS and iPadOS.
M
The problem here is apple setting the pace for the phone companies. When you are successful doing crappy stuff like apple have been doing, ofcause other companies would want to copy them. Take out the head and body is useless. Campaign...
?
Unfortunately it's impossible to make something totally "hack proof". State of the art security algorithms from less than a decade ago have already been cracked and considered insecure and vulnerable. Hell, some security algorithms from as recent as ...
ADVERTISEMENTS