Apple reported its fiscal quarter results, and they are better than analysts expected. Cupertino gained $94.8 billion in revenue between January and March 2023, 3% down from last year's $97.2 billion.
The company posted record sales of iPhones for the first three-month period of the year and an all-time record for services, including App Store, Apple Music, Apple Pay, and iCloud.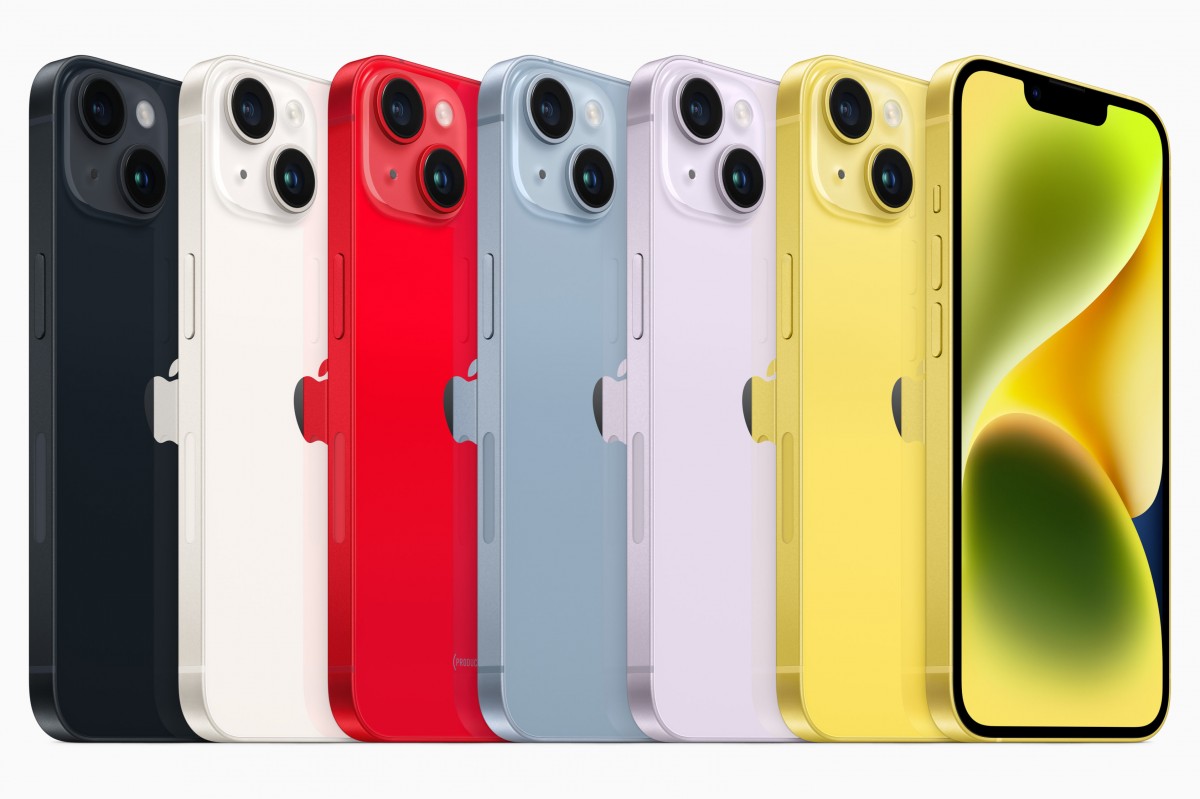 The YoY decline came primarily from the underperforming sales of Macs and iPads. Luckily for Apple, the iPhone revenue was $51.3 billion, up 2% YoY, and it doubled on a yearly basis in some developed and emerging markets such as India, Indonesia, and Turkey.
Apple services now have 975 million paid subscriptions, a staggering 150 million more than in 2022. The report also revealed that active device installed is now steadily over 2 billion.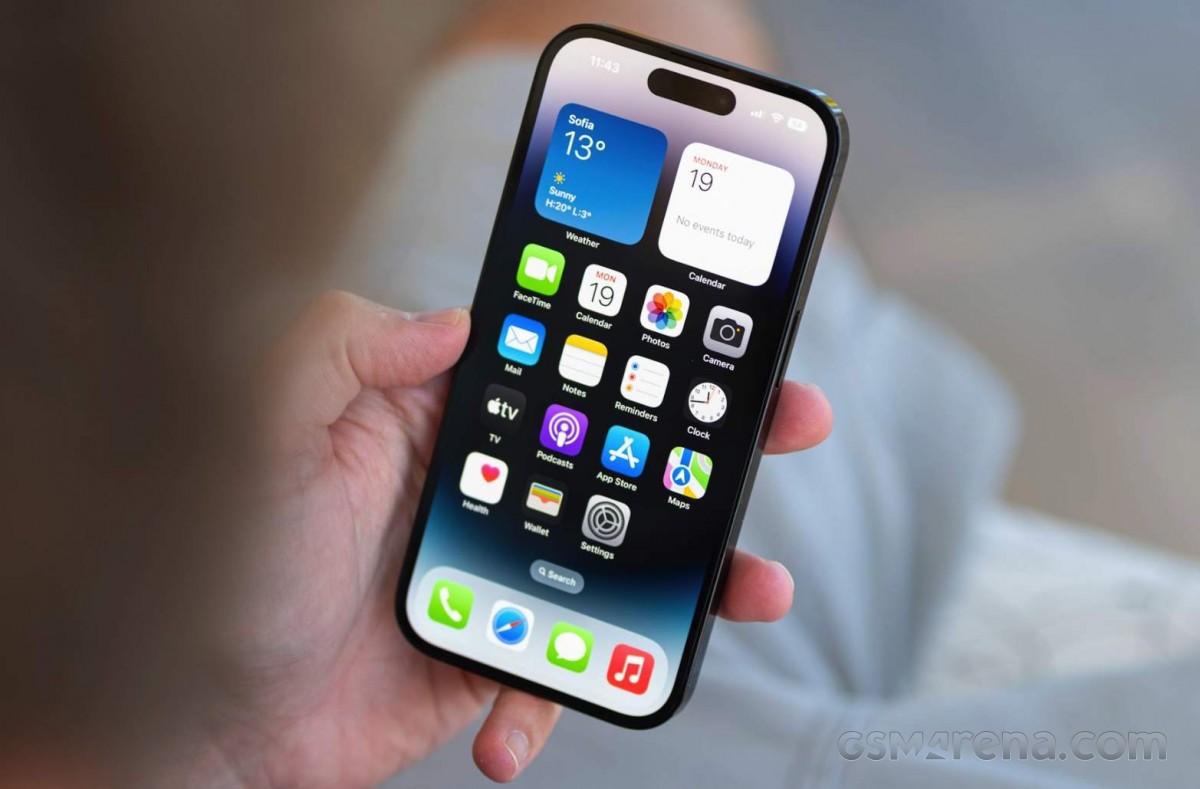 Tim Cook clarified the company will keep investing for the long term, including "major progress towards building carbon neutral products and supply chains by 2030." Apple paid $23 billion out of the $28.6 billion operating cash flow to shareholders, and for the eleventh year in a row, the quarterly dividend has been increased, the CEO added.
-
"You can't analysis statistics right? Seems you never read statistics. It's clear seen that q4 is the time for apple" Q1 was great for Apple too, they almost outsold Samsung for first time ever, only 2 million units less. Sam...
A
Tesla has the most ev market. Say something that makes sense hence you're missing gray matter.
A
No wonder. I don't expect more from Apple user. Not using gray matter properly. iOS is just under one company. It's not like Apple va orange lol. About vw, they mostly share parts, engine or sometime platforms still each company has distinc...
ADVERTISEMENT