After long negotiations with the government, Apple was given the green light to open up its first official stores in the country. India requires at least 30% of the companies' production to be on Indian soil in order to qualify for store locations. And after opening the Apple BKC store in Mumbai two days ago, Apple opened its store in New Delhi.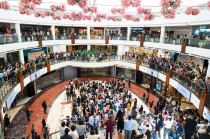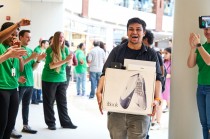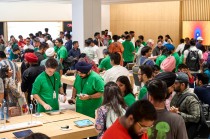 Apple Saket store opening in New Delhi
Admittedly, the New Delhi Apple Saket store isn't as grand as the BKC one in Mumbai as it's more of a standard mall store, but it attracted a lot of fans. The video below shows a massive crowd on more than one floor.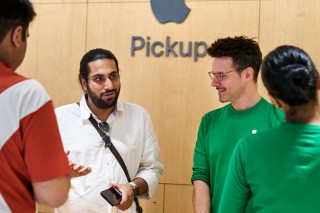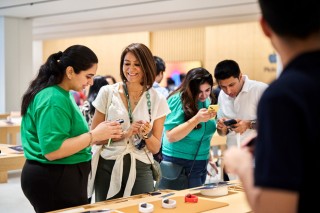 Apple Saket store opening in New Delhi
Still, the store's interior is in line with Apple's design language, with oak tables displaying Apple's products and accessories along with a feature wall manufactured in the country.
Ok, so like you said, Apple market share. India: 3.8% Indonesia: 12% For Apple, the y-o-y growth was around 16% in India, while the rest of the smartphone industry saw a 9% y-o-y decline. And revenue grew 45% in FY22. But India has 1.4 bil...
Oh, ok ok. I understand not all Authorised service centres are equal. But I never had any bad experiences with them. I even love that they have protection plans like Apple Care, which is more affordable and covers theft and accidental damages. Unfo...
r
May be you are right about income equality but hunger index is a joke. India exported grains to countries (millions and millions of tonnes) who are above her in hunger index. So, grow up and stop believing in these indexes.
ADVERTISEMENT