Just a couple of days ago, we reported that Samsung is moving fast with its microLED panel development for smartwatches and some believe that Apple will use them for its future Watch Series. However, the latest report puts LG Display into the mix as well.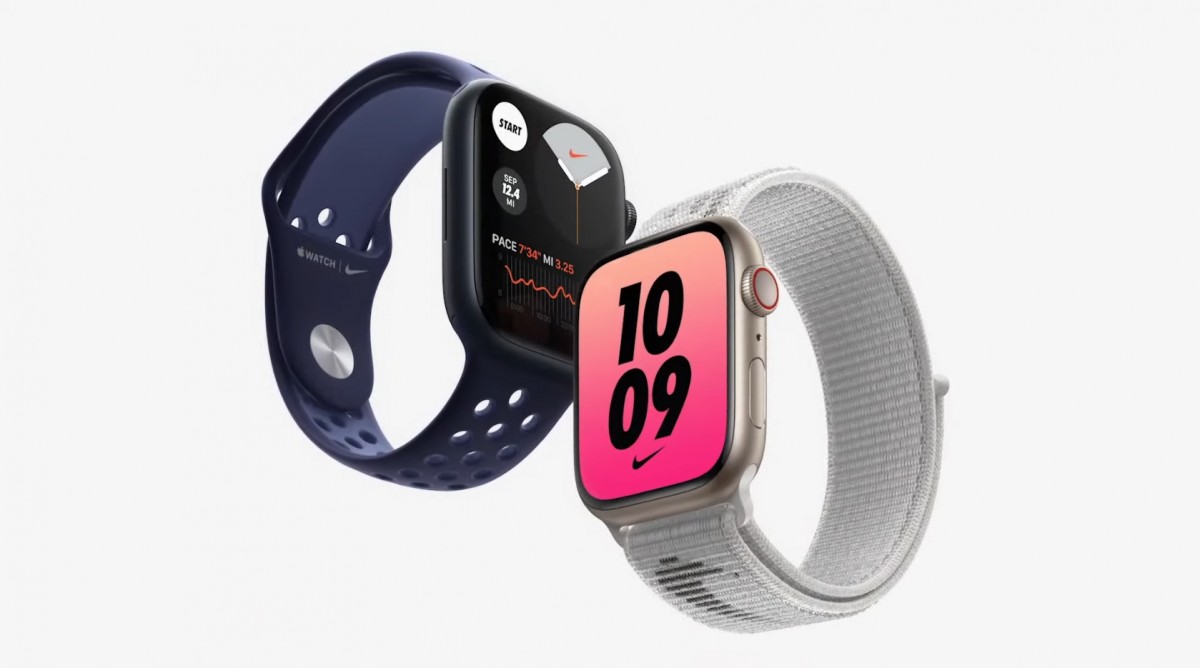 An industry source says that LG Display has already set up operations and it's producing backplanes for microLED screens in small quantities. Production will likely kick off in the second half of 2024, so the first Apple Watch with a microLED display is supposed to arrive in 2025.
This contradicts the recent report on Samsung's microLED production, as analysts believe that LG's rival will be ready with its displays as early as next year. It's possible that Samsung would use the tech for its Galaxy Watch lineup before providing its microLEDs to Apple. Also, Apple loves to diversify its supply chains, so it's more likely that it will want to strike deals with both companies and introduce a microLED smartwatch in 2025.
S
Wow, you described how Sony just pops a panel from X manufacturer into their TV. Do you know what Sony's market share is for TV's? It's tiny. No one is going to be making custom panels for them for that amount of products. Apple on the...
Half of technical! 🤡🤡 So you were basically blind to see my rest of reply! You really have short term memory deficiency
?
Mini-led is still just an LCD screen
ADVERTISEMENT