Apple increases battery replacement prices for out-of-warranty iPhones, iPads and MacBooks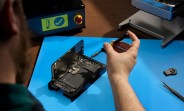 Apple will raise prices for out-of-warranty battery replacements for its iPhones, iPads and MacBooks from March 1, 2023. The change will affect all iPhone models prior to the iPhone 14 series with a $20/£20/€24 price increase depending on your region. AppleCare and AppleCare+ users won't be affected by the new price increases.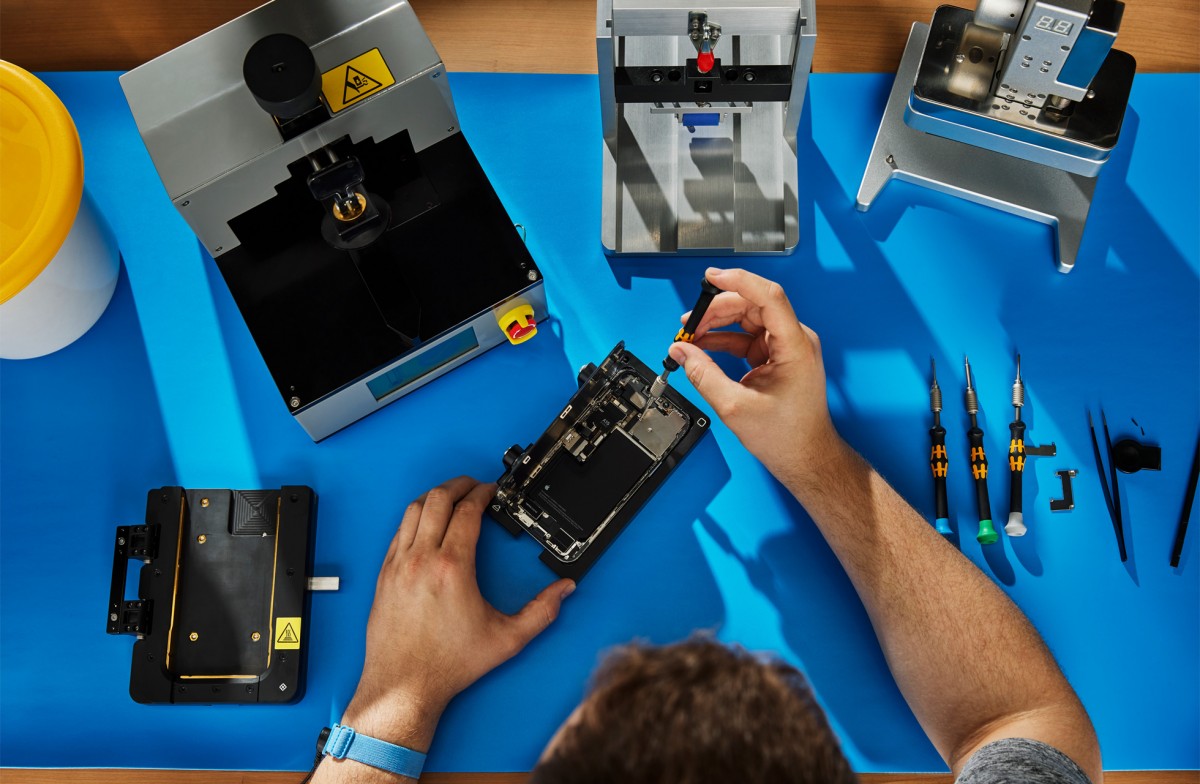 Apple currently charges $69/£69/€75 to replace the battery on the iPhone X – iPhone 13 series phones and $49/£49/€55 for older supported models. Battery replacement services for the iPhone 14 series will remain at $99/£105/€119.
The iPad battery replacement service will also see a price increase by $20/£30/€40 for all but the very latest models.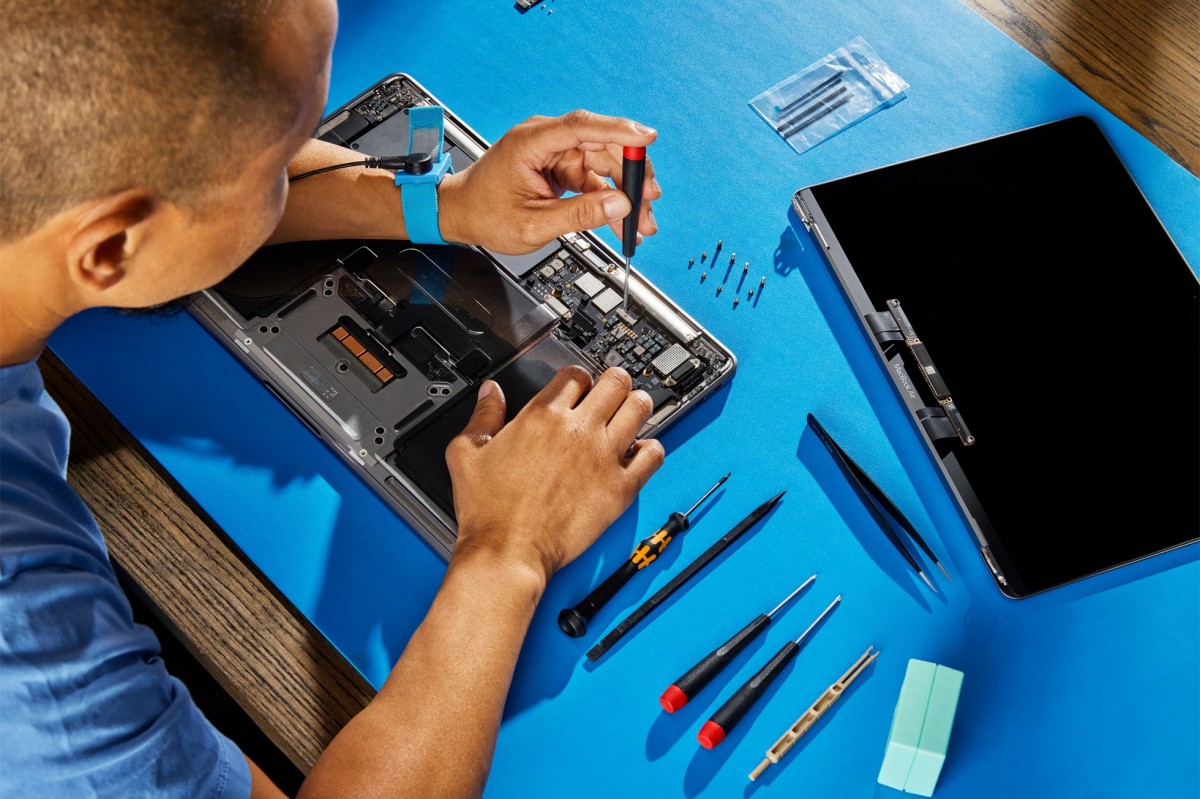 MacBooks will also get a price hike for battery swaps by $30/£30/€36 for all Air models and $50/£46/€60 for all MacBook and MacBook Pro models. You can head over to the source links to check out the pricing details for your region.
Source 1 (iPhones) • Source 2 (iPads) • Source 3 (MacBooks) | Via (Reddit)
A
As an apple guy this actually annoys me because now all of a sudden the ridiculousness of having inflated battery replacement costs without user replaceable factor becomes real unfair. It's a battery for gods sake!
N
So basically you're saying you want companies to keep denying people's rights to repair their own phones, you want to stick to old technology and yet you don't think it's necessary that phone batteries should be made removable aga...
L
Yeah, it's doing something...making things more expensive.
ADVERTISEMENT