Apple is facing two new lawsuits over throttling iPhones in Italy and Portugal
At the end of 2017 Apple admitted it slowed down iPhones whose battery had worn out and it was immediately hit with lawsuits. The "batterygate" saga is far from over – an Italian consumer protection agency, Altroconsumo, has filed a lawsuit against the company, seeking compensation of €60 per device (€60 million total).
It isn't alone, this is just a continuation of the similar suits filed in Belgium and Spain last month. There's another one coming, a suit will be filed in Portugal in the next few weeks. All four cases target the following models: iPhone 6 and 6 Plus, 6s and 6s Plus.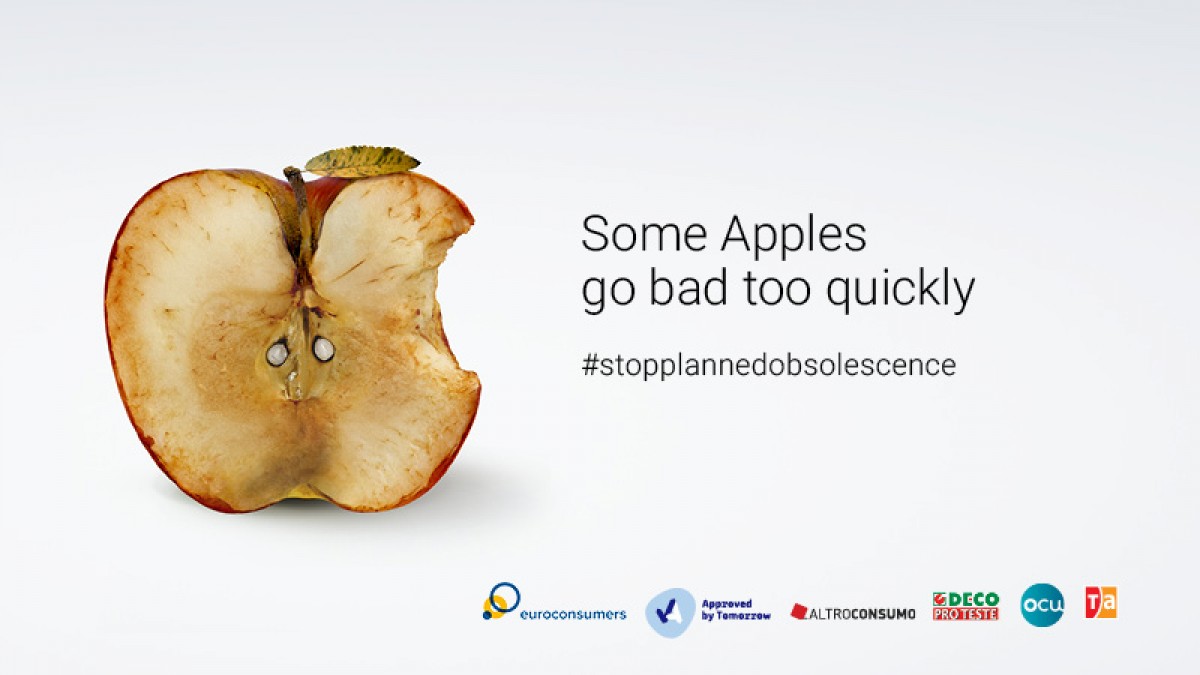 Here is a partial timeline of events, which focuses on the Euroconsumers group, a gathering of consumer protection agencies from Belgium, Italy, Portugal, Spain and Brazil that is behind these four lawsuits. The timeline doesn't even include the €25 million fine in France.
All of this is on top of the $113 million and $310-$500 million that Apple had to pay in the US (around $25 per phone). Note that in the US and French cases, the iPhone 7, 7 Plus and SE were also included, not just the 6/6s. A court in Brazil blocked a similar lawsuit against Apple over battery-related throttling.
Unrelated to the battery, in November Italy fined Apple €10 million for misleading claims about the water resistance of iPhones.
?
it is okay,that is nice
O
And we still have a 4s, 5s and 6s that work better than that s7 lmao. 7 plus>>>>S7 eDgE
ADVERTISEMENT