Alternative options
The new iPhone 14 Pro has a lot of upgrades over the iPhone 13 Pro, even if only a single one is visible at first sight - the Dynamic Island. There are new cameras, a new chipset, a new satellite connection and crash detection, and higher brightness for the screen, plus an always-on display option. But even with these novelties, upgrading from an iPhone 13 Pro to the 14 Pro makes little sense.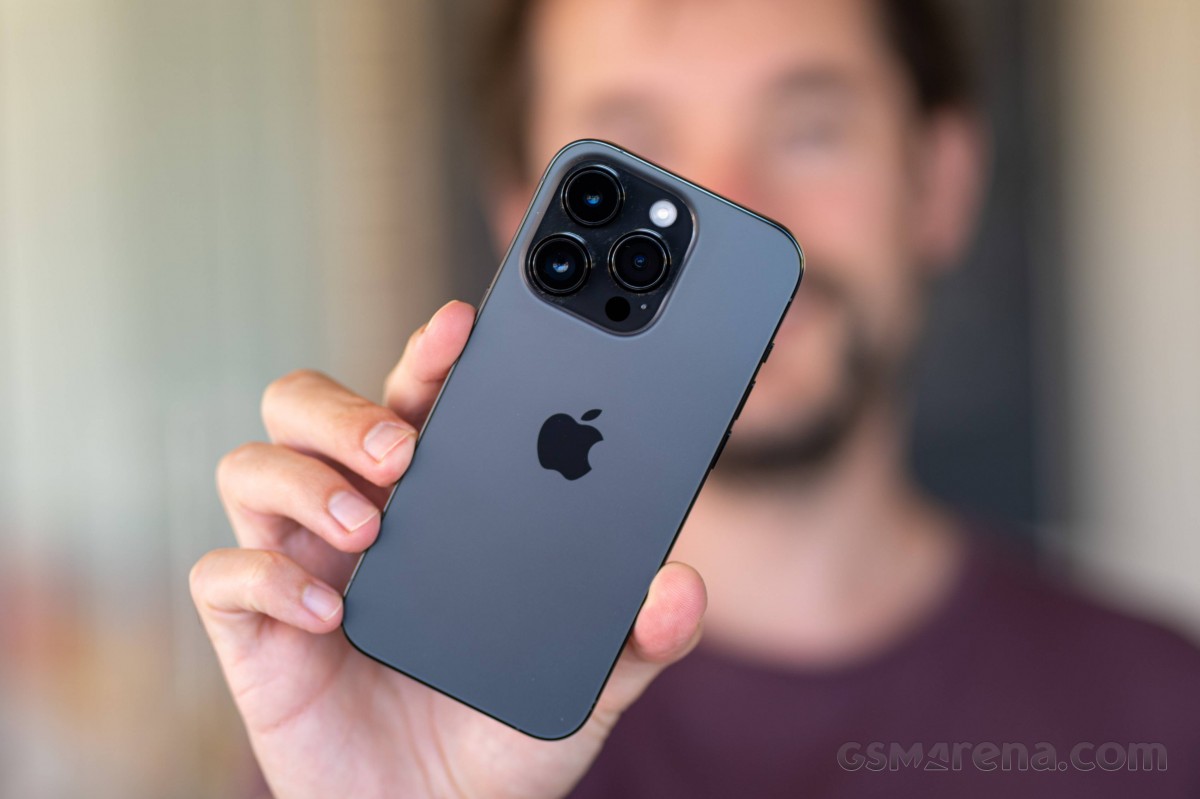 In fact, Apple has never been a company that wants you to upgrade every year and the 5-year software support plus the aggressive battery care are both statements for that. People still do that more often than not, of course, and if you've set your eyes on the new iPhone, be it this one, or another, there is nothing that will change your mind.
The new iPhones have seen a price increase everywhere but the US, which will surely lift a few eyebrows. This is the world we live in right now, with inflation and an ongoing war raging in Europe, unfortunately.
We still have to conclude this review like any other, and we will certainly do it. So, let's suggest a few iPhones you can buy if this €1,300 iPhone 14 Pro is not your love at first sight.
The iPhone 14 Pro Max is a good alternative with a larger display and better battery life. It starts at €1450, which is hefty premium.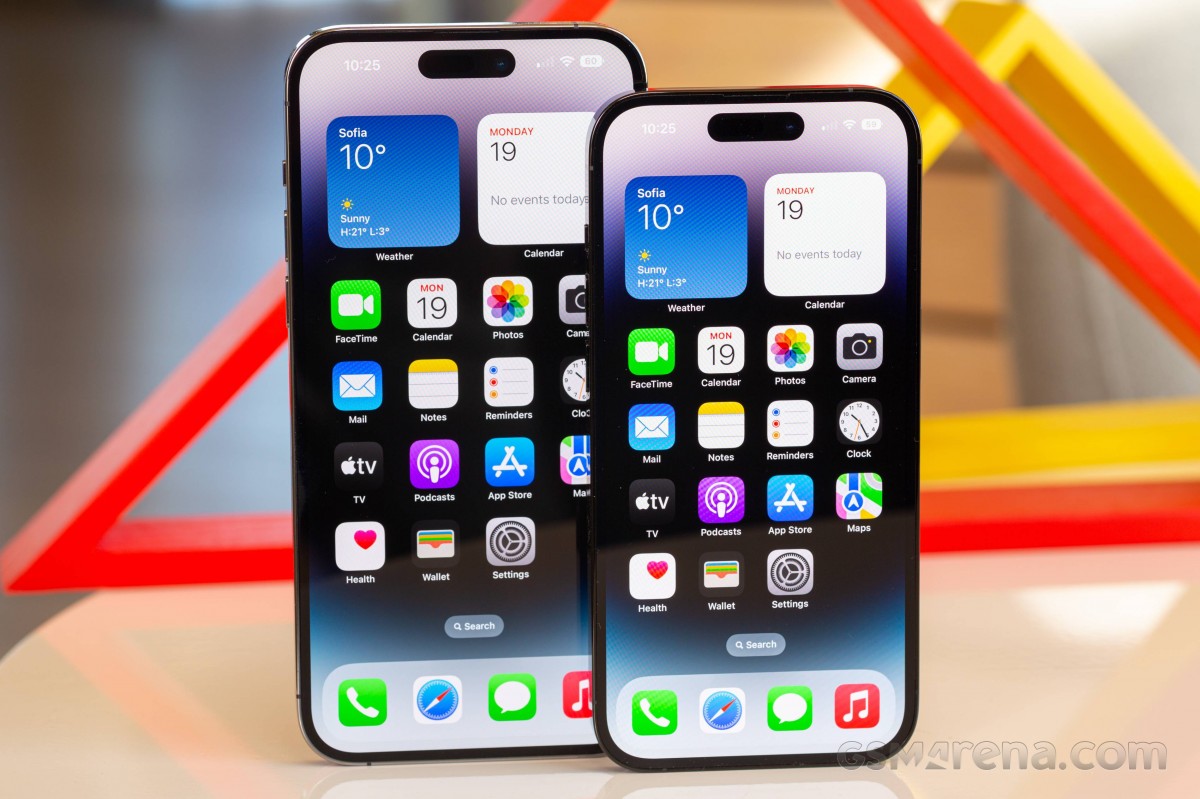 Smaller and lightweight iPhones are available, too. We certainly won't suggest the new iPhone 14 unless you want the satellite feature, as it is the most insignificant update the iPhones have ever seen. Apple is selling both the €900 iPhone 13, the €800 iPhone 13 mini, and the €800 iPhone 12, so we'd suggest thinking about those if you want a light and compact iPhone and don't mind not having a zoom camera or a 120Hz display.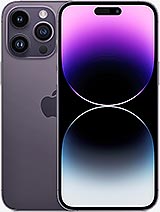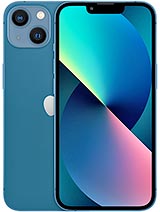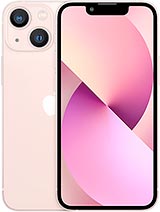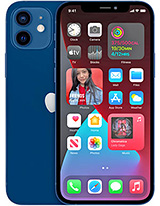 Apple iPhone 14 Pro Max • Apple iPhone 13 • Apple iPhone 13 mini • Apple iPhone 12
The Android market is thriving, too, and you can now both have compact yet flagship smartphones. Samsung has the €700 Galaxy S22 and the foldable €900 Galaxy Z Flip4, a couple we encourage exploring. The €800 Asus Zenfone 9 will give you an all-around flagship package within an incredibly compact body. And you may want to consider the €1,050 Sony Xperia 5 IV for its superb camera kit and natural processing.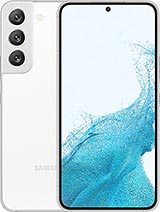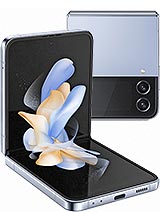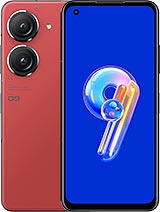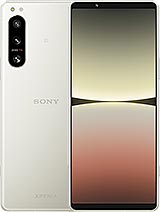 Samsung Galaxy S22 5G • Samsung Galaxy Z Flip4 • Asus Zenfone 9 • Sony Xperia 5 IV
Our verdict
The Apple iPhone 14 Pro is the best iPhone Apple has made so far, as the maker just loves to point out. And it is - it has the best screen, cameras, performance, speakers and durability not only among the iPhones but across all flagship smartphones.
It introduces more than enough upgrades over the previous generation to make it interesting - an improved OLED with higher brightness, a smaller cutout with cool animations, and always-on option. The cameras have been updated all around, but the primary with its 48MP sensor and 2x lossless zoom is the showstopper, of course.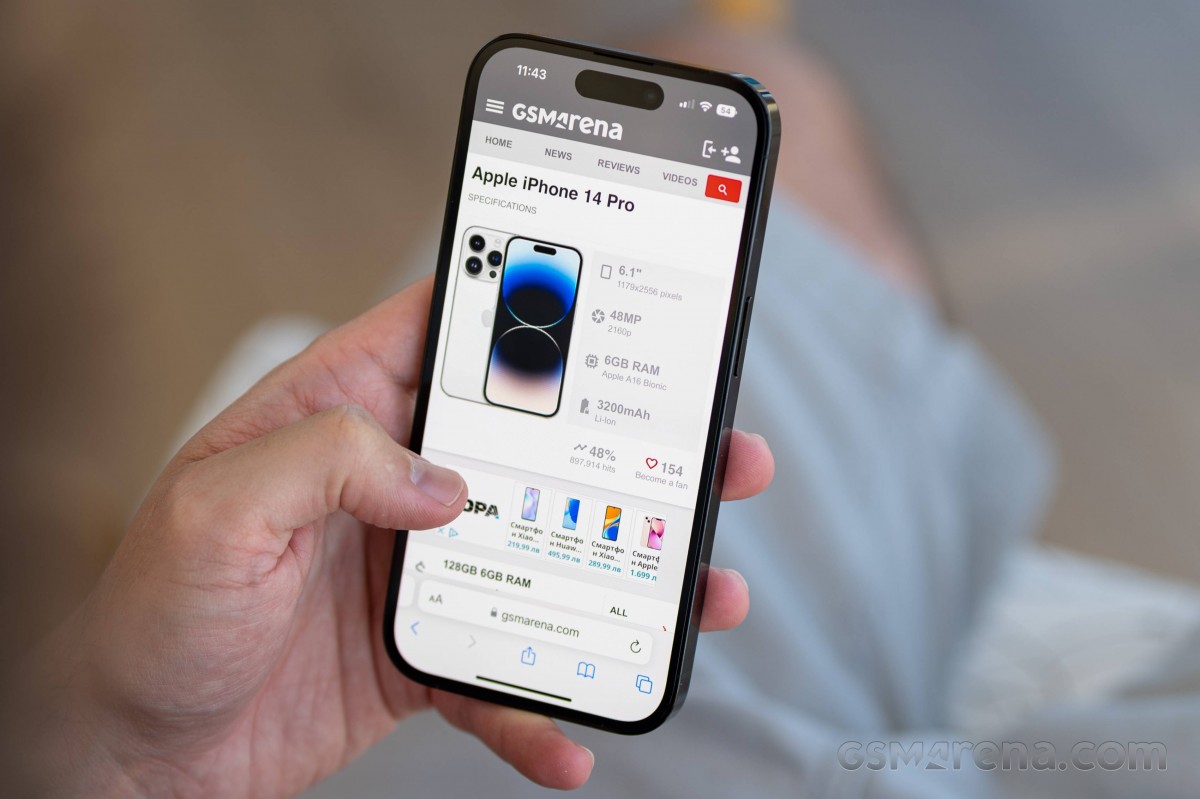 The new generation comes with interesting additions like global satellite connection for emergency and crash detection with automatic emergency call. The new faster chipset with improved stability is also worth mentioning.
Even with so many updates, the iPhone 14 Pro looks like the old iPhones, and if it weren't for the new Deep Purple color and the pill-shaped cutout, you wouldn't even know. And this design stasis may not be everyone's favorite, even if this design is a self-proclaimed toughest in the world.
And it's an iPhone, so not having a top-notch battery life and full OS access is something you choose to accept and live with for the foreseeable future.
Expensive or not, you will love the iPhone because it's as good as advertised. The iPhone 14 Pro does make little sense as an upgrade over the 13 Pro, the 12 Pro even. But who are we to judge. The heart wants what it wants, right? And that's the new iPhone. So, you should probably go and get it.
Pros
Class-leading design, water resistance and durability.
Class-leading OLED screen, 120Hz, AOD, Dolby Vision, 2000nits.
Class-leading performance, very good stability.
Outstanding photo and video quality across all four cameras.
Best video stabilization available on a smartphone, high-quality action mode.
Superb stereo speakers.
Face ID, Satellite SOS support, Crash Detection, LiDAR scanner.
Every iPhone comes with at least five years of iOS updates.
Cons
Dynamic Island is a love-it or hate-it affair.
Compact, but weighs a lot.
So-so battery life.
No charger in the box.
Apple's iOS restrictions can be off-putting to newcomers to the ecosystem.
Pricing

These are the best offers from our affiliate partners. We may get a commission from qualifying sales.

128GB 6GB RAM
$ 723.93
C$ 1,669.99
256GB 6GB RAM
$ 740.00
C$ 1,378.31
512GB 6GB RAM
$ 797.69
C$ 1,499.99
Show all prices