Apple iPhone 13 Pro and iPhone 13 Pro Max now available refurbished from its US online store
Back in January, Apple started selling some iPhone 13 mini, iPhone 13 Pro, and iPhone 13 Pro Max models in refurbished form in Europe, and today the highest-end of the bunch are finally in stock in the US as well.
If you're looking for an iPhone 13 Pro or iPhone 13 Pro Max, you can go refurbished and save not insignificant amounts of cash. The former is available with 256GB of storage for $849, which is $150 less than what it sold for when it was offered new.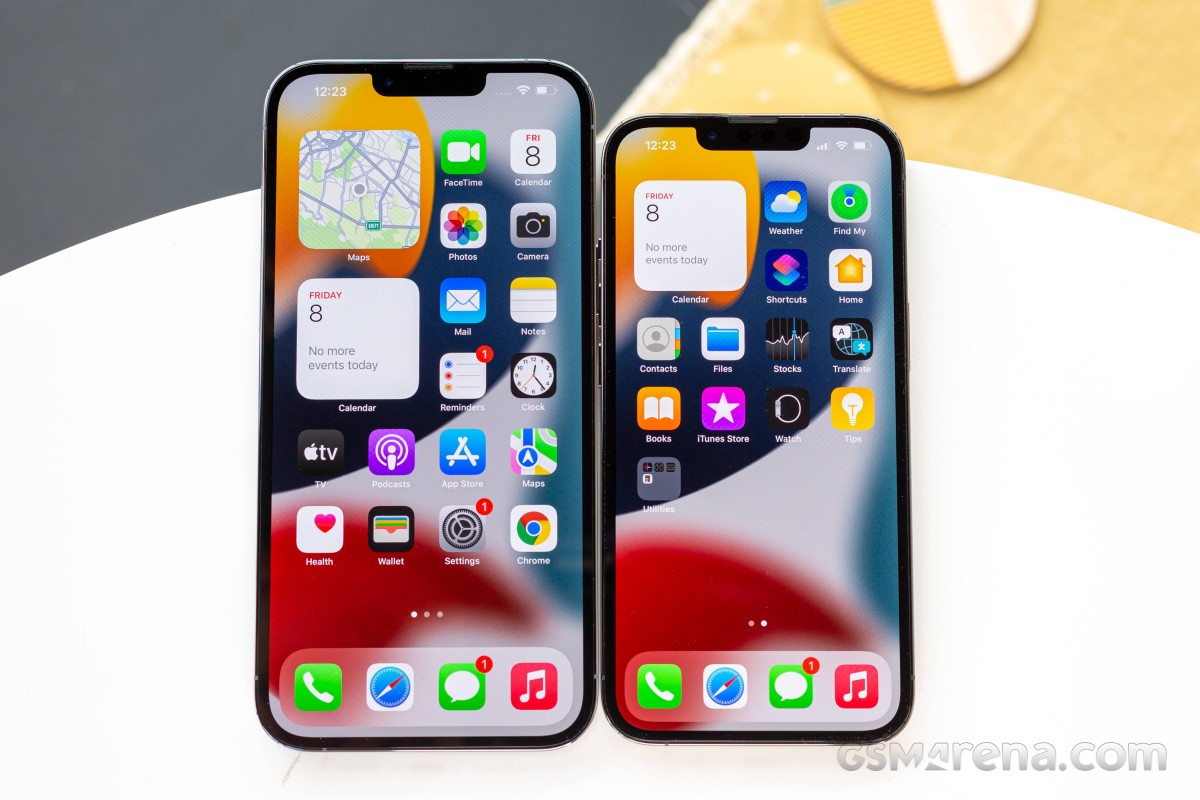 If you go up to 512GB of storage you need to shell out $1,019, which is $180 less than what you'd pay for it back when it was offered new.
The iPhone 13 Pro Max is available with 512GB of storage for $1,099, which is $200 cheaper than it was when it was still being offered as new by Apple. The 1TB iPhone 13 Pro is $1,189 ($210 savings), while the 1TB iPhone 13 Pro Max can be yours for $1,269 ($230 savings).
All refurbished iPhones come with a new battery, a new outer shell, a one-year warranty, free delivery and returns. Before these are offered for sale, they're fully tested and have genuine Apple part replacements where necessary. They're also thoroughly cleaned. You will receive your refurbished iPhone in a new box with the cable.
?
All sold out When will they do it again?
S
I need iphone 13 pro max gb 512 Color gold
?
But you have to pay full price for the first phone in the first place before doing the trade in. So much for "savings" when Sony is still selling the 2021 Xperia 1 iii for $799. Even the 2021 Xperia 5 iii for $699. That's way less than...
ADVERTISEMENTS