The competition
The Apple iPhone 13 mini is a rare occurrence - it's not only one of the most compact phones on the market, but it's also a flagship one. And while people are still hoping for Sony to make a new Xperia mini, Apple is making compact iPhones by the dozen. Not only that, but it also offers budget phones as part of the iPhone SE lineup.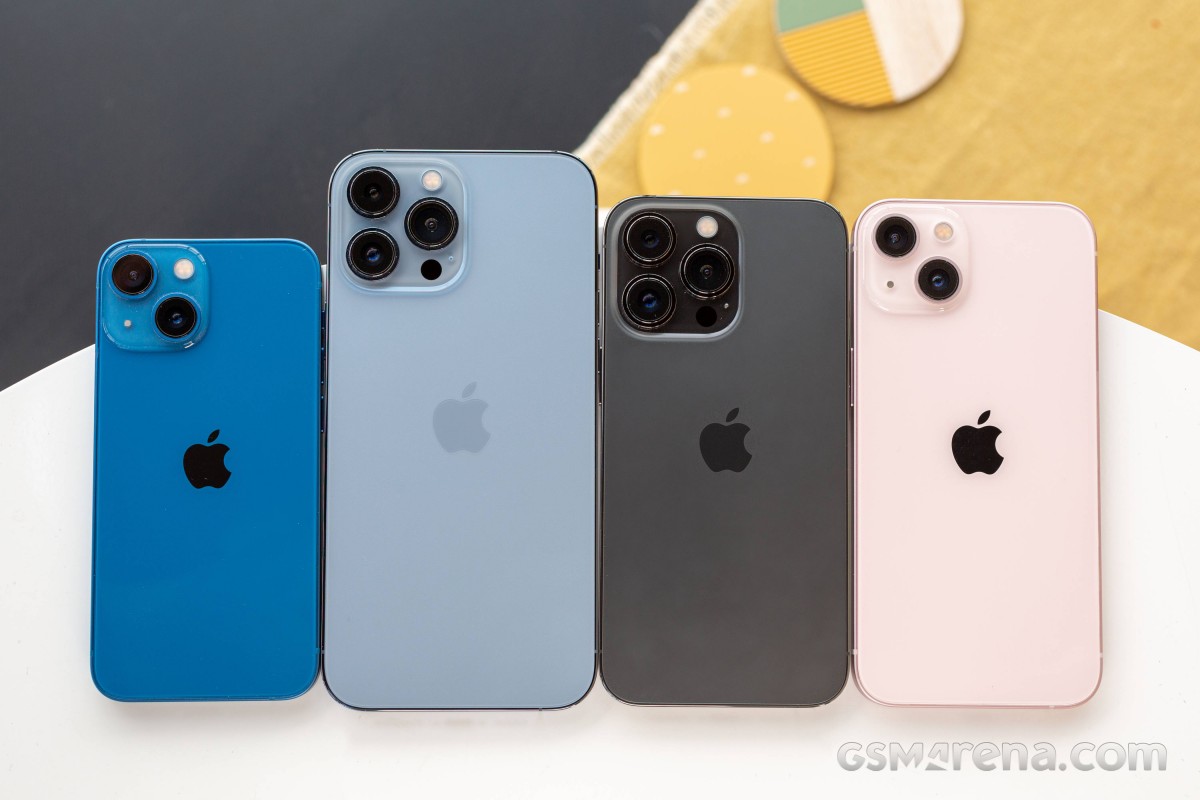 Apple iPhone 13 family portrait
The new iPhone 13 mini is a minor upgrade over the 12 mini model with a smaller screen notch and a brighter panel, a bit faster chipset, doubled base storage, a slightly larger battery, and an improved primary camera. We'd say the battery bump is what got us excited the most about this mini, and it indeed offers improved battery autonomy over the previous model.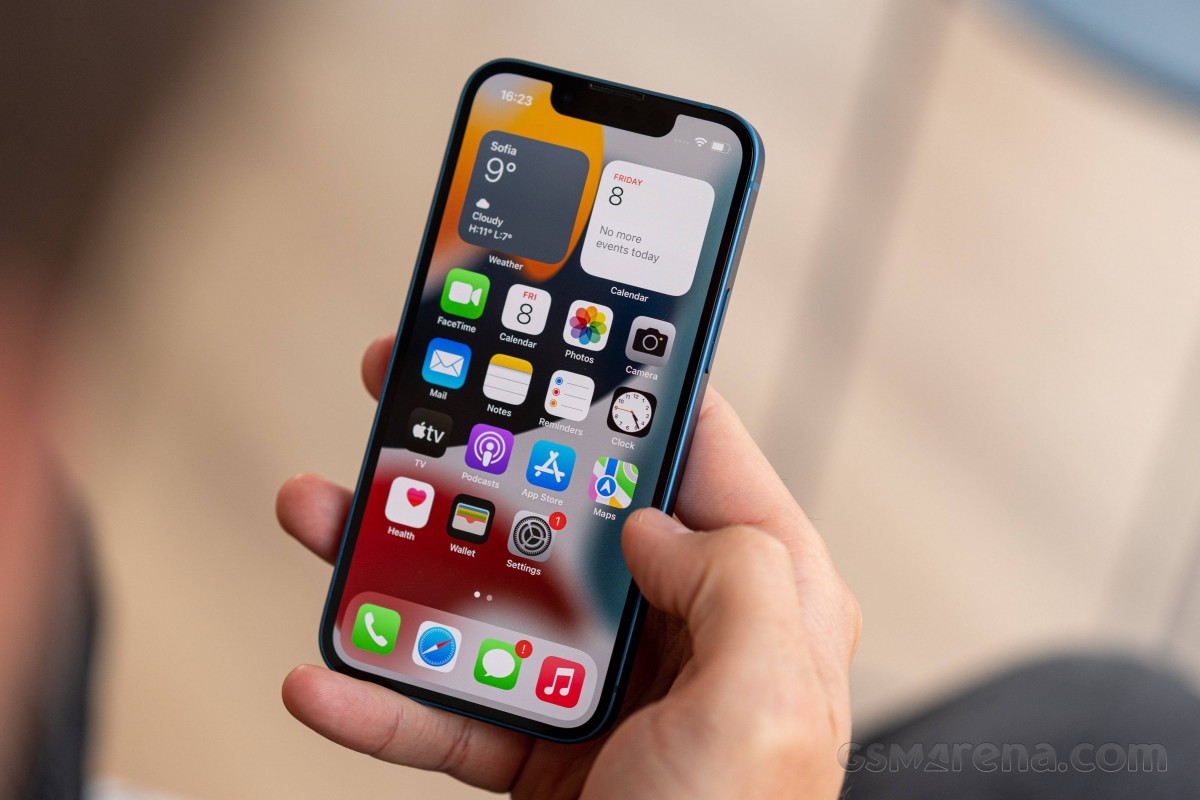 The compact class is ruled by Apple, so you can imagine our first alternative recommendations come from Apple's camp. The iPhone 12 mini is still available, if the new upgrades don't excite you, you can just as well go for the older model and save yourself €120 and maybe spend them on a pair of AirPods instead.
There is also iPhone SE (2020), which is €320 cheaper than the €799 iPhone 13 mini, but it still offers a great iOS experience, excellent performance, good photo quality, and excellent videos. The bezels and the lack of Night Mode are potential deal-breakers, though.
If the mini is too small for you, then you can consider the iPhone 13 (€100 over the 13 mini) - it's the same phone but with a larger 6.1" display. The regular model is still considered compact, and many users may find it striking the best balance between pocketability and multimedia-friendly.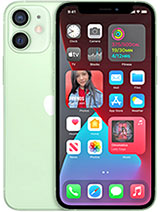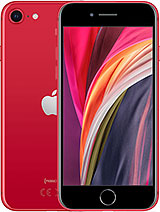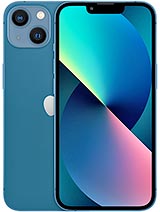 Apple iPhone 12 mini • Apple iPhone SE (2020) • Apple iPhone 13
Outside Apple, we want to mention the Asus Zenfone 8 and the Samsung Galaxy S21 5G for being one of the most compact Android flagships with outstanding screens, performance, hardware, battery life. The Zenfone is a bit cheaper than the mini, while the S21 5G costs about the same.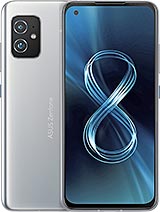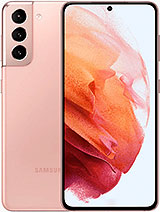 Asus Zenfone 8 • Samsung Galaxy S21 5G
Our verdict
The Apple iPhone 13 mini is the most compact smartphone on the market right now, with a flagship feature set and surprisingly good battery life for its small size. It has a lively Dolby Vision OLED screen, one of the most powerful chipsets to date, superb stereo speakers, and it offers a proficient trio of cameras that delivers great photo and video quality.
The iPhone 13 mini is also one of the most durable phones - it has a scratch-resistant screen and is IP68-rated for dust and water endurance in up to 6m deep water. Oh, and it's incredibly thin and lightweight.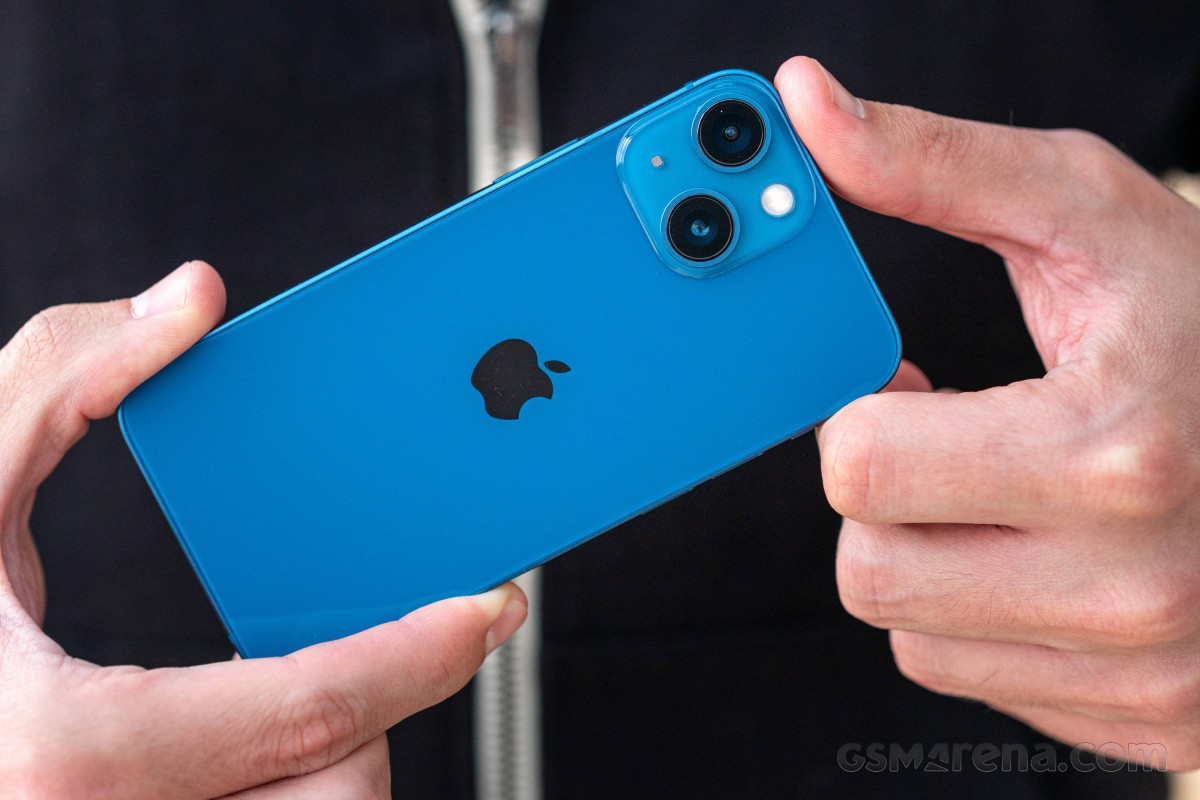 The iPhone 13 mini is not perfect, of course, but it's close. It doesn't offer a 120Hz refresh rate, it ships without a charger, and iOS is not for everyone. Plus, it's a minor upgrade over the iPhone 12 mini, and the notch reduction is far from what many were hoping for.
We don't know if the iPhone 13 mini is the last of its kind, for a while at least, but if it goes extinct, we know many people will miss it dearly. Because it is the phone you get if you want a small yet powerful flagship - it's that simple. Even with its imperfections, it is the perfect smartphone for fans of compact phones.
Pros
Striking design - beautiful, lightweight, durable.
Small yet bright OLED, HDR10 and Dolby Vision support.
Good battery life for such a small phone.
Excellent stereo speakers - loud and clear.
Class-leading performance, 5G.
Top-notch photo and video quality across all three cameras.
Cons
Minor update over iPhone 12 mini.
No high refresh rate.
Smaller notch is not small.
The charger is not bundled.
iOS (with its limitations) remains a love it or leave it affair.
Pricing

These are the best offers from our affiliate partners. We may get a commission from qualifying sales.

128GB 4GB RAM
$ 413.42
C$ 649.99
256GB 4GB RAM
$ 792.31
C$ 1,049.00
512GB 4GB RAM
$ 1,029.00
C$ 989.00
Show all prices